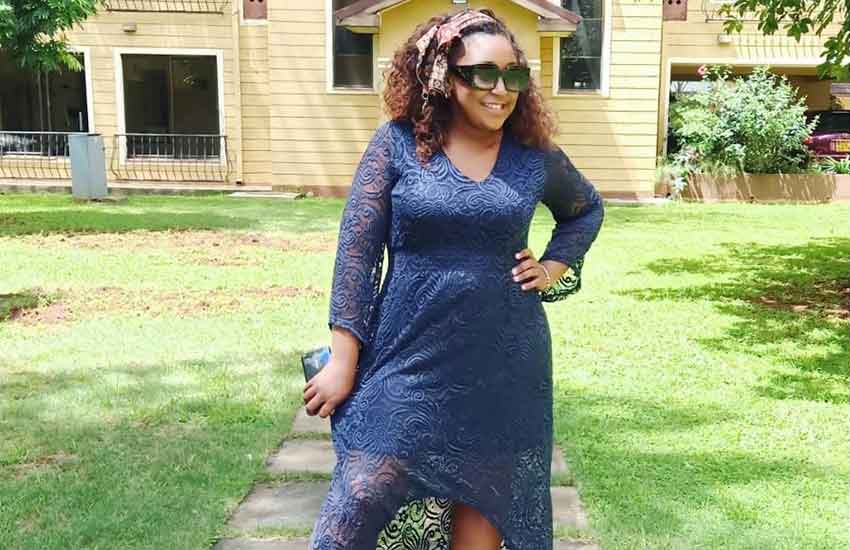 Betty Kyallo is taking no hostages as her fallout with her ex-nanny, Consolata Wawera Mugo, continues to bubble.
Slamming her foot on the brakes of those trolling her after Mugo went public with her side of the story, K24 journalist sook off the critics in style.
She held nothing back in defence of her decision to fire the nanny whom she hired from a city bureau in May 2019 over claims she stole from her.
Betty, in a series of no holds barred responses, took on anyone questioning her parenting, judgement and lifestyle.
"Ulilipa ule mama?" Posed @Immaqulately. "Muulize," fired back Betty.
While @Thuranira.elias went for the jugular, "Unakula Lavington na hauna shopping kwa hao". To which the neswanchor clapped back, "Woiye, kwani you eat at my place?"
"Ati kwako hakuna food," @Sarahnkonge went on, "Congratulations," she responded.
"Unajinice tu na mtoi anakaa njaa aki," added @Mitchmitchell3. Betty Kyallo: "Angalia wako brathe".
Read Also: Betty Kyallo outraged after house help steals from her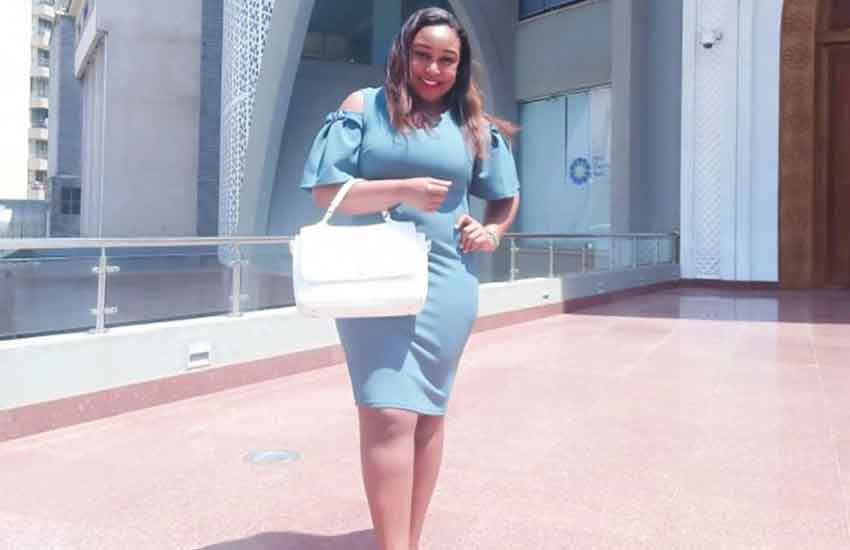 According to Mugo, Betty paid her a salary of Sh18,000 and her main duty was to look after the media personality's daughter, Ivanna, who at the time had just been discharged from hospital.
"Ivanna still had pipes in her, even the food pipe. She couldn't do anything for herself, she couldn't lift herself, and she couldn't walk. My job was to carry her everywhere. Even therapy I'm the one who used to take her to therapy with a taxi.
"I sometimes never used to see her mother. But I was looking after that child with my all, more than even my children. I used to stay up at night to change her and regularly check on her," she told Tuko.
Things, however, went south when she travelled upcountry to be with her family in December 2019. When she reported back, she found that the anchor had employed a second house help.
Read Also: Betty Kyallo's ex-househelp speaks, claims she was set up
Mugo claimed that it is the new house help who convinced Betty that she had been stealing from the household and that she should leave.
"When it got to December I was to travel but she didn't send me my December salary as she normally does. She sends it through the phone but this time she didn't.
"I went to visit my family and came back in January, found that she had employed another house help who now started peddling lies about me to get me off the job and bring her friend to work with her," she claimed.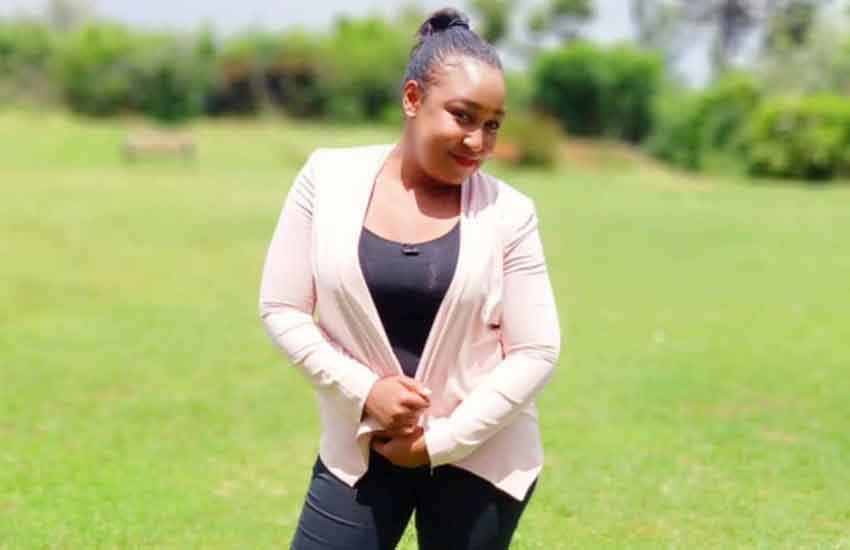 Betty consequently confronted Mugo.
"Betty pulled me to the side and asked me why I was stealing from her. She said I was stealing the baby's diapers and I asked her why I would do that and where I would even take them yet I don't have kids that use diapers."
A slight confrontation, according to the ex-employee, ensued before Betty ordered her to pack and leave.
When she asked for her salary, Betty, with the help of her boyfriend, allegedly ordered her out.
"They didn't hurt me. They just shouted at me and forced me to get out. I told her I had no money and had a pending debt, one of my children had broken a leg and the other was sent home from school because of lack of fees but she sent me away anyway."