A stroll along Nairobi's busy streets will present you with new realities. Popular culture, portraying celebrities with their glam- teams and stylists has influenced the lengths ladies go to in the pursuit of beauty. They adorn themselves with lustrous, bouncy wigs, sleek braids and trendy makeup techniques.
When it comes to making money, the beauty business has grown to be a force to reckon with. Whether it's human hair in Dubois Street, or cosmetics sold online and in luxury stores, more women are prioritizing their beauty needs than ever before.
"There are some submarkets that are exceptions, like the mass beauty markets, but overall the business of beauty continues to defy gravity. Even multi-brand stores, which in other consumer sectors have a questionable future, are performing," reads an article on Forbes.
The way consumers discover products has changed because of the rise of social media and the impact of influencers and beauty vloggers in advertising.
Here are some Kenyan celebrities who have invested in the industry:
Wahu Kagwi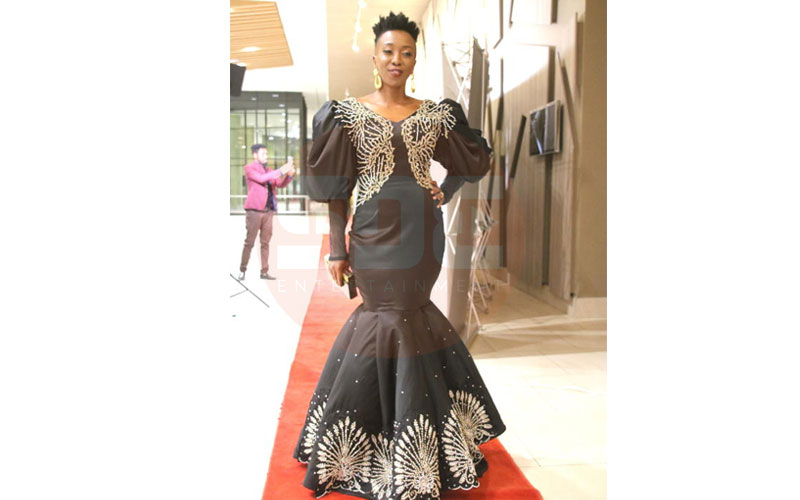 The legendary songstress may have stolen listeners' hearts since back then with her vivacious songs and smooth voice, but not all know that she is a shrewd businesswoman.
The Hunitishi singer owns Afro Siri Salon, located in Krishna centre, Westlands. The establishment reels in high-end clients and lucrative corporate jobs.
Betty Kyallo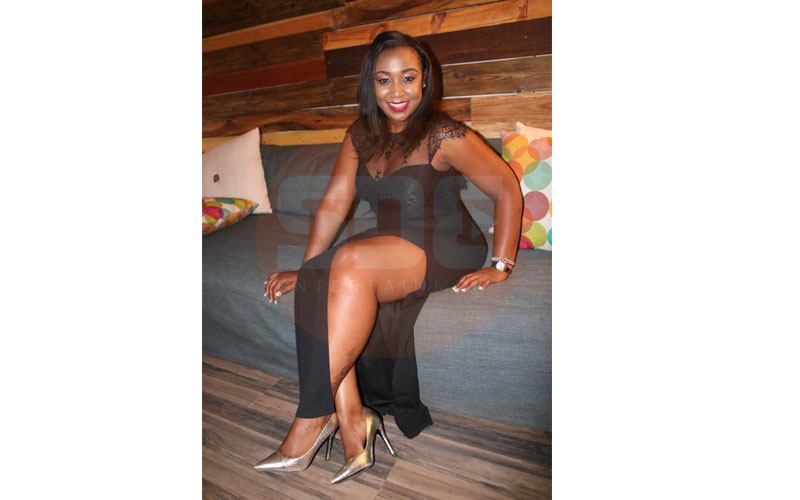 Known as a familiar, smiling face on the screen, Betty Kyalo has continued to cement her brand as an anchor and TV sweetheart. Betty's reach and fan base has grown consistently and she has amassed a wealth of social media followers- a key strategy for influencer marketing.
Her beauty salon, Flair by Betty is located at FCB Mihrab building along Lenana Road.
Vera Sidika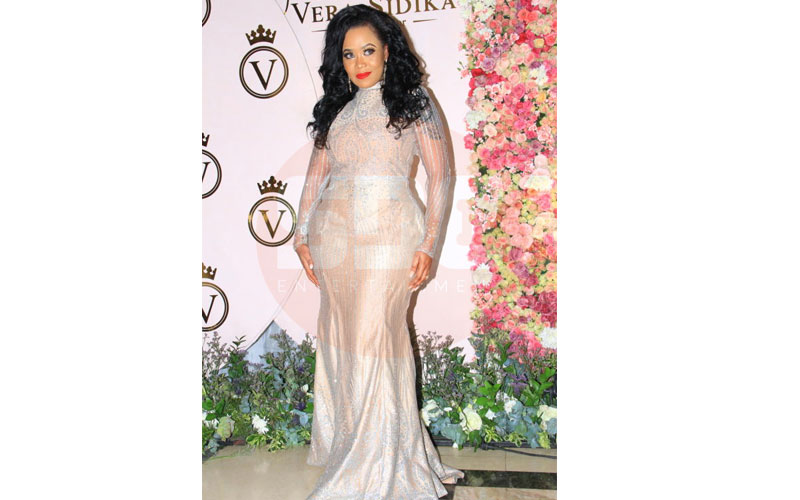 The charismatic beauty may be known for her curvy figure, expensive trips abroad and social media mastery, but she is also an enthusiastic investor.
As a lot of attention is given to her looks, it is not shocking that the popular Nalia singer dipped her toes in the beauty industry pool. She owns the Vera Sidika Beauty Parlour which is at the Western Heights building in Westlands.
Sidika also owns Veetox, a line of detox products that reportedly helps ladies tackle belly fat and accentuate their hips.
Huddah Monroe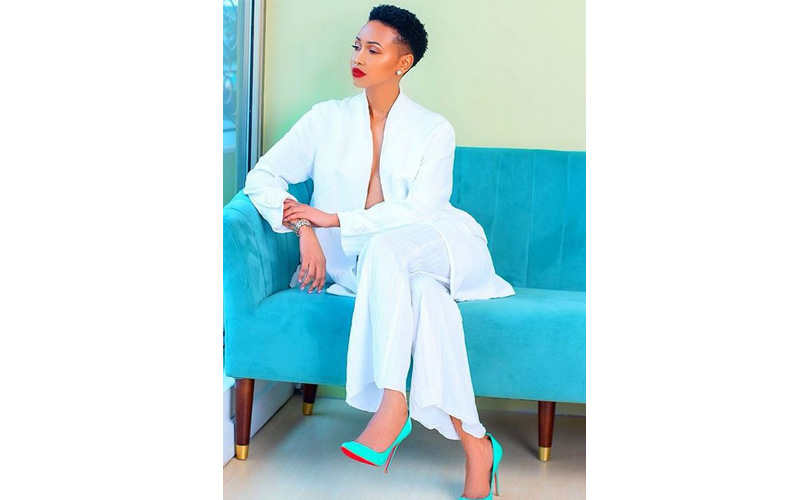 The popular lass enjoys a hefty 1.8 Million following on social media and as such, her position as a formidable influencer and businesswoman cannot be ignored.
The self-proclaimed boss lady owns a line of cosmetic products called Huddah Cosmetics, which have been well received in the market and advertised aggressively and strategically on social media.
Lillian Muli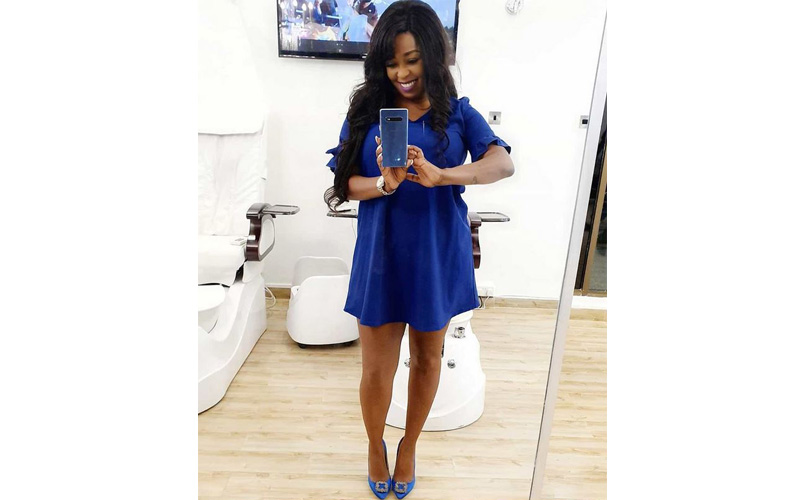 One of the most recent celebrity investors in the $532billion industry is Muli. A household name, she is a successful prime time news anchor and a brand by her own right.
Her new venture, La Modelle is a luxury unisex salon located at Woodvale Grove, Sound Plaza in Westlands.
Joanna Kinuthia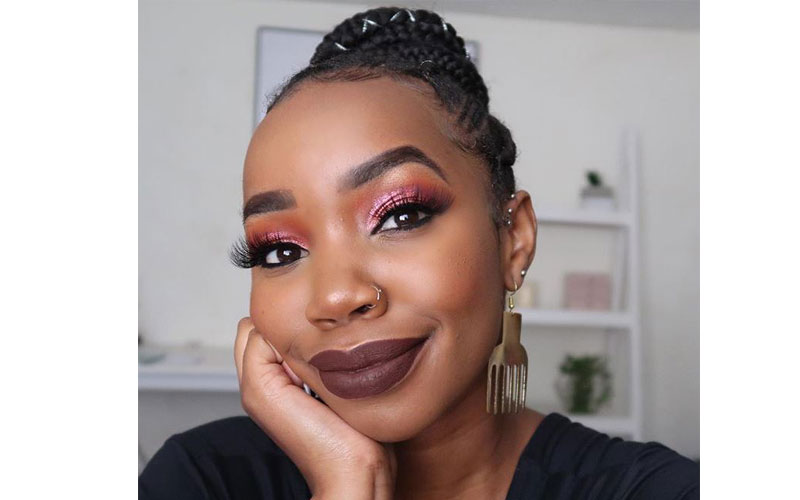 The beauty vlogger wowed Kenyans with her makeup techniques and expertise after she began to appear on their YouTube feeds. The 25-year-old entrepreneur quit her job to focus on being a full-time content creator.
She owns a make-up and cosmetics line, Joanna K Cosmetics, which has been met with positive reviews.
Susan Kaitanny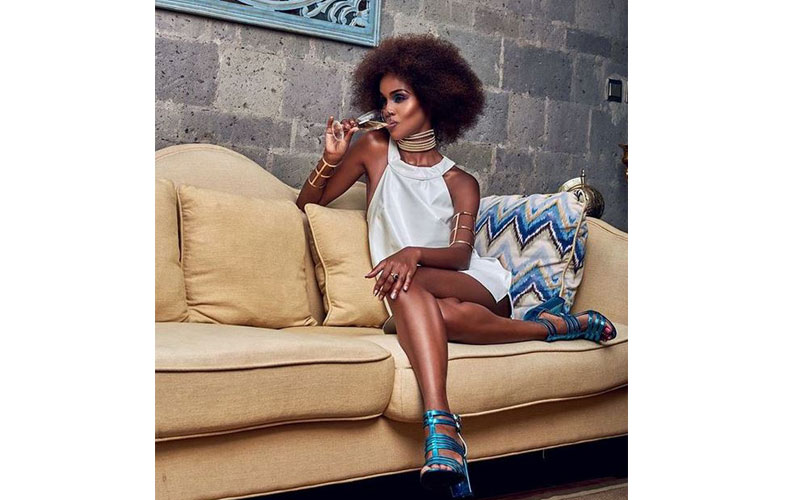 A well-known fashion model, lawyer and brand ambassador, Kaitanny owns The Posh Palace, a beauty parlour graced regularly by celebrities and affluent clients.
The Posh Palace is located at Sifa Towers, Kilimani. The venture was previously co-owned, with Kaitanny partnering up with then friend Betty Kyalo. But the two had a controversial fall- out that led to Betty's rather cheeky launch and placement of her new Salon right opposite Kaitanny's.
Lilly Asigo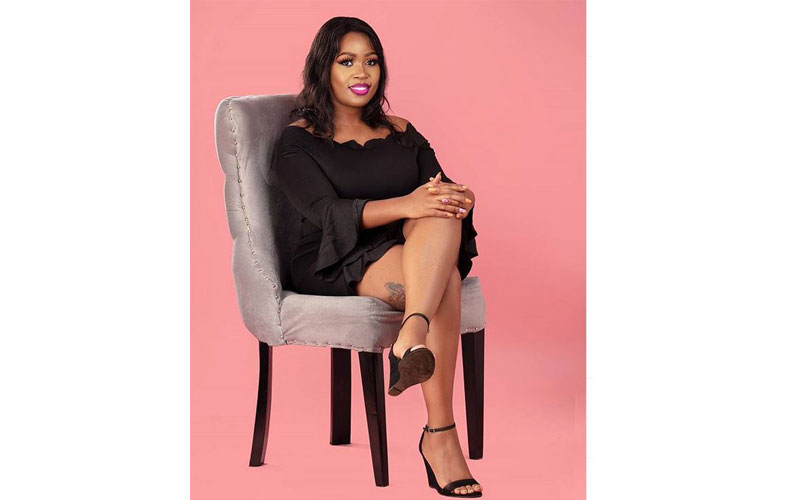 Asigo is famously married to celebrated rapper Juacali. Rather than sit in the shadows of his limelight, the assertive businesswoman has ventured into the lucrative business.
Asigo beauty began as a lash- extension line that quickly evolved to add a make-up collection to its array of products.