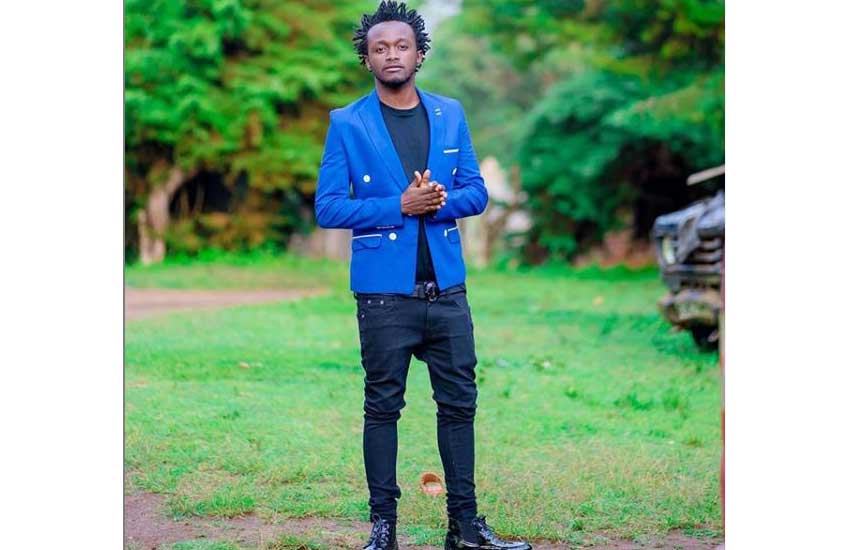 The year 2020 started on quite a note for gospel singer Bahati. From having his fellow musicians arrested to receiving criticism from Kenyans on how he is handling his career, he has seen it all.
Recently, Kelvin Kioko, better known as Bahati has come under heavy criticism for his reality TV show.
The latest episode of Bahati Reality has had some fans declaring that it is the last programme they would want to watch on Kenyan television.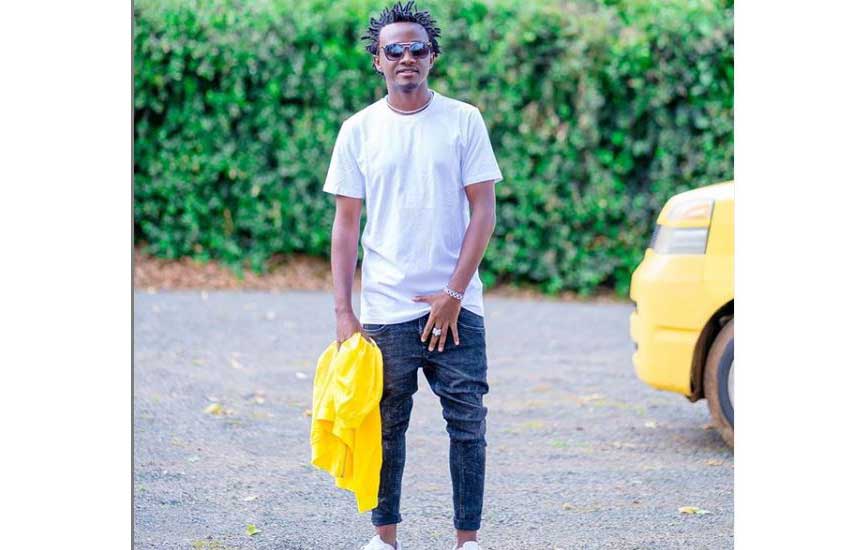 Kenyans recently reacted to the show's promo:
"What sort of rubbish is this?" Posed Baba Juma on Facebook.
"Thanks for reminding us to switch to other TV stations," one FB user by the name of Gold Miner stated.
One Kenyan went ahead to suggest she wished there was an Akothee reality show. "We wish there was something like Akothee Reality Show. She is an inspiration to many."
Joshua Waswa suggested news should be redone instead of watching Bahati's show.
"This is mediocrity of the highest order which makes me vomit while am watching better I watch another station I will be back when its perpetuated," Ondicho Kevin stated.
Omorai Lucas Misati pointed out, "As a nation, we are in the mourning mood. So thank you for notifying us not to watch."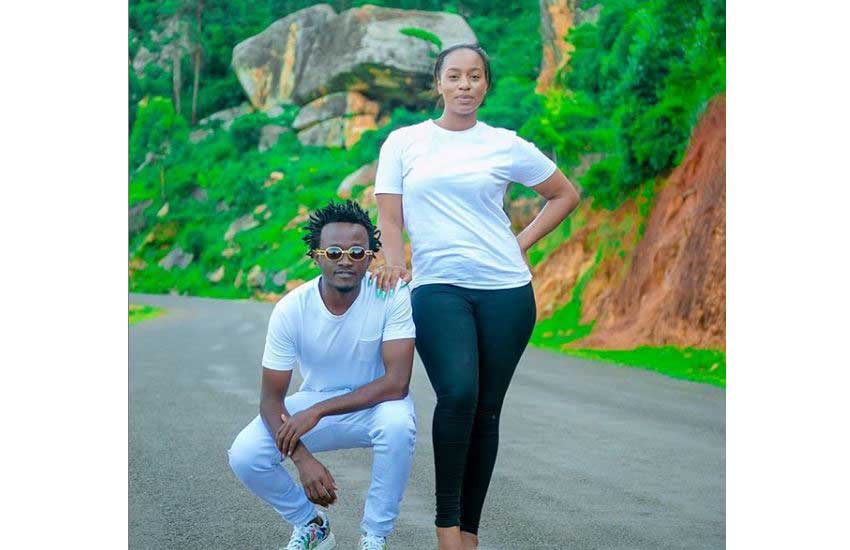 This is not the first time some Kenyans have labelled the show 'fake' for what they believe to be staged scenes as the arguments and conflicts between characters are mostly made up and never seem to affect their personal lives away from the camera.
READ ALSO: 'Bitter brotherhood' in Bahati's EMB Records?
From introducing his first baby mama, Yvette Obura to showcasing poor families, many fans have seen it as a way of trying too hard to spice things up.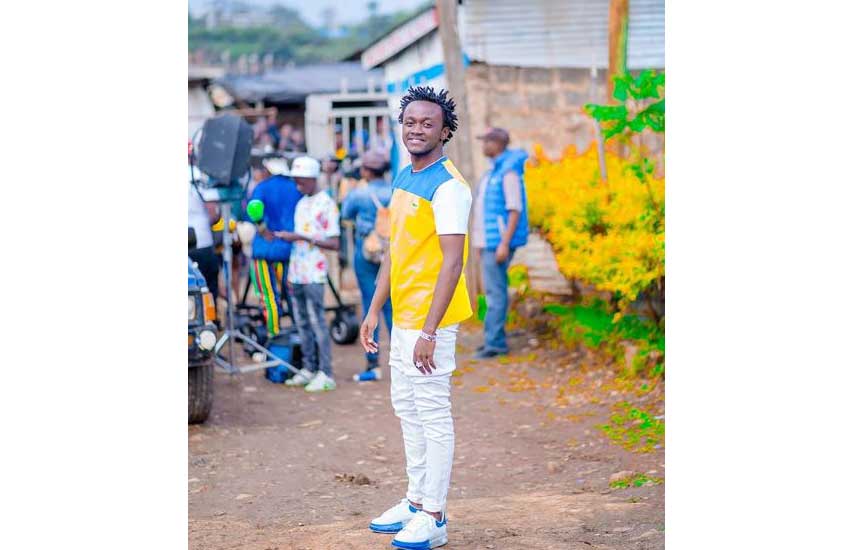 Fans have seen the show being reprogrammed from time to time. Toward the end of January, The C.E.O of Eastlands Most Beloved recording studio announced the changes on his social media page and it will now move from Wednesday after prime time news to Monday at 10 PM.
This came two months after it was reprogrammed in 2019 again from its initial screening which was every Sunday at 7.30 pm.
READ ALSO: Dramatic double: Five lovebirds who have paraded it all
As if the rants about his reality show weren't enough, Bahati is being questioned for featuring gengetone group Boondocks Gang in his latest hit Taniua.
Here are some of the reactions from Kenyans on Twitter (KOT).
We unaangalia tu views.... There's no message in that song @bahatikenya Si ukue tu natural Ka huna content tulia lea watoto????????????????

— Bush Baby Bush Baby Bush Baby (@BushBab40802120) February 10, 2020
Trash bruh!!!

— Official_Nicky_ (@is_this_Nicky99) February 10, 2020
So you think this is funny???? The devil ain't joking bro and utarealise that soon. Why gain the whole world and lose your soul bro? Why!!!!

— #Naruka???????? (@BernardCheloti) February 10, 2020
Imeweza mbaya sana @BahatiKenya. Saidia uyo mrasta na umuombee. Anapenda punyeto sana.

— Junior Bayanoh (@JBayanoh) February 11, 2020
You are such a scam BUDAH, preaching water and you drink makali, peter blessing yuko wapi??, #betterwillypose

— Sammysam (@Samsammymunyaka) February 10, 2020
Manze hio ngoma ime weza bigup.

— Djguchi254® (@djguchi254) February 10, 2020
Related Topics