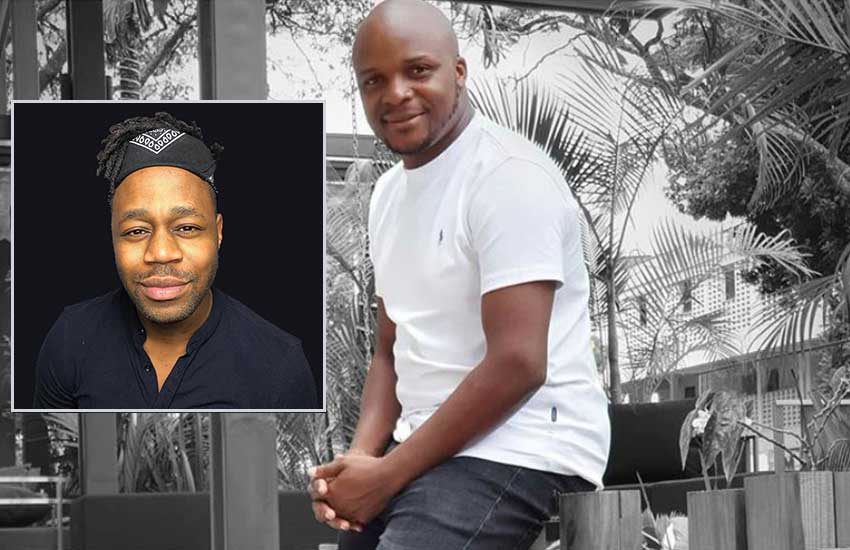 Comedian Jalang'o alias Heavy J Baba has denied claims that he threatened popular vlogger Edgar Obare.
Setting the record straight after Obare claimed that his life was in danger after he declined to honour the comedian's DCI 'summons', Jalang'o stated that he reads malice in the matter.
According to the Milele FM presenter, Obare's allegations are laughable, malicious, false and geared towards soiling his reputation.
"A blogger wakes up and post that I called him and threatened him? That he meets me at DCI. I just laugh! From his screenshots there is someone working really hard to try and Tarnish my name, I will not even bother asking or following who you are who talks to blogger and lie to them about me, just Malice! Pure malice!" Posted Jalang'o.
Read Also: Jalang'o speaks after sleek Mercedes Benz is damaged by police cruiser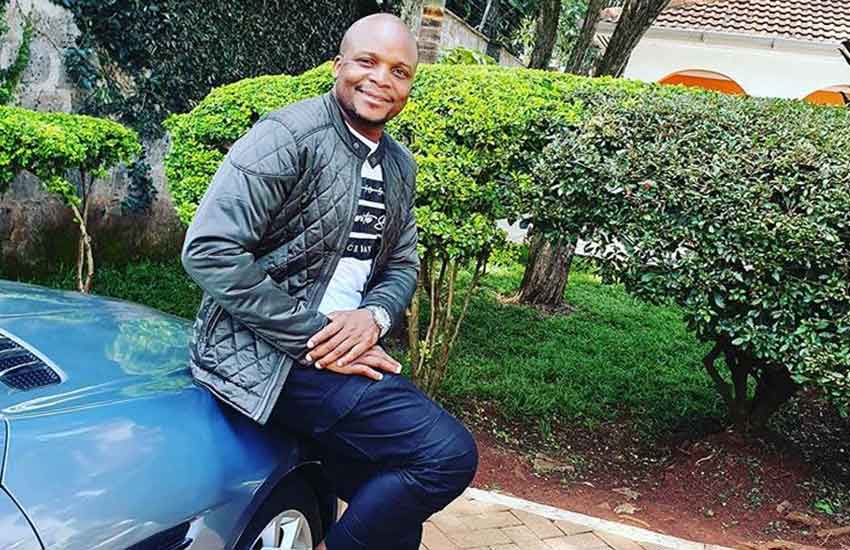 In a no holds barred statement, he reiterated that 'haters are confused fans' after years of experience in the industry and urged the vlogger to seek meaningful engagements.
"For you Edgar you don't have to run or delete anything, I have a lot in my plate to even bother with you and if you are honest about being threatened you don't post your report.
"Today has been really funny and I have been laughing the whole time with peoples DM telling me that if anything happens to Obare it's me. Boss it has taken us years to be where we are today and I don't think I can want to lose it because of you. Wake up and work!! Funny enough I see some people believing all this," added Jalang'o.
Read Also: Jalang'o shows off his upcountry home
Jalang'o then posted an itinerary that he said documented his engagements on the alleged date.
"I was at Milele FM at 4 am up to 10. I was working for Quick Mart Roysambu to 11 am. At 12 I was at Raddison Blue Day 2 Bamburi. Tonight I am Hosting the Unga Limited New year event at Weston. Am here already. That's what they don't want to hear...But I always say haters are fans whose love for me is confused! Today I went to Obare DM and asked him when I ever called him he has not replied," he wrote.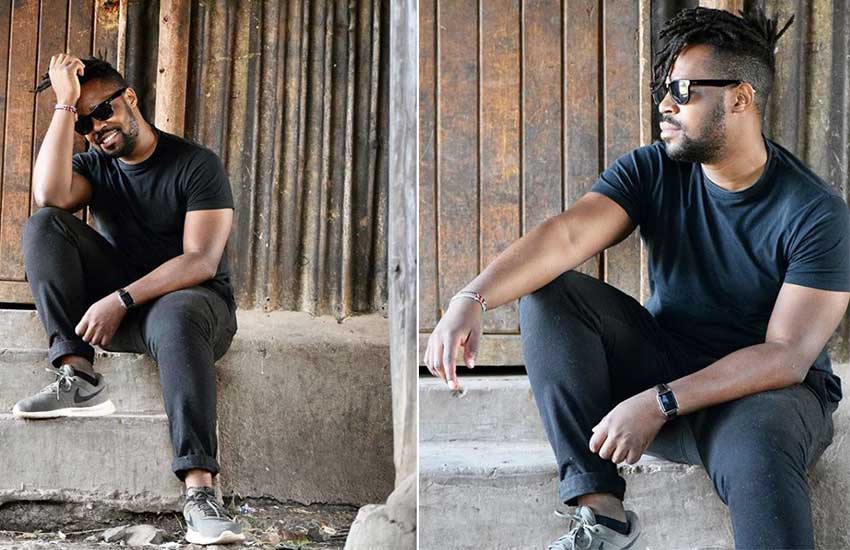 But according to Edgar Obare, Jalang'o made the threats and that he is ready to engage with the authorities as he has done nothing wrong.
"I'm sick and tired of fearing for my safety and everything for my safety and staying quiet, Yesterday Jalang'o calls me and asks can I come for a meeting at the DCI, I ask what it is about and he refuses to say. I tell him I have to think about it (I refuse to go without being given reason for the meeting) and he sounds angry and says will you come or should we just come for you," shared Obare.
Read Also:Comedian Jalang'o - The reason why many Kenyans stay poor
On being threatened, Obare claimed that he left in the middle of the night fearing for his life and went incognito.
"Who does he think he is, how can private Citizen summon me. Then I get a DM from a source who claims to be close to him, warning me of what's about to happen.
"I left in the middle of the night and have gone incognito and in case anything happens to me I want my story out there.
"If the authorities have any questions for me please contact me through official channels, I have done nothing illegal and I am a Kenyan citizen who has rights. I want to believe this country has people who do the right thing."