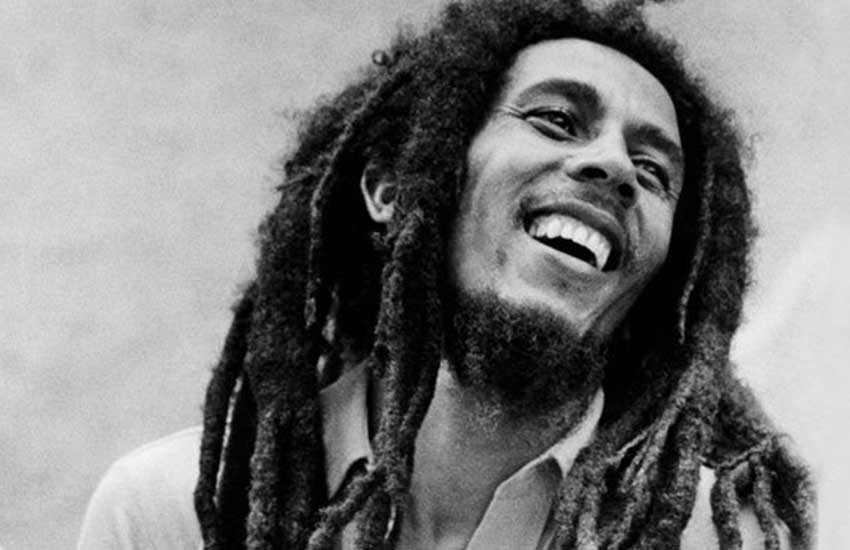 On Friday, February 6, all roads led to Bahama Breeze, Westlands, for an unforgettable night in celebration of Bob Marley's birthday.
Waaahgwaaaan!! @VybezRadioKE#abobisborn#BobMarley75pic.twitter.com/lfdOOFqXND — SDE.CO.KE (@SDEKenya) February 6, 2020
Honouring the icon who would have turned 75, Kenya's leading reggae station Vybez Radio was on set with tectonic vibrations that awoke the whole locality to the beats of Bob's legendary catalogue.
Presenters Sheila Kwamboka aka Kwambox and Brian Mbunde brought in the big guns of 'Redemption'; a perfect tribute to Bob from his final studio album Uprising before passing away in 1981.
Wolan! You know it's mad energy when @ItsKwambox is around. Bahama Breeze Westy kumewaka! Come through and you could win amazing prizes courtesy of @VybezRadioKE . #BobMarley75#ABobIsBornpic.twitter.com/ryUrlilsKn — SDE.CO.KE (@SDEKenya) February 6, 2020
Dj Zjheno was in the wheels of steel!
Can you sing any Bob Marley song? @ZJHENO is ready to gift ???? you at Bahama Breeze in Westlands. Usikose! @VybezRadioKE#BobMarley75pic.twitter.com/jdlDmRx3ZJ — SDE.CO.KE (@SDEKenya) February 6, 2020
Karaoke was on fire, an opportunity over 10 diehard fans took to showcase their knowledge and breathe life into several hit records that were made by the influential figure from the Caribbean, real name Robert Nesta Marley.
The talent out here????????????#ABobisborn#BobMarley75https://t.co/PysRtfwWED — Vybez Radio (@VybezRadioKE) February 6, 2020
Gifted performers walked away with gift hampers, perfect memorabilia for a night serenaded with a soothing blend of rocksteady, reggae and ska courtesy of his highly acclaimed talent and iconic group, Bob Marley and The Wailers.
Island vibes!! It is popping y'all at Bahama Breeze #ABobIsBorn . Reggae legend Bob Marley would have turned 75 today. @VybezRadioKEpic.twitter.com/qMA2ERsup8 — SDE.CO.KE (@SDEKenya) February 6, 2020
ON LOCATION! ???? @Bahamabreezenrb for the #ABobIsBorn@bobmarley birthday party!! ???????????? Guaranteed enjoyment jamming to Bob Marley tunes, live performances & hanging out with @VybezRadioKE crew!???????? Come through!! pic.twitter.com/M4iN1FBo1M — Vybez Radio (@VybezRadioKE) February 6, 2020