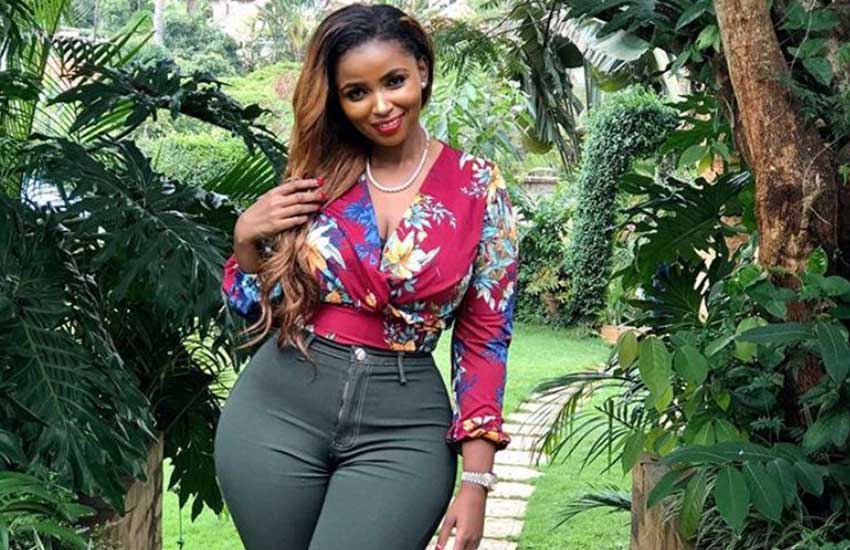 Keroche heiress Anerlisa Muigai has revealed little known details of her younger sister.
Speaking on why she does not share her photos on Instagram, Anerlisa stated that her sister Tecra, hates being in the limelight and that she goes to great lengths to avoid it.
The NERO Company CEO went ahead to reveal that her sister is adamant about her privacy that she shuns being recognized in public and at times denies that they are related just to avoid being on the spotlight.
"My sister is so cold towards me. When we walk together then she sees a lot of people, she always leaves me like somebody she doesn't know. (That is always embarrassing to me btw).
"She also introduces me as her friend lol, the worst is when she denies me. She just hates the spotlight and that is why I don't post her on my page even if it's a family photo," wrote Anerlisa.
True to her word, the beauty who is set to wed Bongo singer Ben Pol, has in the past shared pictures of her brothers and parents whenever they hold family functions, but has never posted one with Tecra.
During her traditional wedding, the Keroche beer heiress shared a photo with her parents Tabitha and Joseph Karanja and brothers; James and Edward. Tecra was missing.
Read Also: PHOTOS - Anerlisa Muigai's lavish ruracio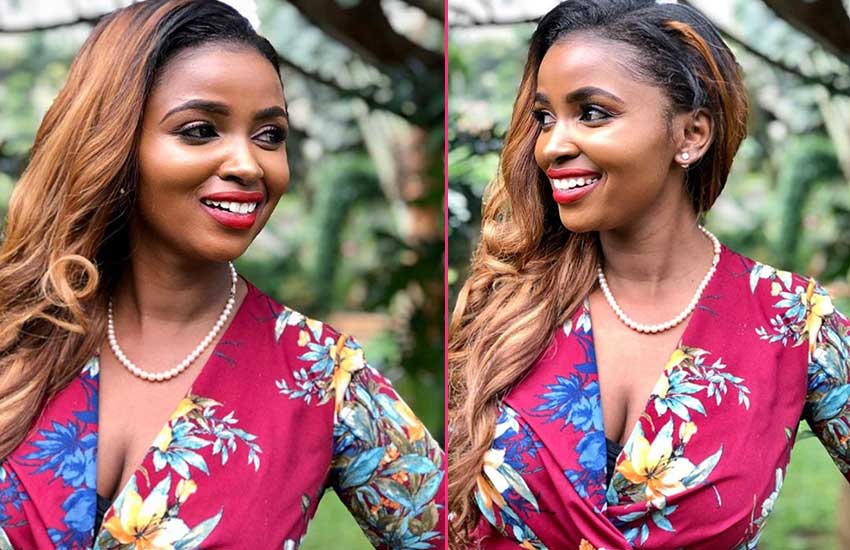 For Ben Pol, nonetheless, a white wedding with his fiancée is on the horizon.
Read Also: Singer Ben Pol kicks off 2020 with gospel tune, Ebenezer
In an interview with Clouds FM, the 'Moyo Mashine' hitmaker revealed that he has settled his fiancé's dowry.
"Mimi na Anerlisa tuna mipango mingi mbeleni, nishamlipia hadi mahari lakini sidhani kama nitakuwa sahihi nikitaja ni mahari kiasi gani nimelipa kwao! Said Ben Pol as he laid out his future plans including confirmation that they already held a traditional wedding.
"Tumefanya taratibu zote za kimila nyumbani kwao tumeshakamilisha kila kitu kilichobaki ni zile taratibu za kizungu tu," he added.
Together for over a year now, the singer revealed that he first met Anerlisa at a press conference in 2018 while in Kenya for work.
He ran into the Keroche heiress at the presser that was, coincidentally, organized by one of her friends.
"Mimi na Anerlisa tulikutana mwaka 2018 mwanzoni! Nilikuwa Kenya kikazi tukakutana kwenye press conference iliyoandaliwa na rafiki yake! Wakati huo sikuwa namfahamu wala kujia anafanya nini lakini yeye alikuwa ananijua!
"Tukaongea na tukabadilishana namba na mengine yakafuata. Mwanzo sikuwa na nia ya kimahusiano kwake, nilikuwa navutiwa na vibe lake kwenye stories," he said.