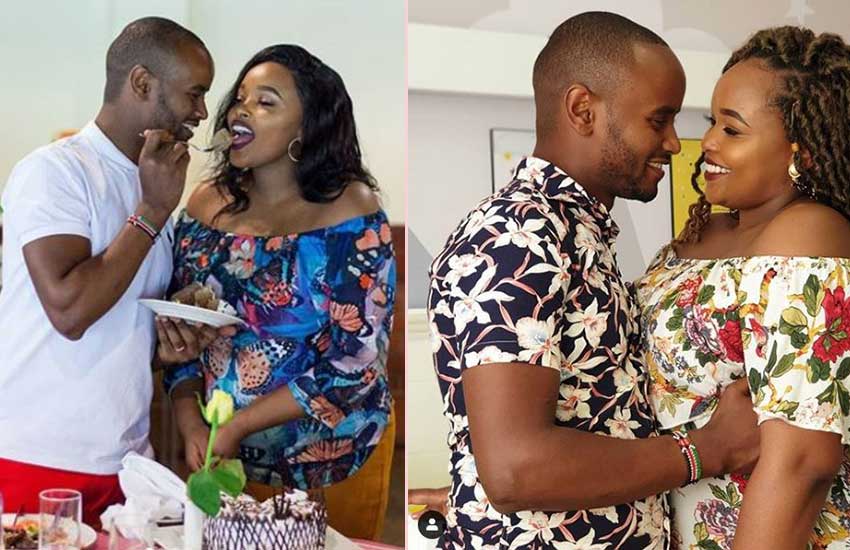 'Positive aspects of marriage should be highlighted more', this is according to celebrity couple Kabiand Milly wa Jesus.
Celebrating their True Love feature, Kabi stated that negative narratives surrounding marriage were slowly torpedoing and overshadowing the sanctity and goodness of unions.
He, for instance, highlighted that despite challenges that feature in every relationship, love should be celebrated and non-conformity given prominence.
"We need to say that our goal is to show the positive side of marriage as the negative is highlighted on so many other media platforms. Not that we don't have our down moments but those don't define our relationship. We choose to focus on the ups so that even when we are down that doesn't overshadow our highs.

"We all need role models who in turn give us hope of a better future, a happier marriage and world of love. We choose to be that we refuse to conform to the need for negativity to bring some sort of balance. Let's love and accept to be loved without an expectation of a "failed marriage" as is expected," stated Kabi.
Read Also:Terence Creative avoids questions on alleged beef with WaJesus Family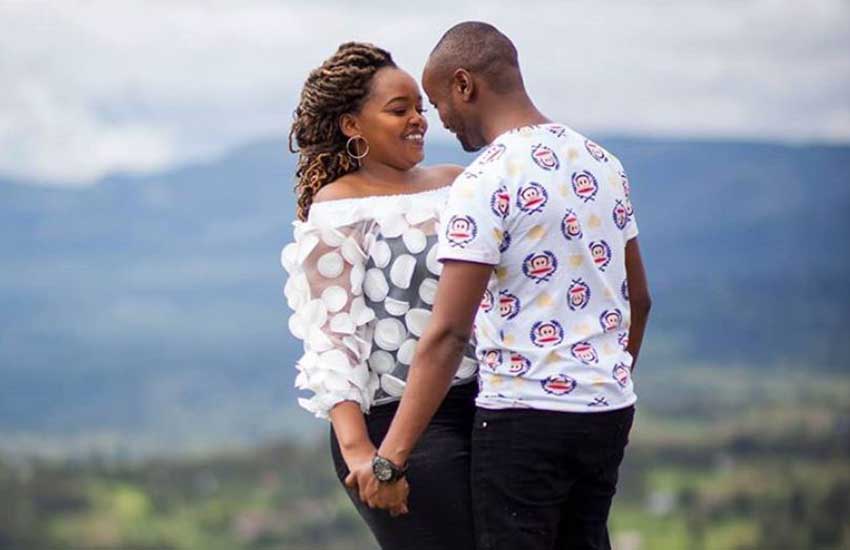 A position also underscored by Milly who on her page, explained that circumstances need not dim love nor suffering put out the yearning for a better tomorrow.
"Every time I look back at where am from I see a brighter future, am assured that God has the best plan for me. I pray that each day we will find something that gives us hope, hope to live, hope to love and hope that one-day things will be better. So, in whatever circumstances you are in be encouraged by this word from Romans 5:3-5.
Read Also:Meet campus beauty, Millie wa Jesus, who is dressing celebrities
Not only so, but we also glory in our sufferings, because we know that suffering produces perseverance; perseverance, character; and character, hope. And hope does not put us to shame, because God's love has been poured out into our hearts through the Holy Spirit, who has been given to us," she added.
The popular Vloggers who bagged the Digital Personality of the Year award at Groove Awards in 2019 and fondly known as 'The Wa Jesus Family' exchanged their vows two years ago and welcomed their first child in October, 2019.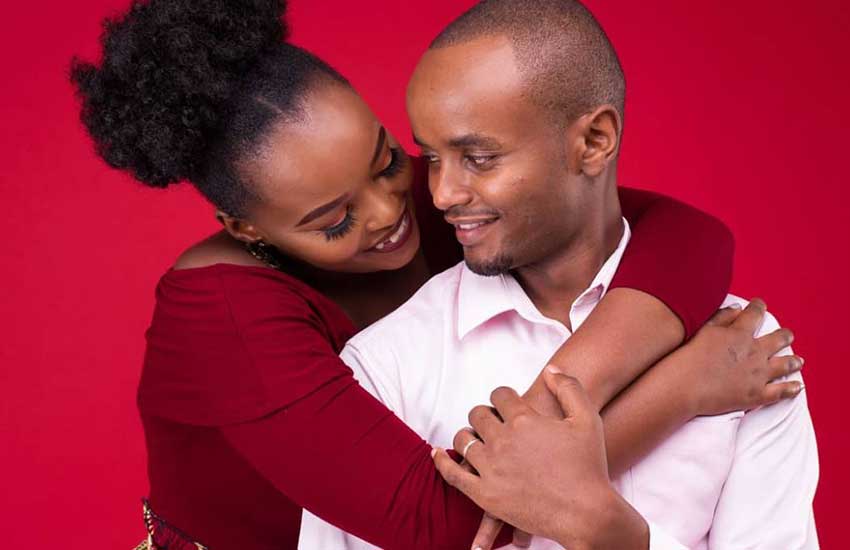 Read Also:VIDEO - Milly and Kabi WaJesus welcome baby boy
The bundle of joy, too, brought them closer; reminded them of love and how parenthood has moulded their relationship.
"Just when we thought we know love!! Our bundle of joy came along and reminded us how big it is. I am so happy with how far we have come and how much we have grown. Seems just like yesterday when I was being taught how to breastfeed and hold a newborn. Thank you my love Kabi for actively being part of this new journey. We are so blessed to have our son, we are blessed to be called parents. Looking forward to many more," she wrote on October 21, 2019.
The secret? The understanding of one's self, appreciation of spouses and affection.
"Sometimes we are looking for the one in relationships but I feel like we should focus on being the one. Always get into a relationship to give and not to receive," she pointed out, "It's important for us to understand our partners love language since most of the time we tend to do for our partners what makes us happy while it may not necessarily work for them as it works for you. For instance, Kabi's number one love language is touch, while mine is acts of service. So until I understood this and focused on what makes him happy and he did what makes me happy we are both happy."