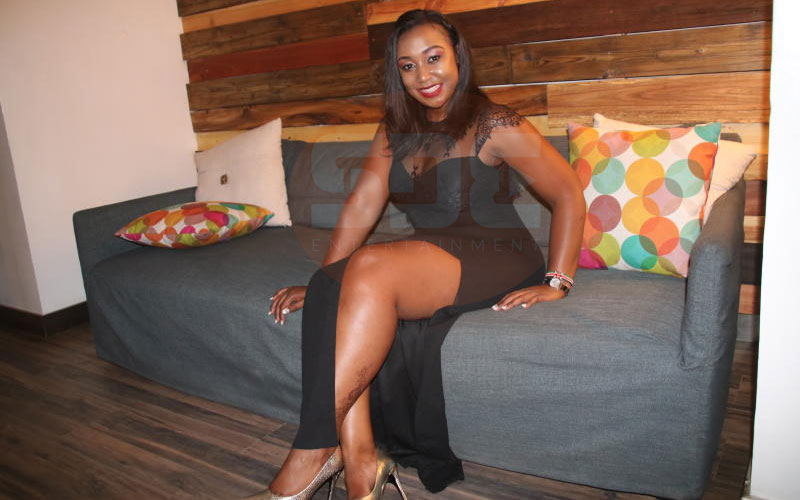 One minute you are happy having found the best nanny in the world and the next, she is packing her bags and your things moving out.
A majority of Kenyans have been down this road before and until you experience it firsthand, you can't fathom the disappointment that comes along with it.
Popular K24 news anchor seems to have Betty Kyallo fallen victim and lost both her trust and possessions after her nanny stole from her.
READ ALSO: Mum left horrified after hidden camera 'catches nanny violently throwing baby like a doll'
According to the journalist, she cannot wrap her head around why her house help would go as far as stealing from her, owing to the trust she bestowed upon her.
Ranting on her Instagram stories, the mother of one called upon bureaus to vet their employees before releasing them to people's houses so as to avoid such incidents.
READ ALSO: Betty Kyallo's struggle with daughter's rare autoimmune disease
"Aren't there bureaus that can vet nannies and support you even when you employ them to ensure they are doing right by your home and children? Mums and dads we need to wake up and protect our children and homes," she wrote.
Never enough?
Betty disclosed the salary she gave her nanny, warning other employers that money would not prevent their helps from stealing from them.
"Don't be fooled. Sh18,000 but still they rob," she concluded.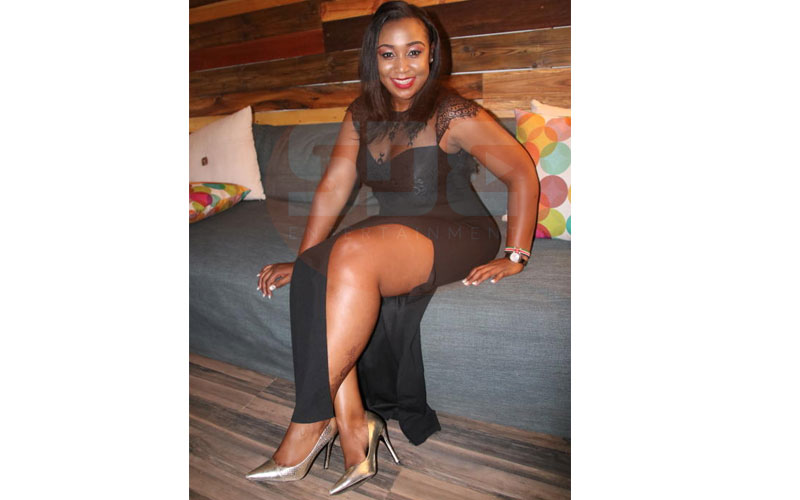 Diana Marua's blessing
Just like there are two sides to a coin, there are other individuals that are blessed with God-sent nannies with Diana Marua, Bahati's wife being one of them.
After going through a number of nannies in a matter of months after welcoming her first child, Diana was lucky to find Irene Nekesa, her current nanny.
READ ALSO: House helps from hell-What parents need to know
As a sign of appreciation, Diana bought Irene a brand new smartphone. In scenes from their reality TV show, Irene was overwhelmed with joy and endlessly thanked Diana.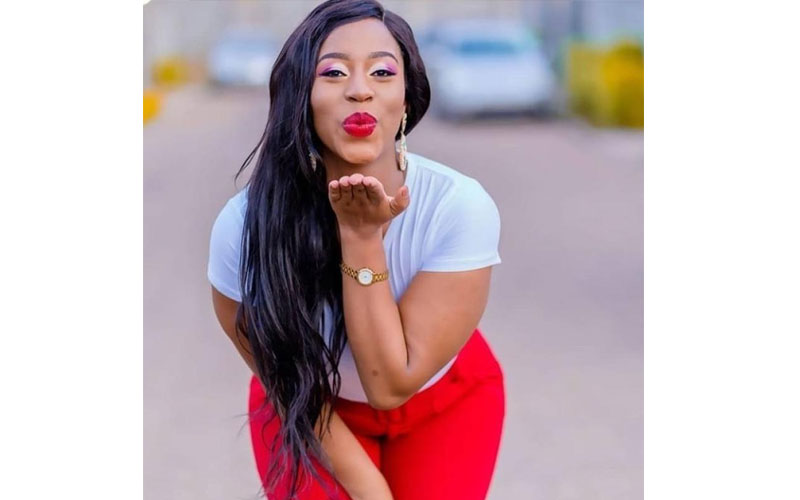 Diana's advice to employers
"You leave your children behind and your nanny takes care of them. Human nature, you do not expect to treat her rudely and expect her to treat your child right. Very few can show love to your child even when you are rude. Treat them as your own and you will never worry about your child."
Other than Diana, Nairobi Women Representative, Esther Passaris holds her retired nanny dear to her heart after taking care of her children satisfactorily while they were young.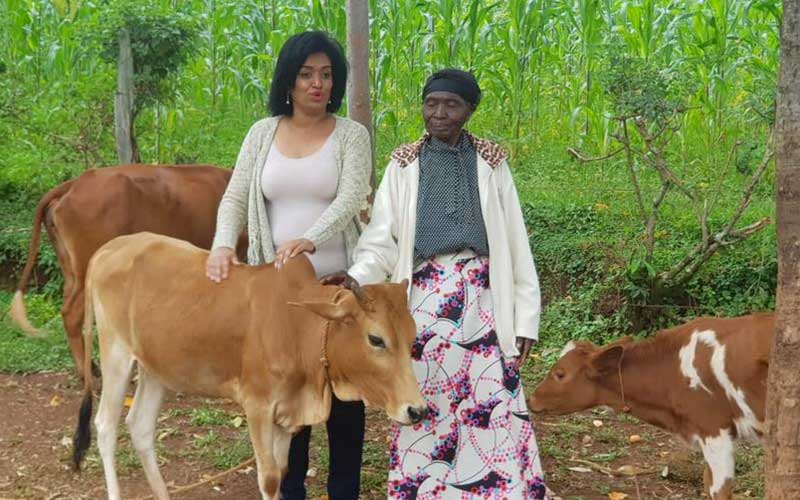 READ ALSO: Esther Passaris warms hearts with visit to her former nanny
In a previous tweet, Passaris surprised Mary at her home in Kisumu and spent some time with her family.
"Whilst in Kisumu for parliamentary work, I took the chance to visit Mary Ogosi who was a nanny to my children from birth and a companion to my grandmother. It's nice to see her happy and enjoying the returns on her investment on property from her retirement benefit," she wrote.