February, the month of love is here with us. With Valentine's Day just a couple of days to go, many Kenyans are anxiously waiting for it.
Imagine being born at a time when love is floating in the air. Here are some Kenyan celebrities that will be turning a year older during this month of February.
Heaven Bahati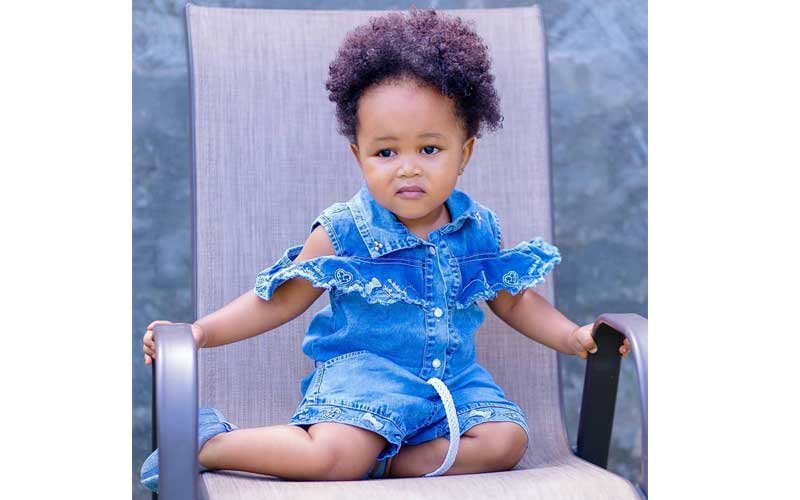 Singer and reality TV star Bahati's daughter Heaven Bahati will be turning a year older on 14 February.
Bahati and Diana Marua had kept Heaven's pregnancy a secret almost up until her due date. When they announced Baby Heaven's arrival on social media. They were overwhelmed with congratulatory messages.
Immediately after, her face was revealed through her Instagram page managed by Diana and Bahati.  Netizens immediately fell in love with the little angel. She soon after landed a job as baby ambassador for Pace Africa.
Bahati and Diana Marua have since been blessed with another child, Majesty Bahati.
Mike Sonko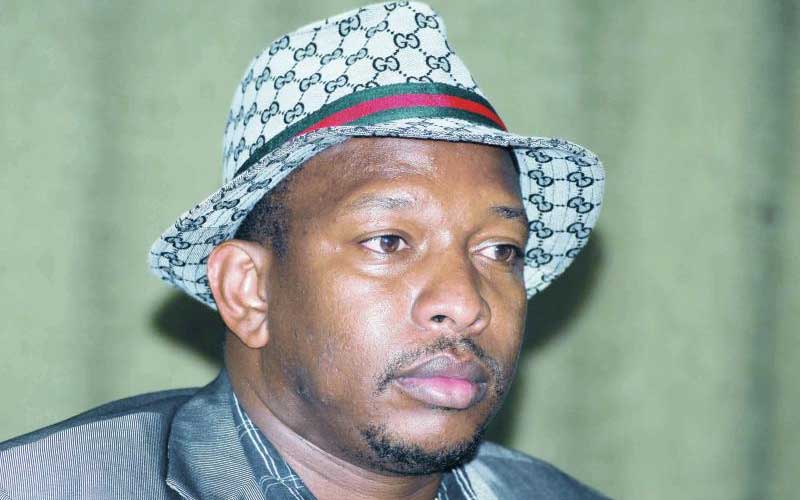 If there's one thing we cannot be mistaken about, it's the value Nairobi Governor Mike Mbuvi Sonko attaches to celebrating his loved ones on their birthdays.
This is evident in the parties he throws and the gifts he showers his wife and children with on their birthdays. Sonko will be turning a year older on 27 February and we can't wait to see what the governor has in store this year.
For his 2019 birthday Sonko's family threw him a lavish Versace-themed birthday party at his lavish mansion, a function attended by close family and friends.
"On such a wonderful day at exactly 5:23pm, my all-time woman crush Saumu Mbuvi brought forth into the world a bouncing baby boy in the name of Mike Mbuvi Sonko. I'm now a year older and I have another reason to celebrate life. Thank you all for the birthday wishes," he wrote.
Ali Hassan Joho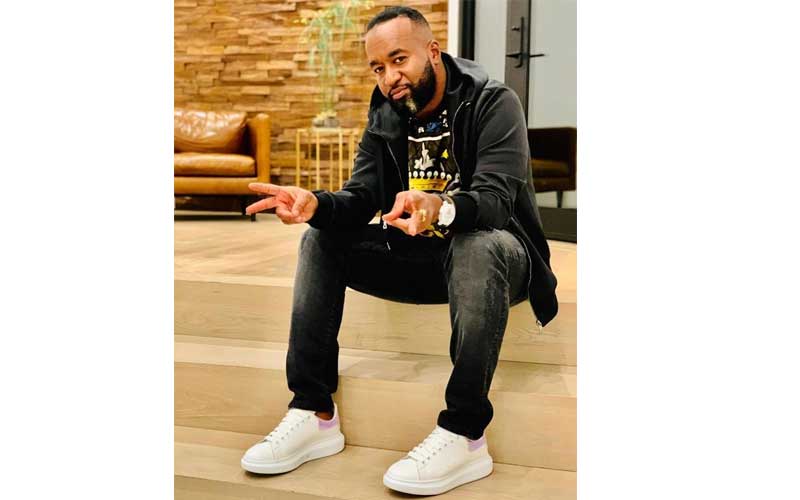 Stylish Mombasa Governor Ali Hassan Joho will be turning 44 on February 26th. Unlike Sonko, Joho shies off from publicizing celebrations on his big day.
During his 43rd birthday, Joho penned down a thank you message to all those that had taken their time to celebrate him.
"My hearty gratitude to all of you for your generous warm wishes, kind words and prayers on my birthday. I thank the Almighty for this gift of life and continue to rely on His wisdom as I lead this great county. I am truly honored and indeed humbled. Asanteni sana," he wrote.
Talia Oyando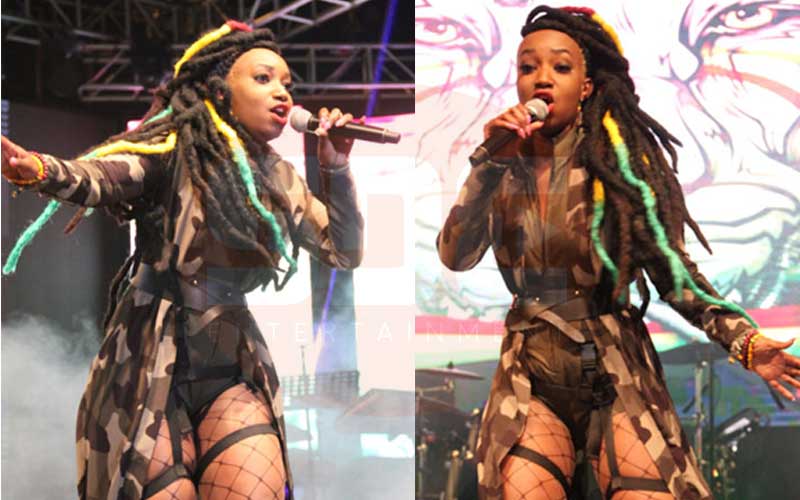 Popular Citizen TV presenter Tallia Oyando will be turning 35 this month and boy isn't she excited! As usual, the social media sensation already kicked off the month with a reminder she is a February baby with hashtags such a #birthdaymonth.
The gym enthusiast and mother of one just keeps looking better with time. As the popular saying goes, 'aging like fine wine.'
For her birthday last year, the radio presenter hosted dinner with her family and close friends at Kiza.
"Thank you for all the birthday wishes. I appreciate all of you so much I wish I could thank you individually. Yesterday was a good day. I laughed and danced a lot and I give all praises to the most high. I really do have some real ones in my corner. Glad I celebrated this year. God is magic and you are all amazing and I love you," she wrote.