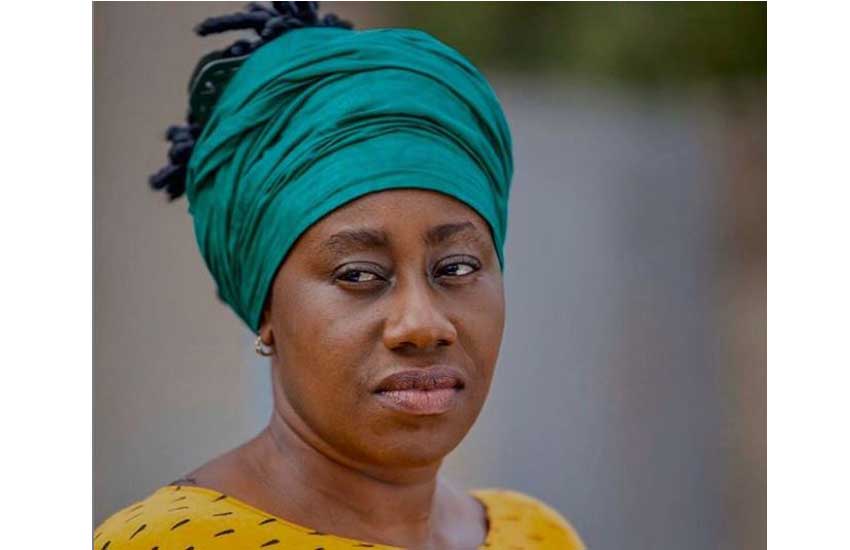 From Mwalimu Rachel being accused of assaulting a man to Johnny Depp being physically abused by his ex-wife, popular actress, Jackie Nyamide better known as Wilbroda,  has recently spoken for men who go through physical violence inflicted by women.
READ ALSO: My son asks why I am not with his father- Wilbroda opens up
Speaking to Dr. Kingori on the Wicked Edition, the former Papa Shirandula actress sympathised with men who endure violence from women without retaliation. Refering to her own experience, the actress revealed that she once got into a physical altercation with a man in the past at a club.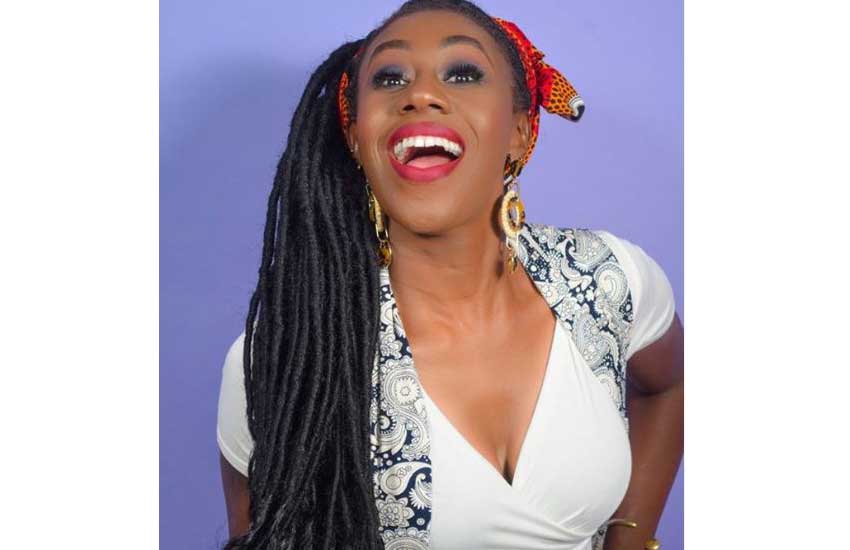 "Nakumbuka nishawahi enda club," she began her narration. "Msee akashika beste yangu inappropriately."
READ ALSO: Wilbroda speaks on 'Papa Shirandula' exit rumours
"Nikamuambia tulia, huyo msee alirudi hivi, nilimuona war na nilikuwa na suit!" She claimed as she laughed. On confronting the guy, he looked her dead in the eye and dared her to do her worst even claiming to be Raila's relative.
To which Wilbroda clapped back, "Nenda uambie Raila nimekupiga!"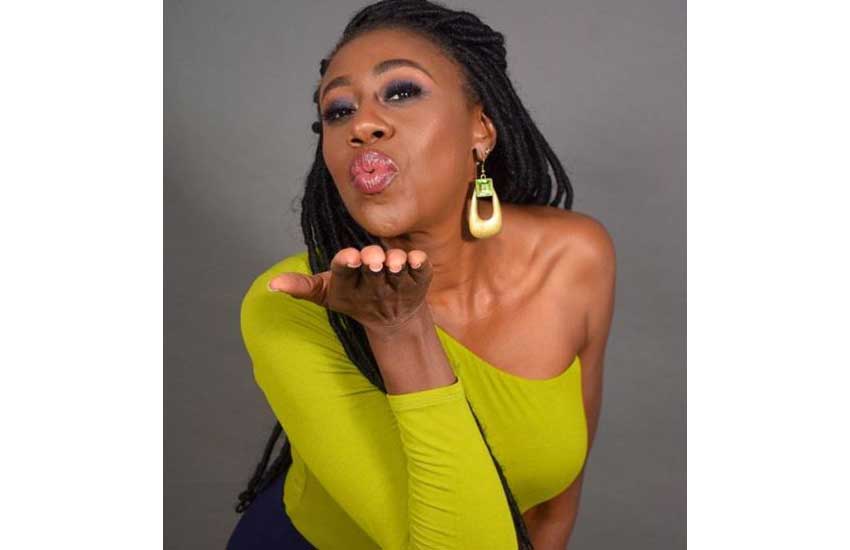 When asked what she would have done if the guy had retaliated with punches on her, the media personality said that she would have caused a scene.
"Oh my God, naeza enda in public, naeza enda huko social media. I would really cause a scene," Wilbroda continued. "I would cause a scene mpaka huyo msee, enyewe achukuliwe hatua."
The talented actress however admitted that  she is aware if they were alone in a room, the man would easily beat her up. She pitied men who are caught because of throwing one punch towards a woman who has been raining blows and slaps on him.
"And that's where unapata tunakuwanga very unfair,hata kwa mwanamume," she poised."Ya kwamba anything hio ika happen na huyo mwanamume ametandikwa akatandikwa lakini akarusha tu kofi moja ama ngumi moja. Hio ngumi yake ndio itakubukwa, for the longest time."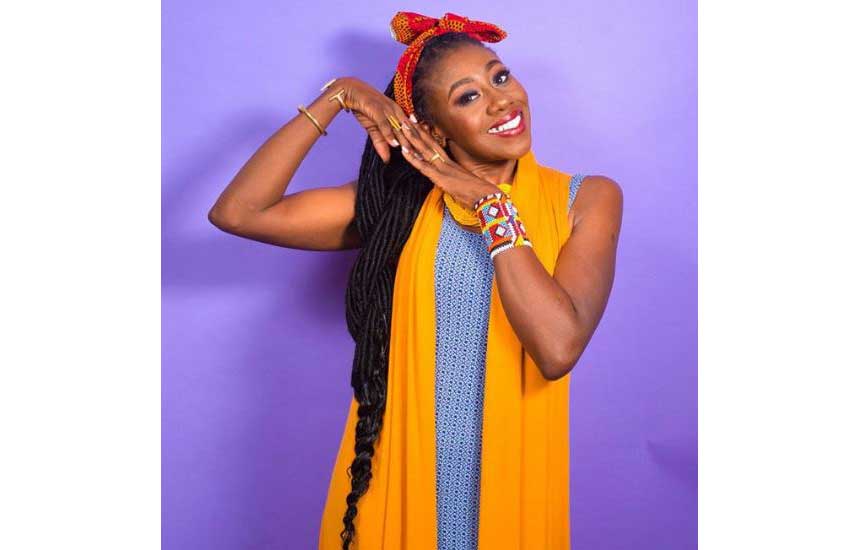 Wilbroda lastly advised men to walk away if they are in such a relationship.
This conversation comes in the midst of an outcry by men who spoken up about the increased cases of male gender based violence which is largely ignored due to stigma. 
 On Sunday, 2nd February 2020, the hashtag #JusticeForJohnnyDepp trended for hours after it was known that the Pirate of the Caribbean actor was physically abused by his ex-wife, Amber Heard.
"She hit, punched and kicked me. She also repeatedly and frequently threw objects into my body and head, including heavy bottles, soda cans, burning candles, television remote controls and paint thinner cans, which severely injured me."
One week ago, Martin Mbugua (Mircale Baby's friend) accused Rachel, who manages Sailors, alongside four others of beating him up after Miracle Baby, who was in his company, allegedly failed to show up for a commercial shoot.