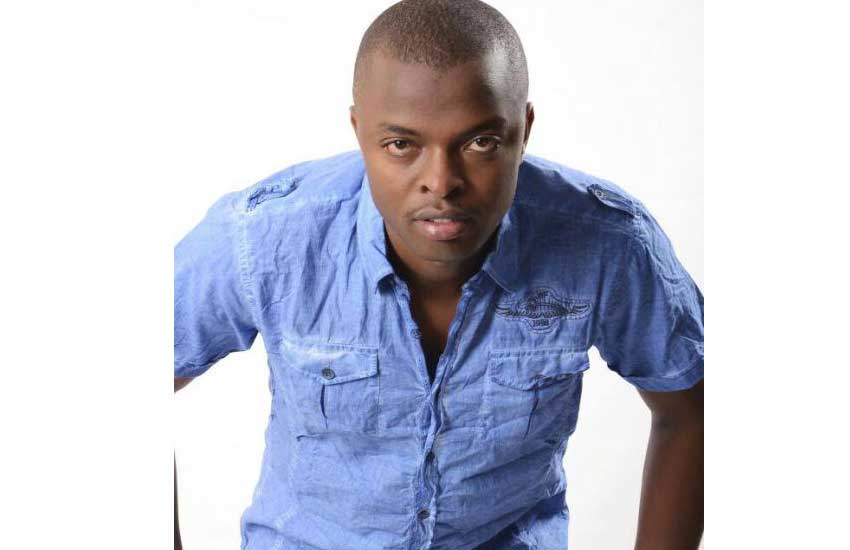 Kenyans have poked fun at an image comparing controversial gospel singer Ringtone Apoko with Jay-Z
Taking to his social media pages, the singer shared a picture of himself rocking a similar outfit recently worn by Jay-Z.
The Walionicheka hit-maker bragged shopping at the same place as the rapper.
"Birds from same feathers shop same shop ask Jayz (my friends the son of God is on top not below, ahead not behind)," read his caption.
Kenyans immediately started trolling him:
"Unashikana na marafiki ambao hawajaokoka kwanini ama unataka kuwa mutu mudunia?" Dj Shiti asked.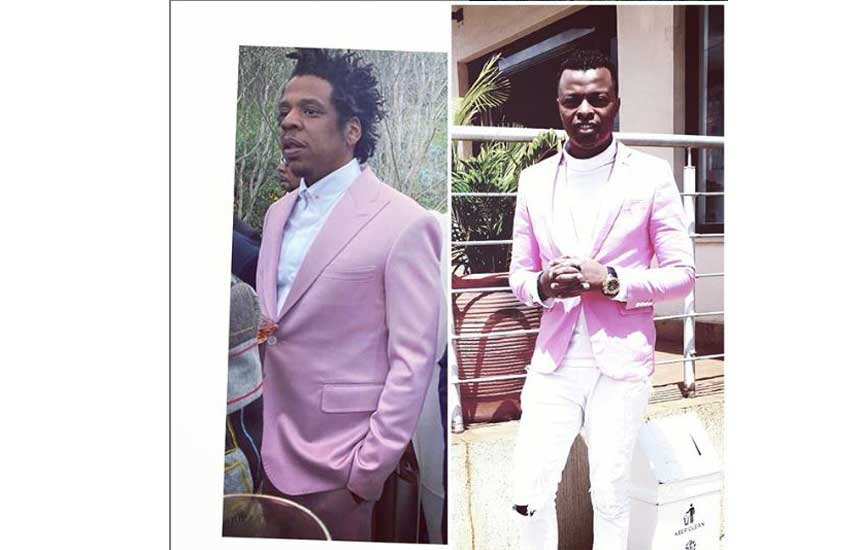 Comedian Mulamwah wasn't left behind either as he questioned the material of the coat Ringtone had on.
"Rangi hatukatai lakini material ndio tofauti."
Another follower @zyaadthuo said, "Yako inakaa ya githurai na sio chuki".
"Looks like Jayz before and after fame," @papa_africa_254 commented.
@turis_beauty asked "Where does God come in?"
Ringtone is not new to fuelling controversy about himself as last year, he revealed that he was looking for a wife in the most unique way.
"Now that Kenyan ladies are ignoring me we are going to go out to the road.  There's something I have been doing secretly. I'm surprised no one has noticed yet," he said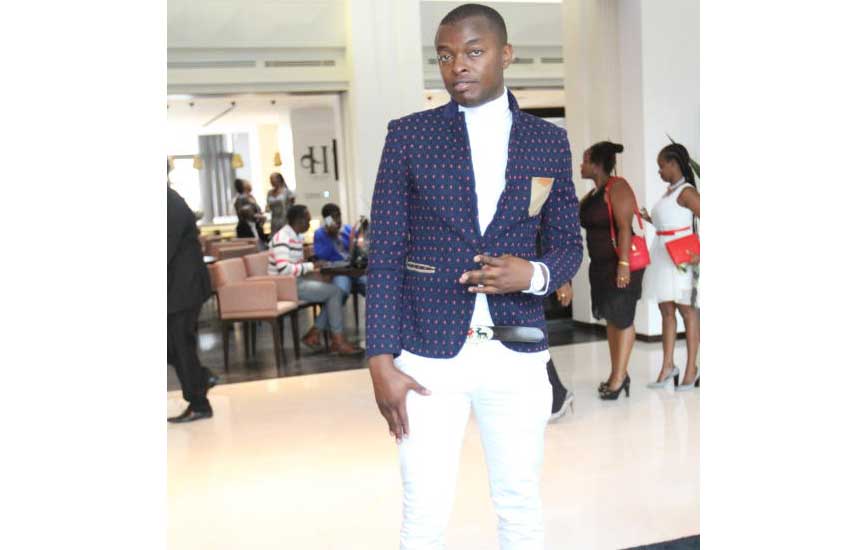 In the segment, Ringtone drove to Runda and parked his car on the side, stood in the middle of the road and raised a placard with his future wife's qualities.
"If in those 30 minutes a lady sees me and inboxes me we talk, I'm ready," Ringtone explained.
READ ALSO: Ringtone stands with placard on road hoping to find 'God-fearing wife'
In February 2019, Ringtone said that he was at odds with the Karen Residence Association for rearing over 40 cows.
"We are happy that you're now one of us. We are however not pleased that you are rearing cows. Karen is not a farm but a residential community," read part of the letter alleged to be from the association.
"I got those cows when I was wooing Zari, but when she refused to take up my offer, I decided to keep them." he narrated. "Now they have multiplied and are also a source of milk which I am able to sell."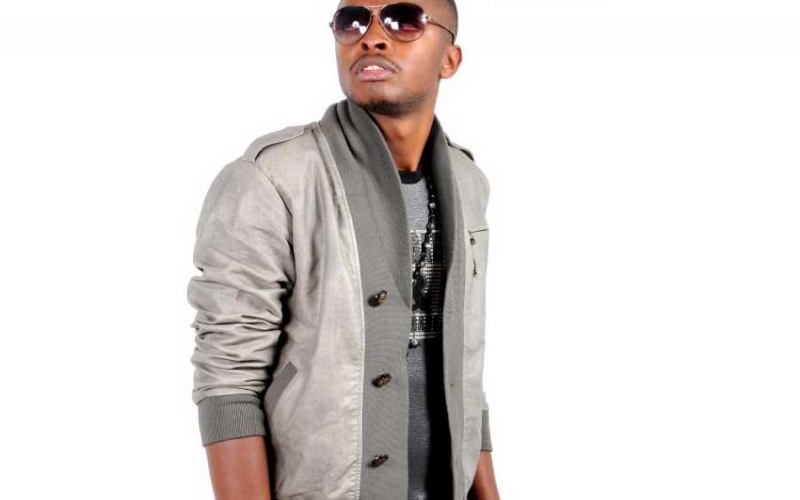 Then there was the publicized hunt for entrepreneur Zari Hassan where he alleged to have bought her a Range Rover as a gift.
A few months later, the Natafuta Bibi singer strongly refuted claims that he was broke.
READ ALSO: Kenyans tear Ringtone apart over 'prostitution arrest'
"It feels good when God blesses you and lifts you to higher grounds. This is God's favour."
"I have already got my new house in Runda and I am looking for cube movers to help me relocate my households. I should be able to host friends to a housewarming party in a few weeks' time," he told Pulse.