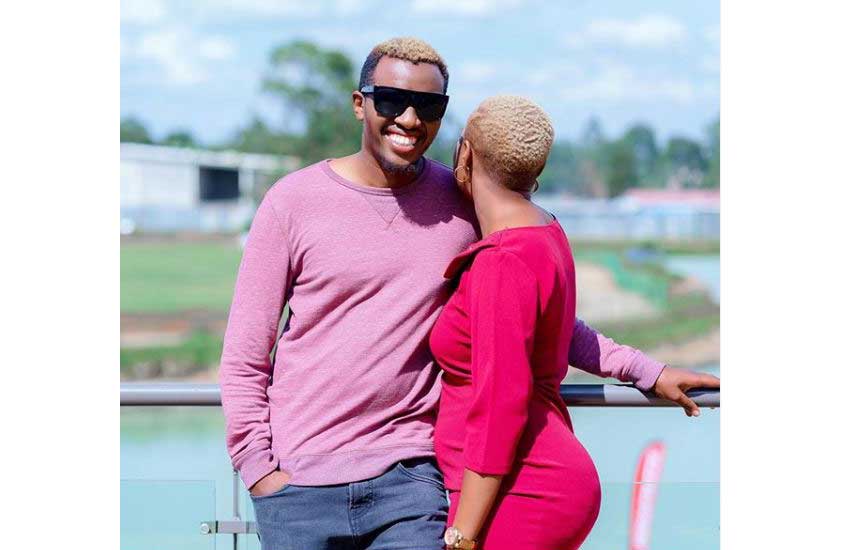 Talented Singer Vivian Wambui, popularly known as Vivian, and her fiancé Sam have opened up on the challenges of blended families. 
Speaking to Dr Kingori on the Wicked Edition, the lovely couple confessed that it was not easy when they introduced their respective children from previous relationships to each other.
Sam West acknowledged that the introduction of a new child in a family can be stressful and depressing especially if not done right as they have to shift and adapt to the new reality.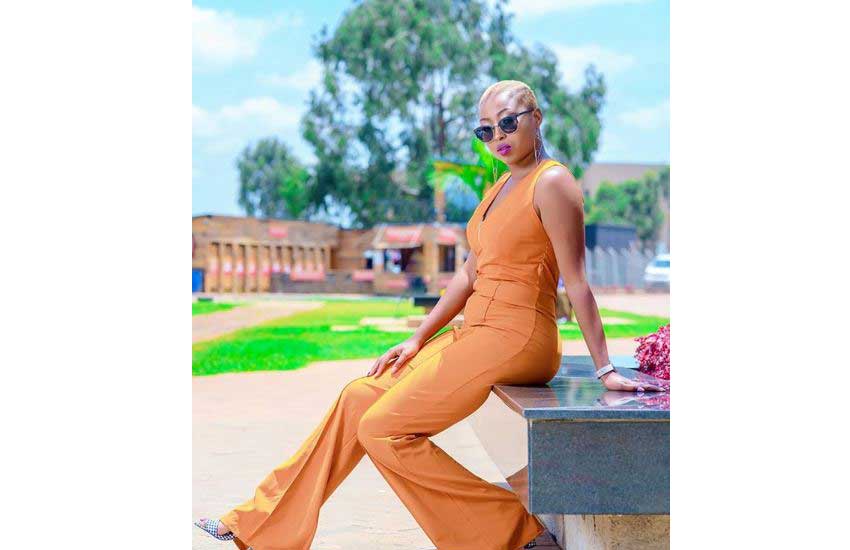 "You've gotten into a new relationship; you've met a new person sasa you have to tell your kid this is your new step mum. Of course, it's depressing to the child actually it's very stressing because now you have to allow the child to mourn the death of the previous relationship and now you're introducing the child to a new relationship," Sam said.
"Maybe huyo mtoto alikuwa first born in the old relationship na sasa anakua second or last born in this new relationship. It can be confusing" added the father of a six-year-old boy.
On her part, the Chum Chum hit-maker who has a ten-year-old girl added that introducing a new man to a kid takes time and dedication. She explained that she couldn't introduce any man to her until she was sure that he was the one.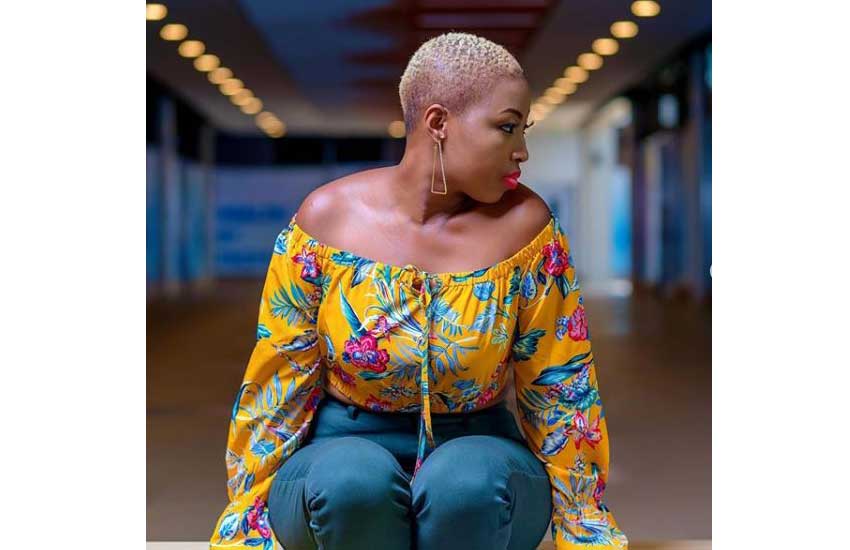 The couple went ahead to disclose that they accepted each other's kids and were raising them with genuine unconditional love without creating a rift between their children.
Vivian continued by advising women that they should start thinking of pregnancy as a deviation and not as a punishment as one can still deal with the situation and pursue their goals and careers.
"It's about the relationship with your partner. When you're coming together, you were not in love with the kids, you were in love with your partner," continued Sam.
"Ukimpenda unabeba kila kitu amekuja nayo. Ni kama Ngombe ukikula unakaula mpaka mkia. You have to make sure the relationship between your wife and yourself is intact".