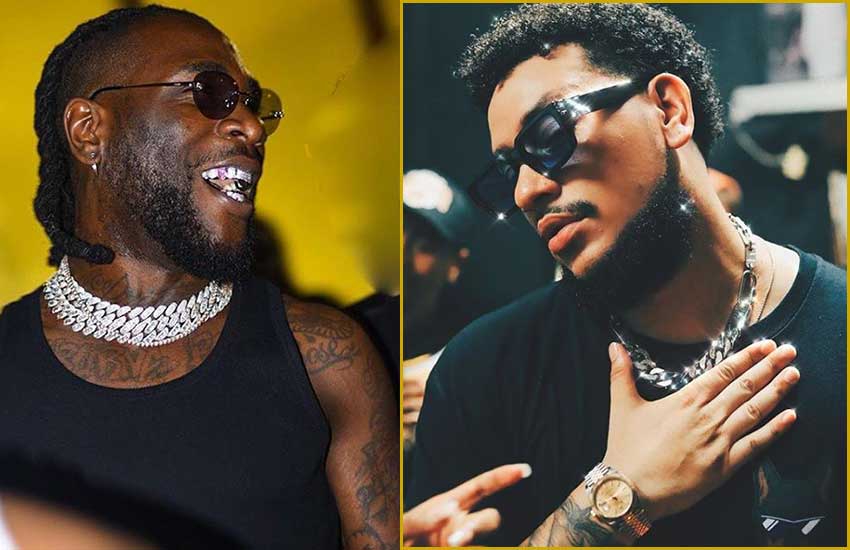 The beef between South African rap heavyweight AKA and Nigerian superstar Burna Boy has reportedly died down months after it escalated following xenophobic attacks in several 'Mzanzi' townships.
Weighing in on Burna Boy's loss at the Grammy Awards on Sunday, January 26, AKA defended the Afro-fusion artist from trolls after failing to bag the Best World Music award at the Staples Centre, Los Angeles, California.
"I never hated Burna Boy. All I did was stand up for my country. I think it's time to move past this narrative. It's tired. Like I said, even a nomination is a huge achievement.
"What you should have done is focus on the positive instead of thinking about me and my country. In any case, Burna is still a champion. We still consider him a winner," tweeted AKA.
Read Also: South African rapper AKA defends self over Xenophobia sentiments
The award was won by Beninese singer-songwriter, actress and activist Angelique Kidjo who took her fourth gong at the 62nd Grammy Awards.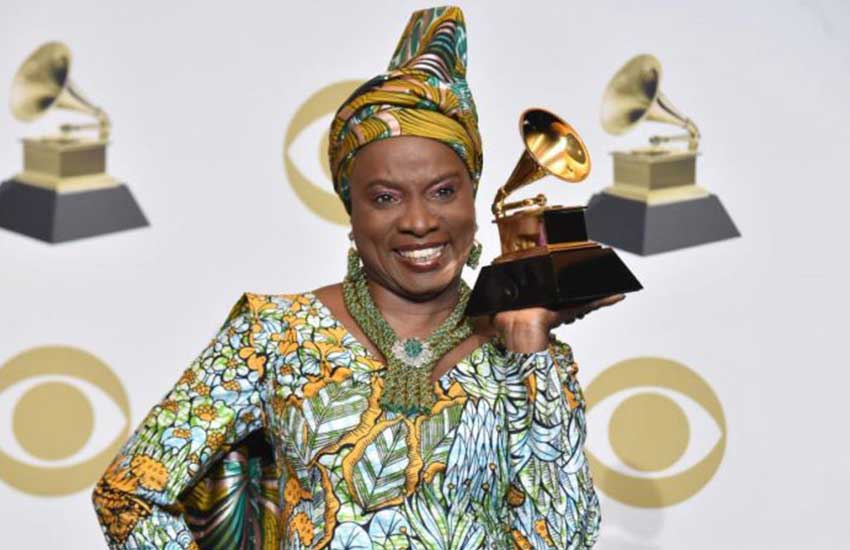 A bitter-sweet moment for the African Giant star who gave a shout out to Kidjo; a peer he collaborated with in the hit song Different.
"I love you forever Angelique Kidjo and every single person that rooted for me, I don't take any of it lightly! The world get ready because we're all coming!"
A message of positivity and triumph riveted by super English model, actress, and businesswoman Naomi Campbell who also opined that Burna Boy will always be a winner.
"First, I want to say deepest congratulations to Angelique Kidjo for her award on Sunday, and thank you to you for spreading light and opening minds through your music... And to our African giant, Burna Boy... it is only due to lack of education that you have not been honored with the accolades you so truly deserve. You are always a winner in our hearts. Always.
Read Also: Socialites, vixens in hotel hunt for Burna Boy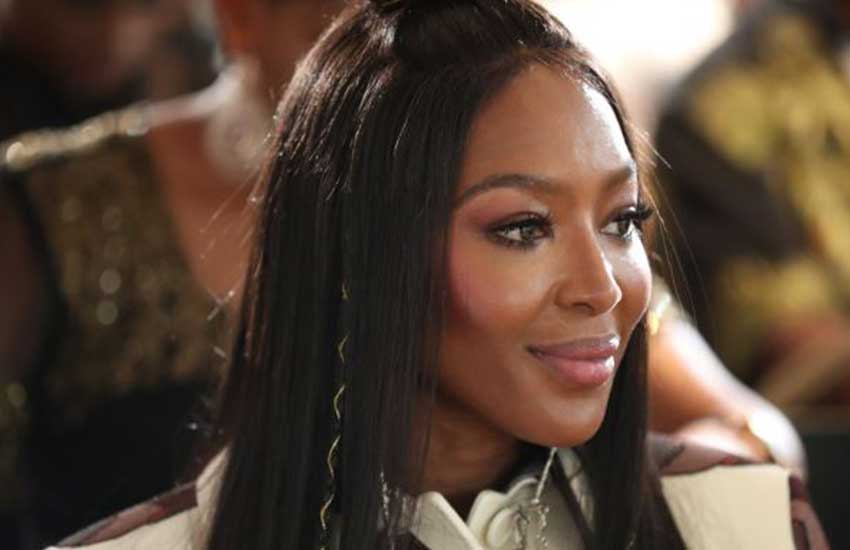 According to Campbell, Afrobeats was not getting its due; 'weighed down by misrepresentation and curtailed as a vehicle for artistry in Africa'.
"To the Recording Academy, there is something that brings joy, strength and happiness to myself, and to so many people that hear it, and it is called Afrobeats. Afrobeats is a musical genre played on mainstream and primetime radio not only across the continent of Africa, but across the world...
"Recently, the genre was categorized into your 'World Music' category at the 2020 Grammys. This misrepresentation diminishes an entire genre in which such a high standard of talent has emerged; a genre that has been a force of hope and positivity for many, and a vehicle for artistry on the continent of Africa," she wrote.
Read Also: Renowned International supermodel Naomi Campbell in Kenya