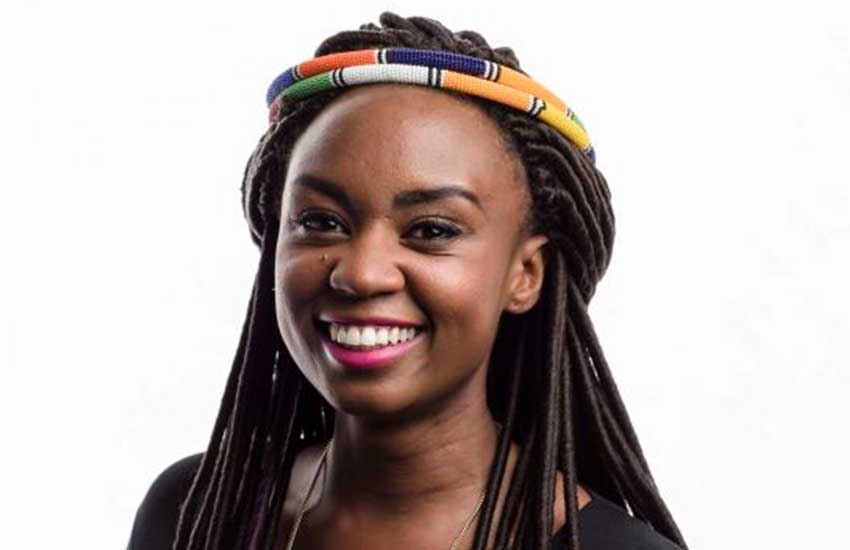 Award-winning director Wanuri Kahiu -famed for her controversial, locally produced 'Rafiki' - has been selected to direct an upcoming movie in the United States based on the novel The Black Kids.
Taking to social media, the producer cum author shared the new project alert, expressing her excitement for the major, upcoming task.
"New project alert: Excited to be working with Gotham on this," she tweeted.
Read Also: Wanuri Kahiu of controversial 'Rafiki' film lands Hollywood deal
The novel, to be published September 1 via Simon & Schuster, is a coming-of-age story of a wealthy African-American teenager whose family gets caught in the vortex of the 1992 Los Angeles riots.
In the film, Wanuri, who is under Gotham Group's management, will share the stage with among others; Allison Davis- a world-renowned producer and writer who will be adapting it.
Kahiu's previous film, Rafiki was banned in Kenya ahead of its world premiere at the 2018 Cannes Film Festival, where it made history as the first Kenyan film to be selected.
In September 2018, however, the High Court temporarily lifted the ban imposed on the film to allow it to be considered for an award at the Oscars. However, it missed out on the nomination.
It had been submitted for an Oscar nomination under the Best Foreign Language Film category.
Read Also: Wanuri Kahiu says 'I do' in a beautiful wedding ceremony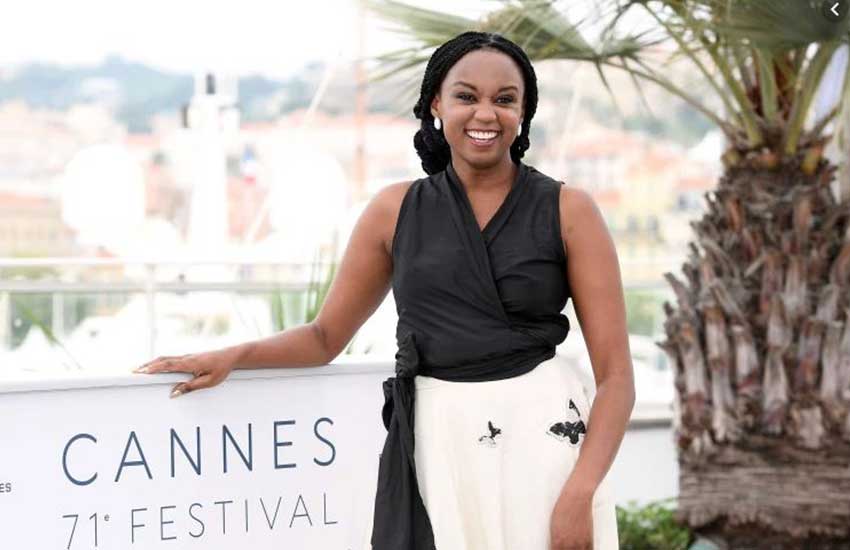 Nevertheless, Wanuri has been enjoying massive support in the US. In her latest pursuits, Wanuri will also get to direct Stranger Things' Millie Bobby Brown in The Thing About Jellyfish for Made Up Stories, and adapting Octavia Butler's Wild Seed for Juvee Productions and Amazon.
"The worst advice I received was to play it safe, agree with the voices of dissent, and be smaller. This has often been repeated to me by my friends and family since the creation of 'Rafiki,'" Kahiu said, adding that; "The best advice I received was that people want to work with good people, so it helps not only to excel at your craft, but to be kind, joyful, and generous of spirit."
The film explored LGBTQ issues via the story of two young women who fell in love.
Read Also: 'Rafiki' director Wanuri Kahiu sues KFCB, seeking Sh8.5 million
Announcing Rafiki's ban in April 2018, the Kenya Film Classification Board CEO Ezekiel Mutua explained that the film's scenes were against the law.
"Rafiki contains homosexual scenes that are against the law, the culture and the moral values of the Kenyan people. The film seeks to overtly promote lesbianism. We will not allow the creation, distribution, broadcast, exhibition or possession of any film that offends the sensibilities of the Kenyan people," stated Mutua.
Mutua accused Wanuri plotting to erode morals, he said, were entrenched in Kenyan society: "The objective is clearly to normalise homosexuality in Kenya and the message in the story is to celebrate the resilience of youngsters involved in lesbianism. These are material alterations without full disclosure on the nature of the film."