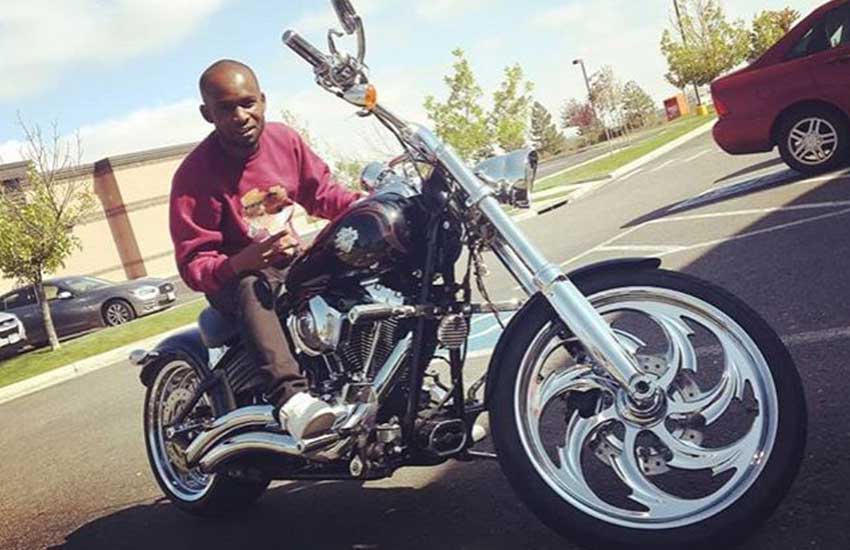 Secular turned gospel singer Collins Majale aka  Collo has opened up on his greatest life regret.
Opening up during an interview with Radio Maisha's 'Konnect' hosts; Mwende Macharia and Clemmo, Collo revealed he was addicted to masturbation at some point in his life.
Asked by Clemo in a quickfire session to list of things he has done in the past that he now regrets, Collo remarked, "Masturbation! It was never known but you know masturbation is a crazy alter because so many people are getting lost in it you know. That thing you know there is no one who can masturbate without being addicted to porn."
According to the Bazokizo crooner, porn addiction leads to the objectification of women, bondage and long term health consequences.  
"Porn inakumess up unaacha kuangalia madem kama madem unawaangalia kama objects. Na unajua anytime unajerk off, ukimwaga hiyo design unagive birth to spiritual babies. Inakublock from kuget kids ile siku unataka kupata mtoi unashangaa mbona siget mtoi," he narrated.
Overcoming the addiction
The former Kleptomaniax member explained that after he gave his life to Christ, everything in him changed due to 'God's grace and the power of the Holy Spirit'.
"Conqueror, Jesus, Holy Spirit, I'm telling you, ukiwafilled na the Holy Spirit akuna kitu itakustop. Even single people and married people struggle with masturbation, even me."
Read Also:Former Kleptomaniax rapper Collo ties the knot in colorful ceremony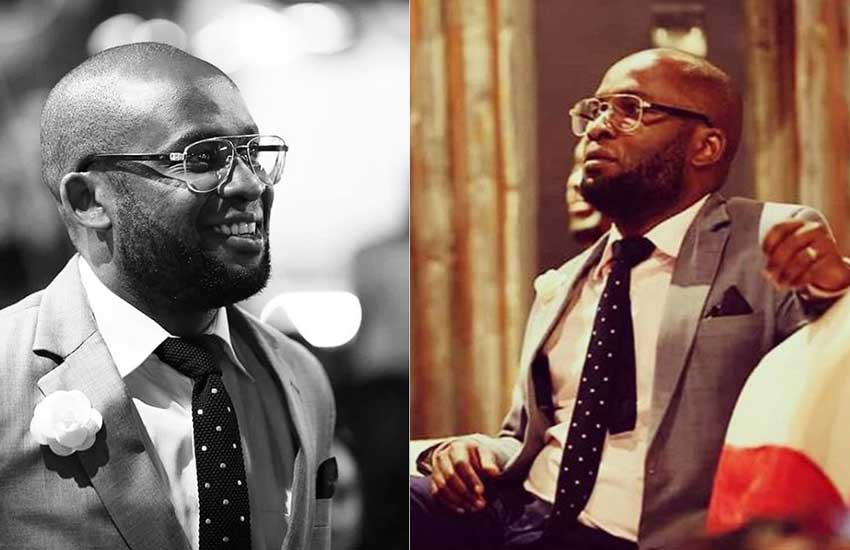 As a message of hope to anyone struggling with it, the singer encouraged them to seek 'God's face for a turnaround in their lives and see him as a miracle'.
"I have not come to this show to sell Collo, me nasell hope. But nasell hope through Jesus. So there might be someone out there that is tuned in and is going through it and as much I have limited time on the show id rather keep it as real as possible.
"Masturbation ni horrible, pornography ni horrible siezi wish anyone akuwe in such kind of bondage," he concluded.
The gospel singer joins a list of famous Kenyan celebrities that have opened up on their struggle with masturbation and pornography and how they overcame it. 
Robert Burale
Stylish pastor Robert Burale revealed he had battled masturbation while he was away for studies in the UK. He explains that the addiction was mainly fueled by peer pressure and lack of attention.
"I was in my fifth year of addiction, having started out in the United Kingdom while studying for my degree in business management at Demontfort University," he said.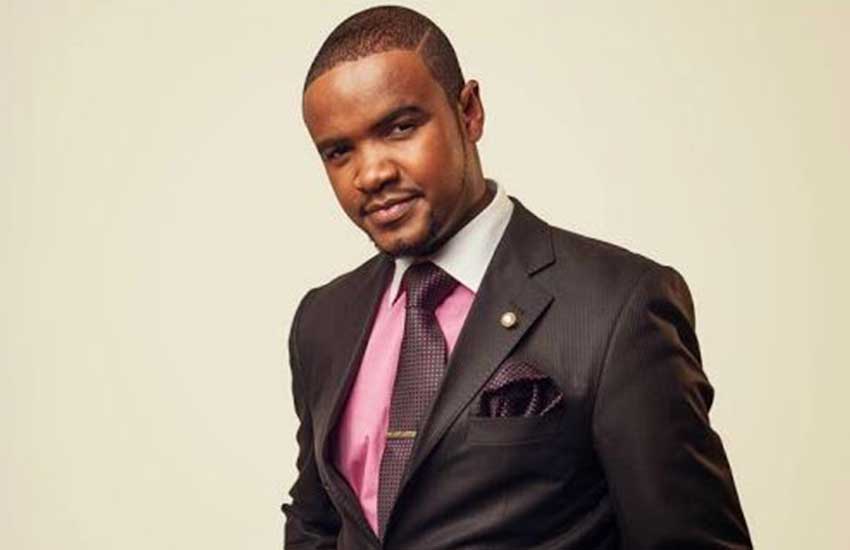 Johnstone Mwakazi
Johnstone Mwakazi's freedom from pornography started when he got saved in 2005 while still in high school. A troubled journey with the vice that bit him when he was in class 8.
"My addiction to pornography began in class 8 when a fellow classmate in Kibera invited me to watch a 'movie' and offered to pay for it. I did not know I was being initiated into watching pornography and from then on I continued to watch it and gradually got addicted to it. Any money I got I used it to watch pornography and at times invited other friends to watch with me.
"I was ashamed to even look at my mother in the eye. Nobody told me what I was doing was wrong. I just had a feeling in me that told me it wasn't right,"
Read Also:I am not dead - Johnson Mwakazi dismisses rumours of his demise
The former Citizen TV news anchor, just like rapper Collo reiterated that pornography brings out the worst in its victims.
"As a man, when you watch pornography, yes you get aroused but the arousal is not normal. Watching pornography turns you into a beast.
"Also as a man, God has given you the mind and made you the head. I am going to talk to my fellow men, please, if you are watching these things run, run."