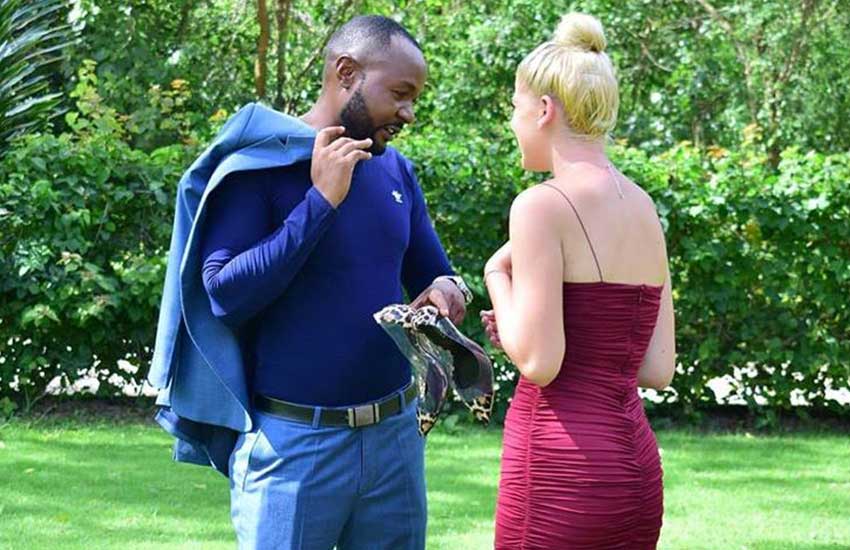 Coast-based KTN journalist Tobias Chanji has released a new song 'Why Pay Love With Hate' weeks after proposing to his girlfriend, Madison.
Released on his birthday, January 28, Why Pay Love With Hate serenades in melody and in a nostalgic undertone, narrates his experiences with a nasty breakup and why love always prevails.
"It is my birthday. Well, several things happened to me this year...One of them is the following music video and an upcoming international movie. The only gift I will appreciate from you guys on this special day is like, subscribe and share the video... thanks," he wrote.
A broken relationship he underscored in an interview with SDE soon after he proposed to his Newcastle born lover at exclusive engagement in Diani, Kwale County.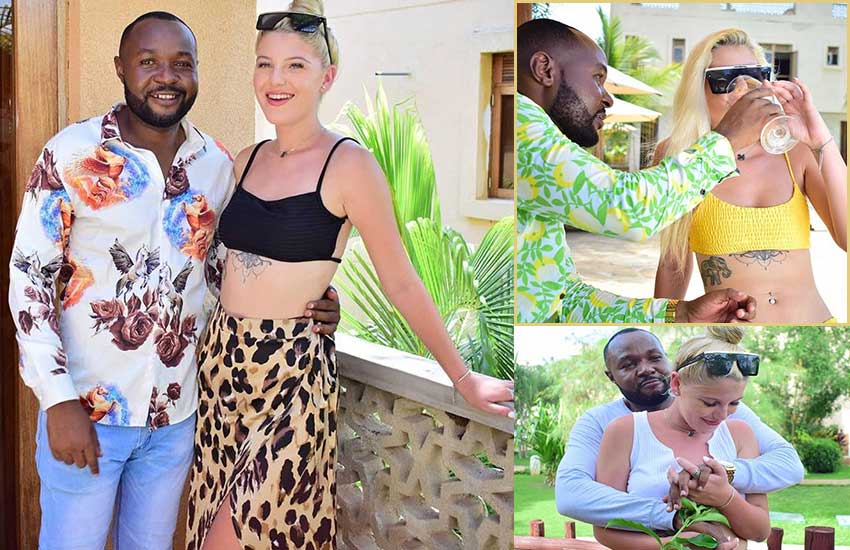 According to Chanji, the heartache almost drove him to an early grave. 
"I had a very nasty breakup last year that nearly pushed me to commit suicide twice. Madison had not had it easy with her previous partner too," he went on, "I was to shoot the video and she asked if she can tag along. I took advantage of the shoot and proposed. What a nice feeling."
He explained that he chose to break free and sealed his raw emotions on 'Why Pay Love with Hate' for closure as he started a new journey with the love of his life.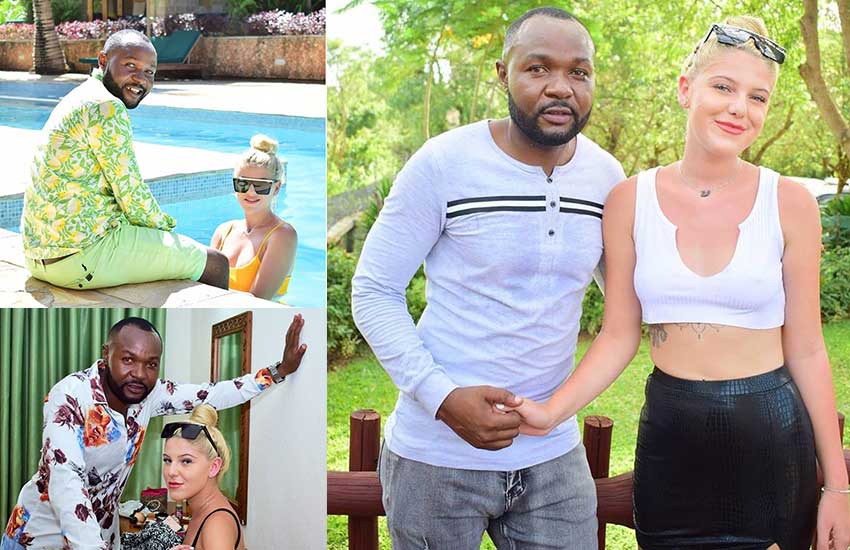 A woman, Chanji remarked, he met at an airport in Dubai, United Arab Emirates, and, fell for head over heels.
"Madi is a very nice, beautiful lady. She worked as a flight attendant and just like me, was also healing from hurt. Although her story is totally different from mine, she is very understanding and shares the same vision as mine. I, also, really love her tattoos," added Chanji.