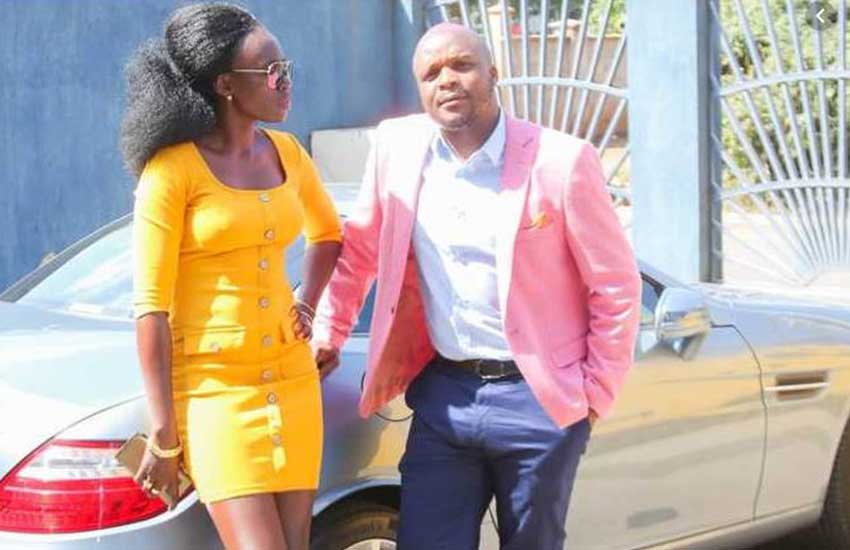 On Saturday, January 25, singer Akothee took to Instagram and shared how three single mothers were at her gate with fee structures.
"Three single mothers at my gate with fee structures this morning! What is happening in Kenya? Nizaidia nani niwache nani?... It looks like parents can't afford education anymore, how about daily life!?" Posed the Rollam hit-maker.
"I am panicking on their behalf, where is Kenya heading to? How about those who can't access social media or help from anyone?" 
The CEO of Akothee Safaris went ahead to add that the situation in Kenya is sad and pleaded for secondary education to be made free.
READ ALSO: Help: Needy, disabled boy admits self to school in rags with no school fees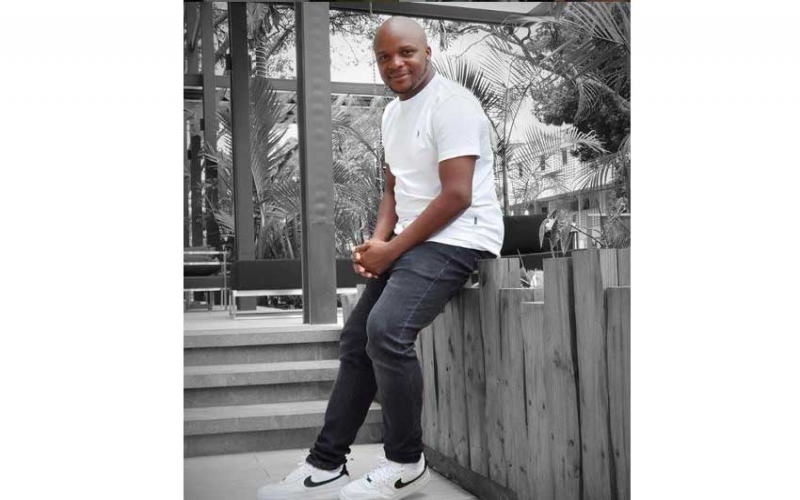 A dire situation that comedian Jalang'o was also grappling with and took to his Instagram handle to highlight the case of a bright, needy girl, Wilfred, who was also stuck and in need of school fees to join Lugulu Girls.
The video shows the girl, who finished primary school with 401 marks, explaining her current situation as she begged for assistance.
"Ni furaha kwangu kujiona nikiwa shuleni kama wenzangu," pleaded the girl who dreams of becoming a doctor.
"These cases are now too many but we can't give up!!" Explained the Milele FM presenter as he urged his over 1.5 million followers to help track down the girl.
"Guys we have work! Where is she? This makes me so sad!" Jalang'o continued. "I don't know where we will get the money but I know next week before Friday she will be in Class!!"
READ ALSO: Jalang'o honors pledge, clears needy Kanga High School student's fees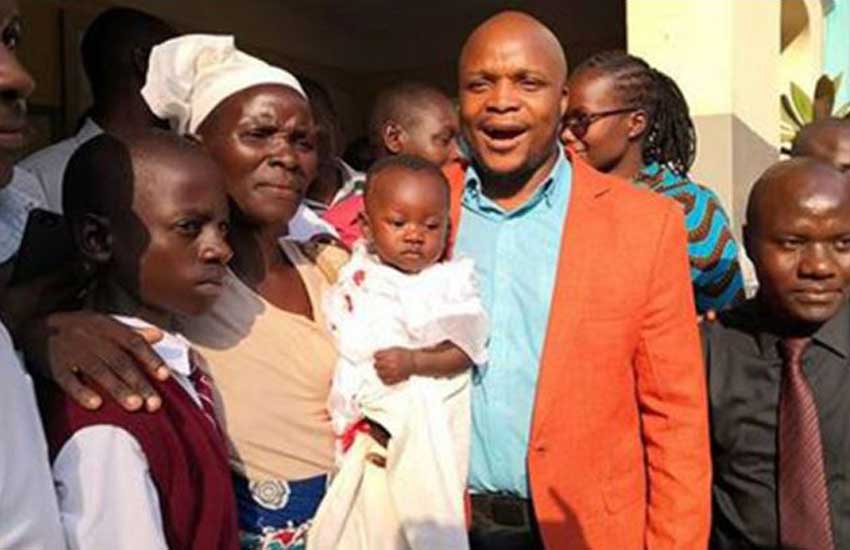 Needy students
The year 2020 has exposed how cracks in the economy have affected livelihoods and, in particular, student enrollment due to poverty in many parts of the country.
January saw students, especially those who are required to join high school, take matters into their own hands and plead for help.
Case in point, the touching story of John Emitati. Born with disability and living with his 86-year-old grandmother, Emitati walked to Mabole Boys Secondary School in Butere Constituency, to seek admission; a distance of about three kilometres.
In Busia, Hesborn Wabwire trekked 78km to Maseno School armed with an admission letter only.
A week earlier, the media personality personally intervened to assist Levis Otieno Rabah; a form one student who reported to Kanga High School with two bars of soap and a metal box.
READ ALSO: Rip-off as school uniform cartels charge Sh1,000 for underwear
On January 21,  the Ministry of Education extended the admission of form ones by seven more days to accommodate the few remaining students who have not yet reported for various reasons, in line with the government policy of 100 per cent transition from primary to secondary schools.