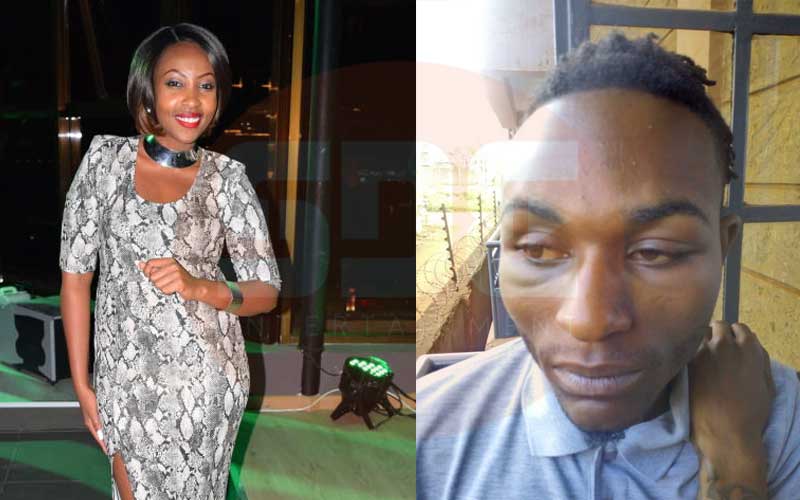 Popular NRG Radio presenter Mwalimu Rachel has been accused of assaulting a friend of Sailors' singer Peter alias Miracle Baby.
Martin Mbugua accused Rachel, who manages Sailors, alongside four others of beating him up after Miracle Baby, who was in his company, allegedly failed to show up for a commercial shoot.
Mbugua, who reported the matter at Kinoo Police Post said that he is a childhood friend of Peter, having been raised in the same children's home.
Speaking to SDE, Mbugua narrated the happenings leading up to the alleged assault.
"On Thursday 16 January, I received a call from Peter. We were raised together at the Streetnizers Ministries Transformation Centre.
READ ALSO: I washed dead bodies: Sailors star Miracle Baby's story
"It had been long since we last met and so together with a friend, we went to Peter's place in Kinoo.
"Later that day, we decide to go to Ruaka to compose a song.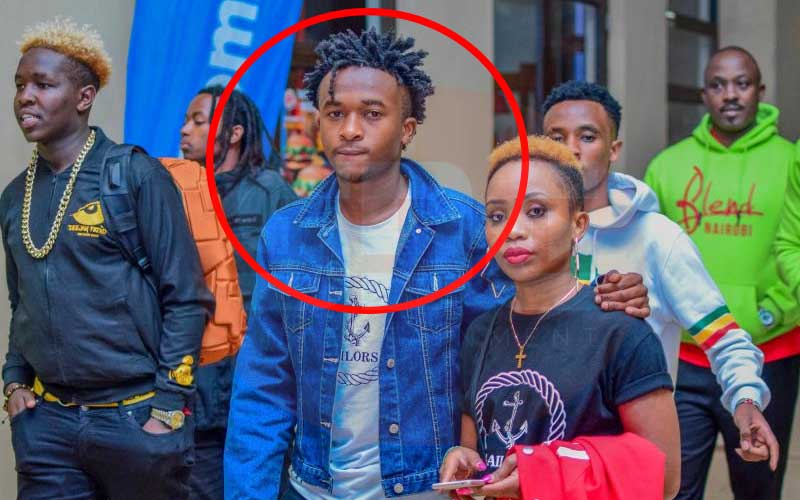 "We spent the night at Peter's grandma in Gachie, then the next day we went for the funeral of his friend in Ndenderu.
Alleged assault
"Later, we went to drop off Peter in Kinoo and that's when we found Mwalimu Rachel waiting for us with some guys. She came directly to me and started slapping me before calling on the other guys to join in on the beating. One of them who was heavily built meted out the worst beating.
"During the assault, Rachel was insulting and spitting on me. Then she demanded that I explain to them what had happened on that day," claimed Mbugua.
Failed commercial shoot?
According to Mbugua, the alleged assault was provoked by the lead Sailors singer missing out on a commercial shoot.
"Earlier that morning, they had called Peter through my friend's phone as he currently doesn't have a phone.
READ ALSO: Sailors thank Mwalimu Rachel, quash rumours of a beef
"From snippets of the conversation that I heard, they wanted him to go to shoot an advertisement but he said that he was in mourning and that they could do the shoot without him.
"We tried insisting on him to go but he said that he must attend the funeral," claimed Mbugua.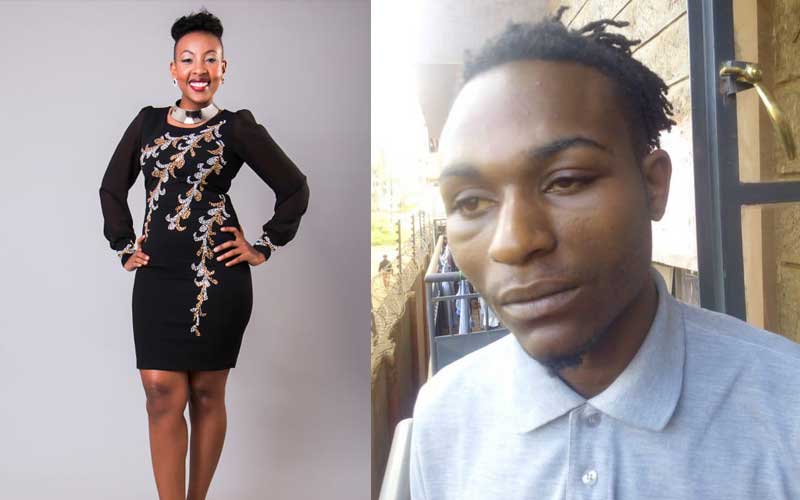 He further claimed that Mwalimu Rachel did not believe they had been attending a funeral and the beating continued.
"I even have video evidence of the time when we were coming from the funeral.
"Throughout, they were beating me till a point where Peter was angry."
Locked in car boot
"We left Rachel speaking to Peter and the guys took me outside alongside my friend. That's when I ran but one of them followed me screaming 'thief'.
READ ALSO: Sailors win big at Pulse Music Video Awards (PMVA)
"Since I was new to that area, I stopped and the assault continued on the road, with the guy yanking my dreadlocks. He then decided to put me in the boot of the car I had dropped off Peter in.
"With Peter locked in the house, Mwalimu Rachel and the man started hitting my manhood. I was tortured for almost three hours," he further claimed.
"I was taken to the hospital the next day and took a P3 form."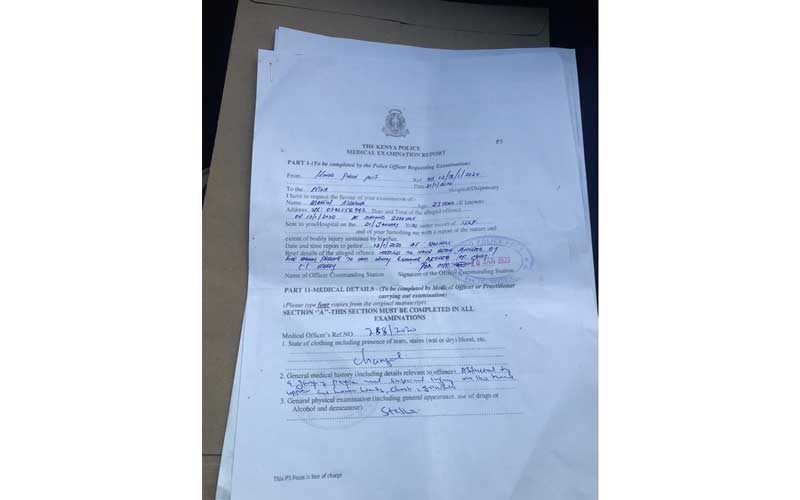 No forgiveness
"I can never forgive Mwalimu Rachel and the guys she was with. I am yet to understand why they beat me up. I grew up with Peter and I was just spending the day with him. Till now, my eyes are red from the beating."
Speaking to SDE, Mbugua's guardian said that they had reported the matter at Kinoo Police Post under OB number 12/18/1/2020.
"I only want justice to prevail. What they did to Mbugua was very wrong," he said.
When reached for comment, Mwalimu Rachel said that she had received no official communication regarding the assault charges filed against her.