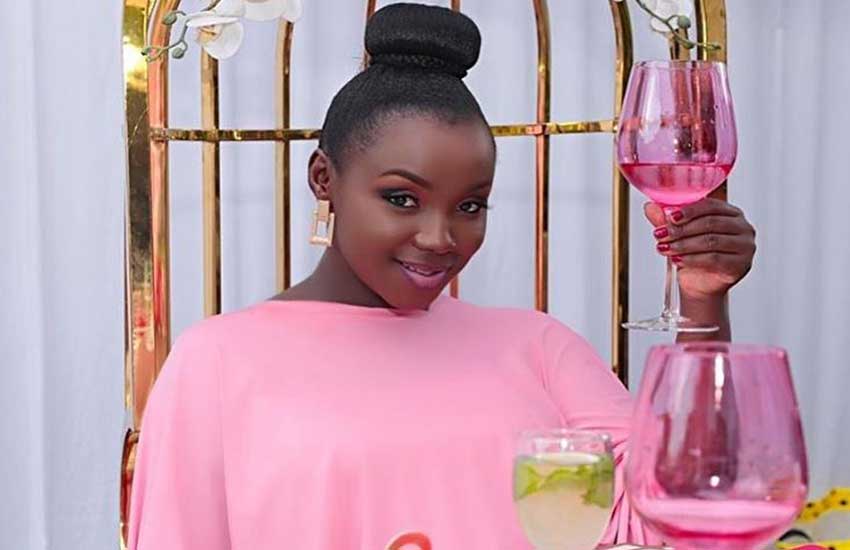 A month after welcoming her second child Baby K, popular Kenyan actress Catherine Kamau aka Kate Actress has taken to social media to give her candid opinion on childbirth.
The former Mother-in-Law actress through her Instagram described the process of childbirth as a near-death experience.
"Childbirth is honestly a near-death experience… You honestly have one foot in the grave, am still so grateful to God for my little miracle," wrote Kate.
She went on to note that despite it all, motherhood is fulfilling and advised women to be an encouragement to each other.
"It's a beautiful feeling when your story continues to inspire and empower others who because of many circumstances think so little of themselves! I keep saying God is not man. Ask him what his plan for you is, he will guide you!" added Kate.
Read Also: It's a girl! How Catherine Kamau's baby reveal party went down
Protecting Baby K
Despite her immense blessings, the actress has made a conscious decision not to share her blessing with the world, just yet.
Posting a glimpse of her newborn on social media about a week ago, Kate explained that it will take a while before she fully posts a picture of her child on social media so as to protect her from the 'negative energy the internet gives off'.
"Throwback! Baby K at 2 weeks... we are not hiding her from the world, just hiding the world from her. Such a cruel world especially here on social media. Thank you for all the congratulatory messages. You shall meet her when we are ready…if ever. You shall meet her when we are ready... If ever," read her post.
Hard work pays
Appreciating her hard work, motherhood and career, the social sensation gifted herself a new set of wheels.
Announcing the BMW's purchase, advised against shortcuts and encouraged the youth, especially young women, to work hard.
"Young queens out there, hard work, patience and perseverance still pays. Hardworking girls are still cool, trust me," she wrote.
Read Also:Catherine Kamau on exotic trip to Maldives after pregnancy announcement
A point the Maempress actress highlighted in a recent YouTube video where she narrated her how getting pregnant in her first two months at university took a toll on her.
"Can we stop telling young girls it's okay when they fall pregnant? Because it's not! Just because the person you look up to made it doesn't mean you will, we are different and we come from different backgrounds. Think about your parents who are sacrificing everything for you. If you are already there, please learn from it and be rest assured, your life will never be the same, and it's not about you anymore.
"That baby is your life now! If you are thinking of getting pregnant to keep a man who will disgrace you, I promise you, he will in a few months, please my dear, don't! Please wait! It's a beautiful thing when you just wait a little! Secure the future young queen. Aki sikizeni tu," she wrote.