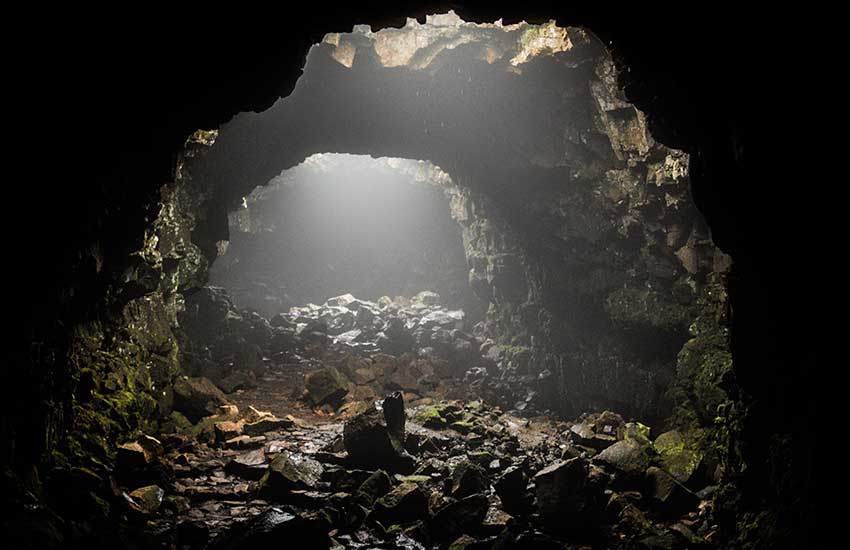 What interest does an MP have in a cave found in his constituency?
This is the question a section of residents staying near the natural resource are asking themselves.
Sources told The Grapevine that the lawmaker has been spotted several times driving towards the cave situated in a remote part of his constituency in his high-end vehicle accompanied by unknown people.
Speculations is rife that some valuable minerals may be in the cave, and the lawmaker is planning to cash in on the resource.
Read Also: Man busts governor pants down with wife at hotel
A group of activists in the area now want the department of Geology and Mining to secure the cave and ensure that the community benefits if at all there are any precious stones in it.
Church stands to pay ex-worker over sacking
A mainstream church leader is facing tumultuous times after a sacking gone awry.
Known for his high-handedness, the leader is said to have sacked an employee of the church without following due process.
The matter ended up in court and already there are fears that the man of the cloth could be forced to pay millions of shillings for wrongful dismissal – a cost which will definitely be charged on church accounts and a burden to be shouldered by the faithful.
Read Also: Pastor's daughter marries three husbands
Many hope that this will be a lesson that will slow down the autocratic nature of the leader.
Time will tell if he will mend his ways.