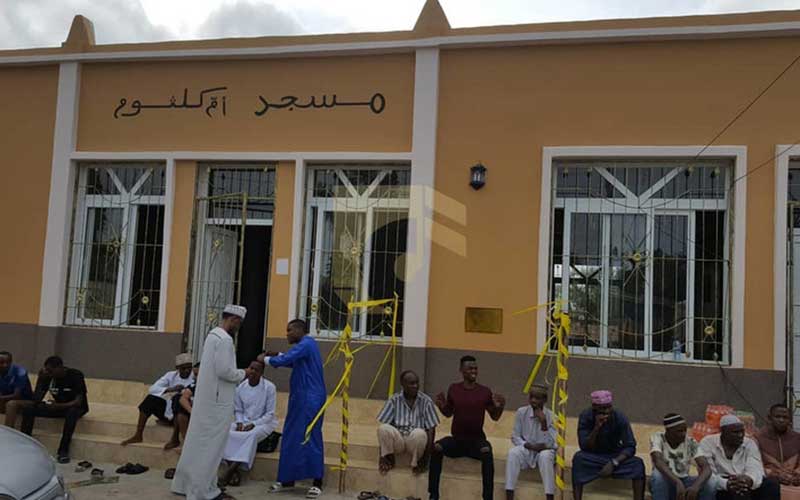 Not too long ago, Tanzanian superstar Diamond Platnumz was the talk of town after he built a mosque in his home town named Al Aziz Mosque as a sign of appreciation to his fellow worshippers for the support he has been accorded over the past 10 years.
Diamond's music rival, Ali Saleh Kiba popularly known as Ali Kiba has followed suit and built a Mosque in his home town Tabata, Dar Es Salaam.
In a reveal ceremony held on 19 January, Ali Kiba, in the company of his family and Muslim leaders, launched the establishment and dedicated it to the public.
According to Kiba's mother, her son's act of building a mosque for the people of Tabata will help the Muslim community immensely as they have in previous times experienced the challenge of having limited worship space.
"Nawagukuru wote ambao waliweza wakachangia hapa, siwezi kusema akuwa una mkono wa mtu mmoja, Ali na marafiki zake wamejitolea na kujenga msikiti huu mpaka pale walipofikia. Nawaombea dua wote na kumuombea Mwanangu aendelee hivi hivi. Siku zote jambo la kheri Mwenyezi Mungu hulitia heri, yeye kaamua kufanya hivi na wengine pia waige, na siku zote unaambiwa, unapotoa , toa lakini mkono wa kushoto usijue, lakini utakapotambulika utapa heri.
READ ALSO: I'm ready to die for Diamond Platnumz – Ali Kiba's brother declares
"Msikiti maeneo haya ulikuwa mdogo an mwanangu akaahidi kuwa akimaliza nyumba yeake basi atajenga msikiti. Na alipomaliza ndo akaanza, baada ya kuomba masheikh. Jambo hili limechukua kama mwaka mmoja hivi," said Kiba's mother.
Diamond's mosque 'rejected'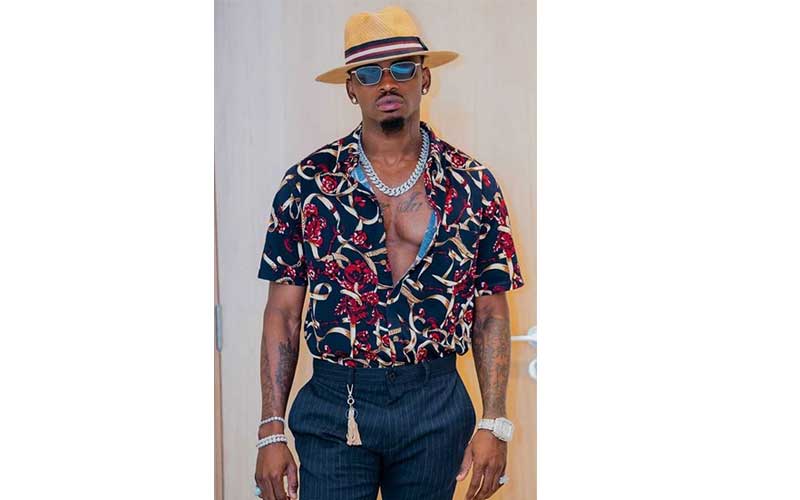 Unlike Ali Kiba, Diamond's 'act of kindness' was criticized by a number of Muslim leaders who felt the money used to build the Mosque was not acquired in line with their religious beliefs.
In an interview with Global Publishers, Tanzanian Community and Islamic Institution Secretary, Sheik Issa Ponda explained that despite Diamond's pure intentions to please Allah, he will not be blessed through his deed as what he did was akin to mocking his creator.
"Matarajio yake kama ni kupata malipo kwa Mungu, hawezi kuyapata kwa sababu amekwenda kinyume chake… yaani amefanya kejeli.
"Kwa sababu amechuma kwa njia ambayo Mwenyezi Mungu ameikataza, alafu anasema anampa Mwenyezi Mungu, hiyo si sawa, hatapata malipo mazuri… atapata kinyume chake," said Ponda.
The religious leader also called upon fellow leaders to be vigilant and only accept offerings acquired in modest ways.