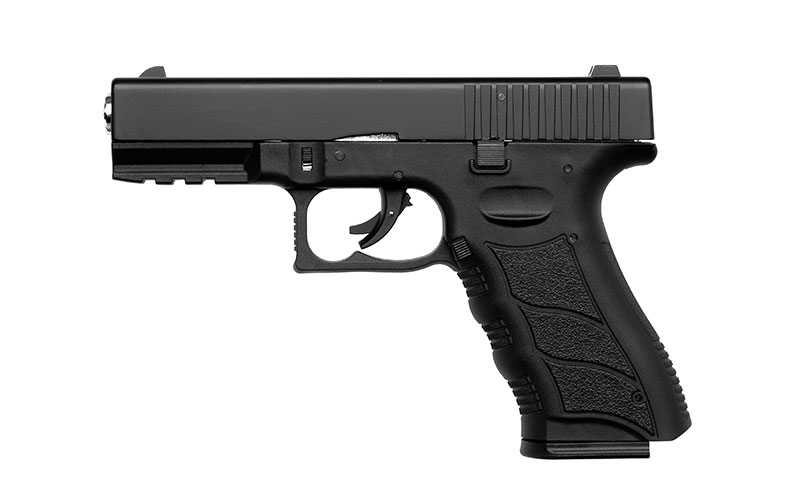 With an online petition already in place to address public outcry concerning firearm regulation, we cannot ignore the fact that various prominent personalities have inappropriately flashed out their 'toys' while in public spaces.
In the wake of the conversation stirred by one Gregg Tendwa, who is seeking to stop a culture of allowing firearms into entertainment spaces, today we look at various incidents where prominent Kenyans were involved in gun drama.
Babu Owino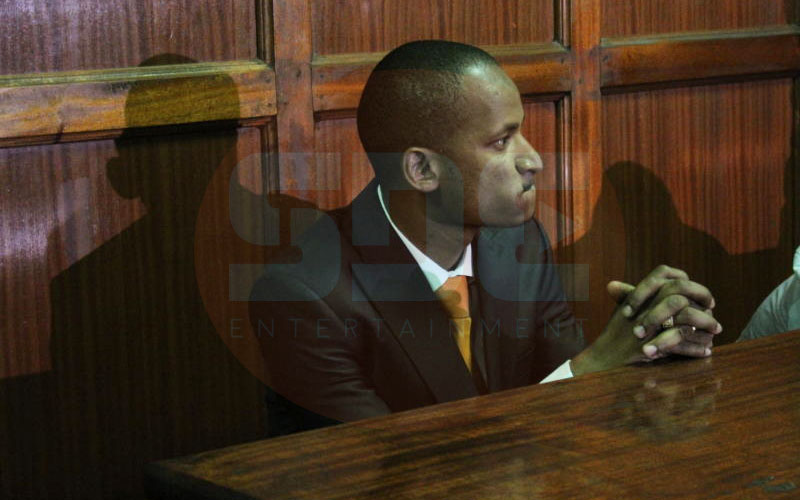 The Embakasi East MP is under scrutiny after he was captured on a video shooting at Felix Odhiambo Orinda alias DJ Evolve at B Club located along Galana Road in Nairobi last week.
The father of two has been remanded for seven days. He is facing attempted murder charges.
Mike Sonko and Rachael shebesh
The two politicians were in 2014 under investigations for an altercation that ended in gunshots at a night club in Nairobi. According to witnesses, in the May 2014 incident, Shebesh confronted Sonko asking him why he was trailing her.
The flamboyant governor said he arrived at the club and found Shebesh with a member of the County Assembly of Nairobi and about 10 people. Shebesh's bodyguard reportedly shot in the air two times, allegedly to scare away a hostile mob that allegedly wanted to attack the then city woman representative.
Former Nominated Senator Paul Njoroge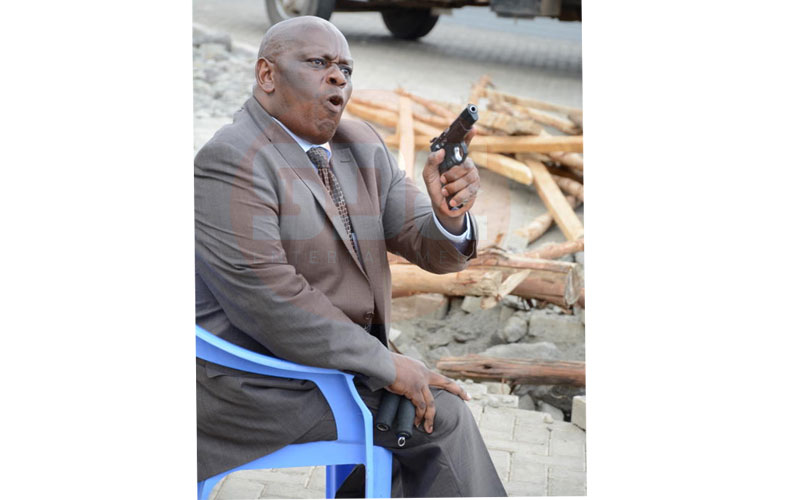 In February 2017, Senator Paul Njoroge was arrested for allegedly misusing his firearm at a petrol station in Naivasha.
According to the police, the senator shot twice in the air after rival gangs clashed at a petrol station, he operates on the outskirts of Naivasha town.
However, Polycarp Igathe claimed that the senator tried to shoot him.
Businessman Paul Kobia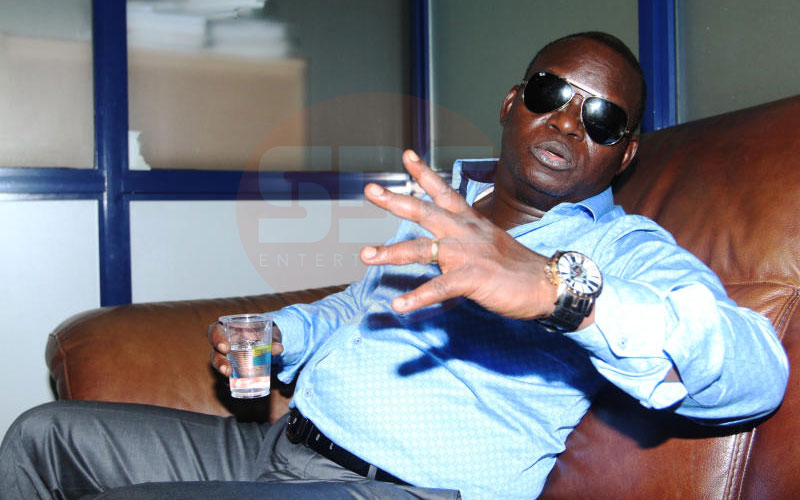 In 2017, the controversial businessman was apprehended on allegations that he abducted and assaulted a Congolese investor identified as Blanchard Condole. According to reports, Kobia stormed Super Lodge along Kindaruma Road in Kilimani area accompanied by four accomplices and threatened the Congolese with a gun over a Sh40 million debt.
Witnesses revealed that they then forced Condole into a car as they roughed him up. While driving off, Kobia is said to have fired in the air twice when the security guards tried to block him.
Lawyer Assa Nyakundi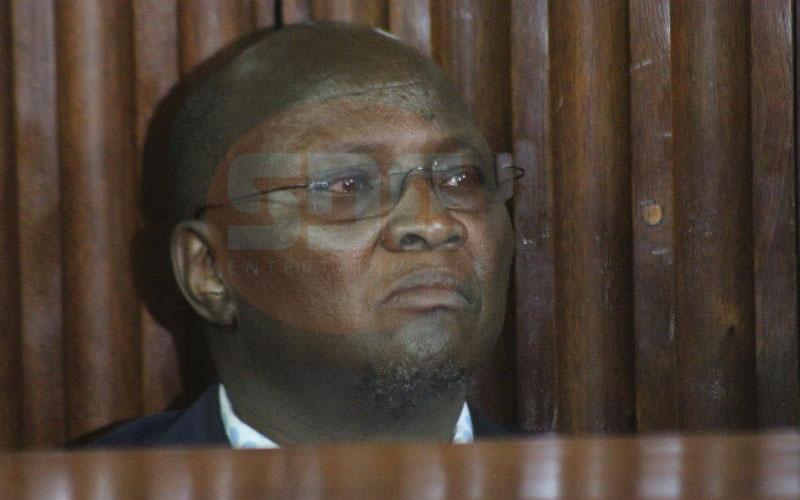 City lawyer Assa Nyakundi shot and killed his son in their car in an 'unclear' accident last year. According to the Lawyer, he was driving with his 29-year-old son Joseph when he accidentally shot him in the chest.
The two were driving in a salon and had arrived near their house in Muthaiga at about 1pm and stopped when Nyakundi allegedly decided to change the position of his pistol in the car.
Rapper Prezzo
Controversial rapper Jackson Ngechu Makini aka CMB Prezzo was on the spotlight when he apparently showed up for a live TV interview while drunk at Standard Group. According to reports, the security guards instructed Prezzo, as per the procedures, to have his crew alight from the car as the driver took them through the visitors' check unit.
However, Prezzo could hear none of that. He instead pulled out his gun and threatened the security guards – to their shock.