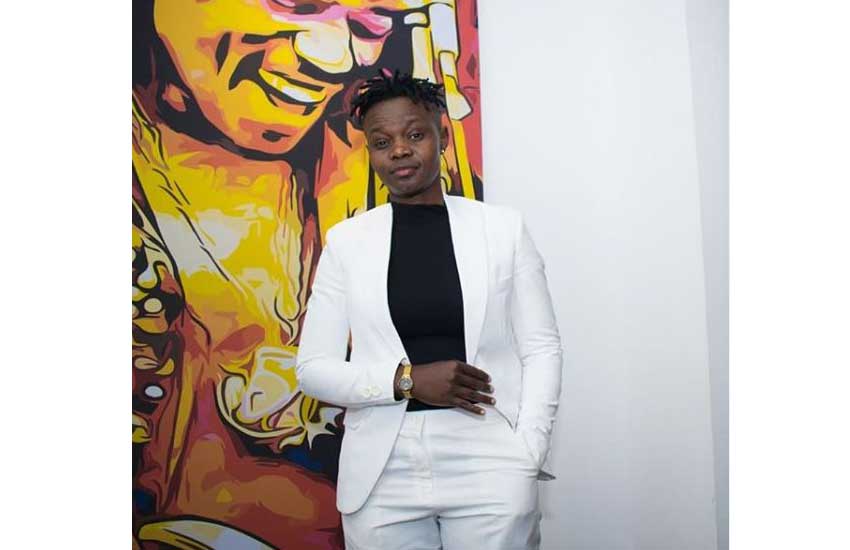 A week ago, Finland-based Kenyan artist based Rawbeena opened up on her feud with KTN TV presenter, Carolyn Oywa alias Chero.
Before things went haywire, Rawbeena claimed she financed the lifestyle of the sassy presenter.
"Chero tried to evict me from a house I paid for.One of her friends told me to leave that I was being negative energy. Luckily for me, I had payment slips to prove that I was the owner," claimed the singer.
Court
Three days after the interview, Chero broke her silence through her lawyers who released a demand letter, asking for an apology from Rawbeena.
"In their entirety, either in their natural and ordinary meaning or by imputations and innuendoes, your statements meant and were understood to mean that our client is promiscuous, opportunist, ungrateful, a bad friend, a thief, unreliable and incapable of keeping true friendship.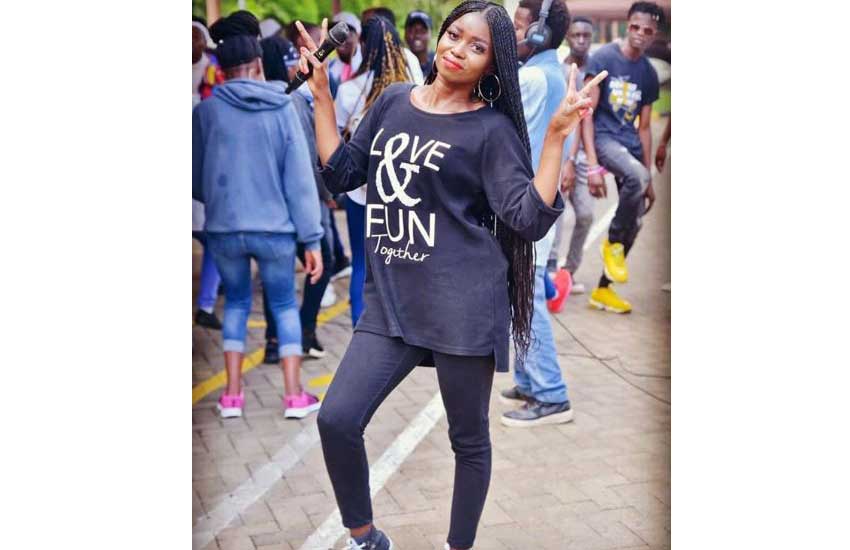 "The defamatory text was calculated to injure, disparage and lower the esteem with which the general public regards and holds our client considering that our client is a famous TV show host.
"An unreserved and unconditional retraction in writing of the entire contents of the publication," the letter read in part.
Chero's stance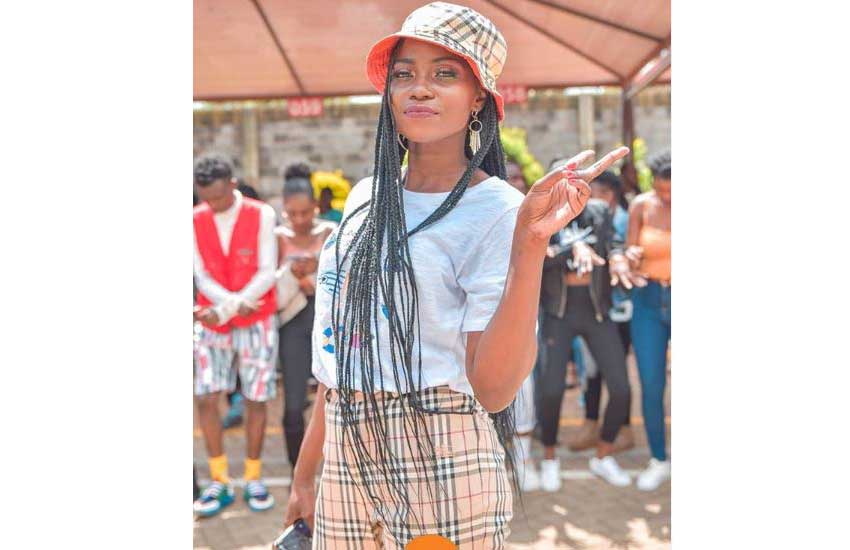 When SDE got a hold of Chero on Monday, she wasn't in a chatty mood and simply said that the court would handle the matter.
"We are going to go to court and I will be suing for defamation," she said
Rawbeena's statement with SDE
Rawbeena, who is currently back in Finland after releasing her new single dubbed Kiboko had a lot to say.
The Romantic hit-maker said that Chero is free to do whatever she wants to, adding that she couldn't keep silent anymore after the presenter allegeldy spread rumours about her.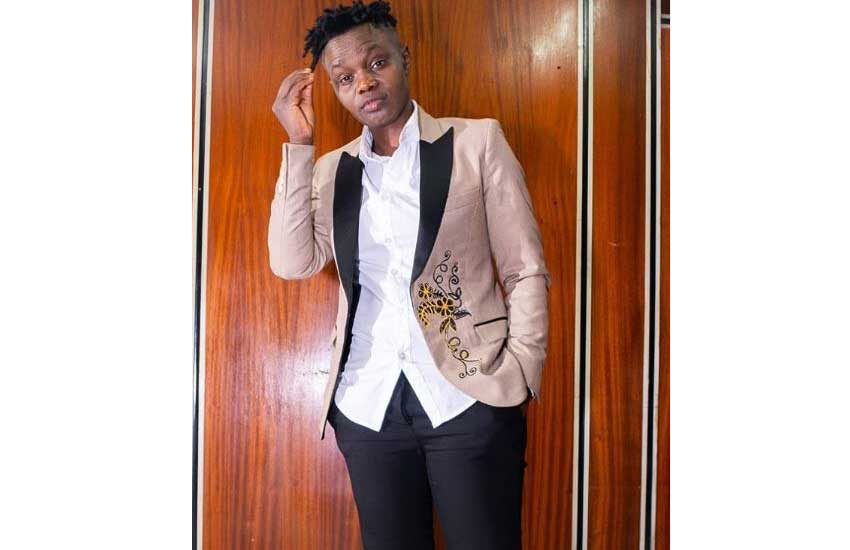 "Truth stands kwamba brand ya Chero nimeitengeneza for the last two years. Hata hiyo CV imeandikwa na mimi. Any project that she is trying to embark on nimeandika mimi.
"Simu anayo saa hii ni mimi nimenunua and I backed it up in Finish. It was in Finish nikaibadilisha in English. In that way, whatever things she does imekuwa backed up to my Gmail. I disabled it the other day coz there was a lot coming in," she claimed.
She told SDE that going to court will help her a lot as she recently reported Chero to the police and that she has evidence from a car purchase (BMW) to huduma number registration.
"The further she goes, the further it's going to get worse."