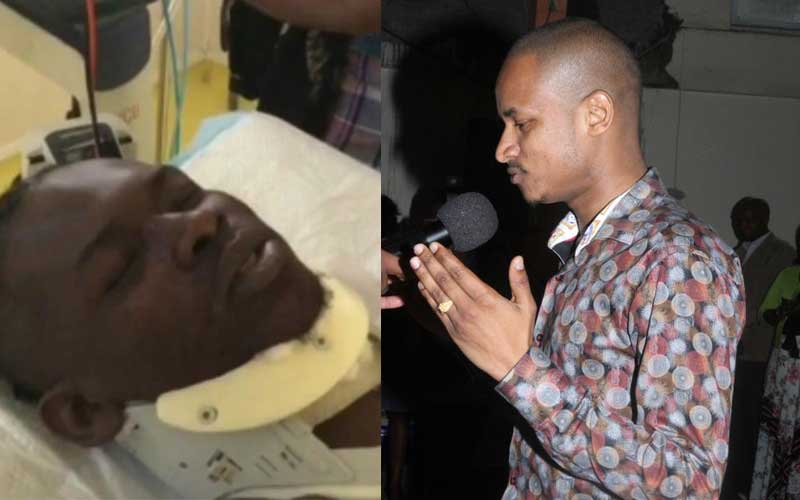 Embakasi East MP Paul Ongili alias Babu Owino is expected in court today to answer to charges related to the shooting of Felix Orinda (DJ Evolve) last weekend.
The MP is suspected of shooting Mr Orinda twice in the neck at the upmarket B-Club.
Kilimani OCPD Lucas Ogara yesterday told The Standard that police are ready to press charges against the MP. The MP is expected to take plea today at a Milimani court.
READ ALSO: Meet B Club Billionaire Barry Ndengeye: Is he Kenya's richest car collector?
Over the weekend, the lawmaker was transferred from Kilimani Police Station to Gigiri Police Station due to the high number of visitors he was receiving. Meanwhile, Orinda continues to make steady recovery, three days after he was shot.
His father, Johanes Orinda, told The Standard that although the disc jockey was far from making a full recovery, his life was out danger.
"He can barely speak. He cannot even move his hands," said the father.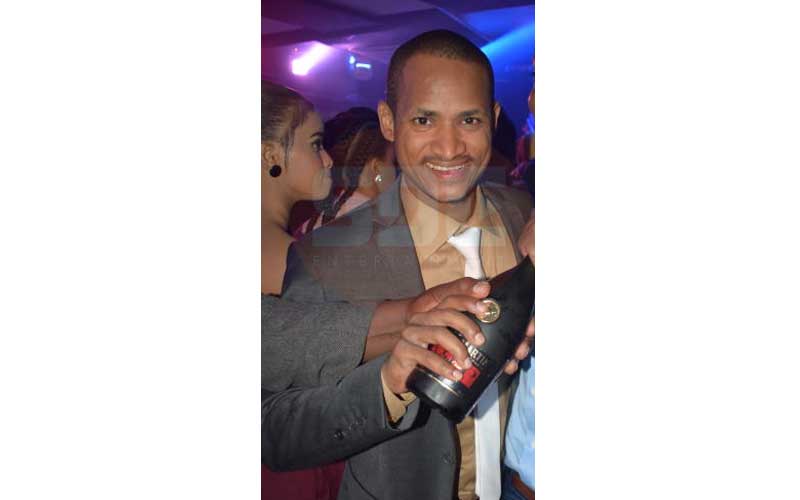 "He can only move his head, he cannot move his lower body yet."
According to the family, Orinda's first surgery was successful and surgeons removed the bullets lodged his body. He is scheduled to undergo a second surgery today.
One of his friends who sought anonymity told The Standard that Orinda did not wish to discuss the shooting and the events that led to it.
READ ALSO: EXCLUSIVE! Inside B-Club where champagne washes hands and Lamborghinis drop guests home
"He seems to be still in shock. He only says that justice will prevail," the friend said yesterday.
His father also declined to comment on the case, saying he would do so after his son makes full recovery.
"His health is the most important," he said.
He told The Standard that the family was still unsure about the hospital bill and that arrangements were being made on how to settle it.