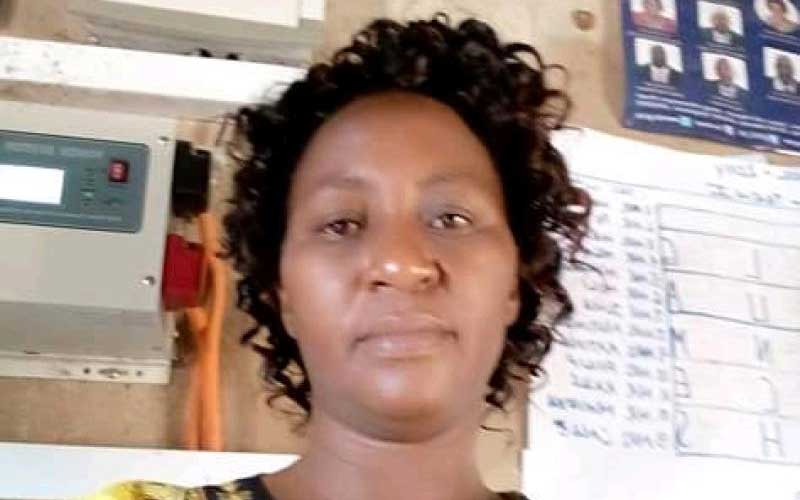 Ndooni Primary School in Kitui County has been reopened a week after a teacher was lynched by a mob.
Following the January 6 murder of Daisy Mbathe Mbaluka, a Mathematics and Kiswahili teacher, the Teachers Service Commission (TSC) withdrew the remaining six teachers after initial reports suggested that Mbaluka had been attacked due to poor KCPE results.
The Standard yesterday confirmed that while the pupils were back in school, headteacher Dickson Musya and the six teachers were yet to report.
"We had a meeting with education officials and the security team yesterday (Tuesday) and we agreed to have the school re-opened for pupils to continue with their studies. They are in school as we talk," said Parents Teachers Association chairman Mutua Mutingu.
Mr Mutingu said the sub-county director of education had promised that the school would have new teachers in one week's time. In the meantime, he added, tutors employed by parents would continue teaching.
"They told us they will first post a headteacher then others will follow. The school is doing fine; there is no tension at all."
Kitui East police commander Consaga Malasi said there was no insecurity in the school.
Eight suspects, including the teacher's husband, Lawrence Mbindi Ndolo, have appeared in court in connection with Mbaluka's murder.