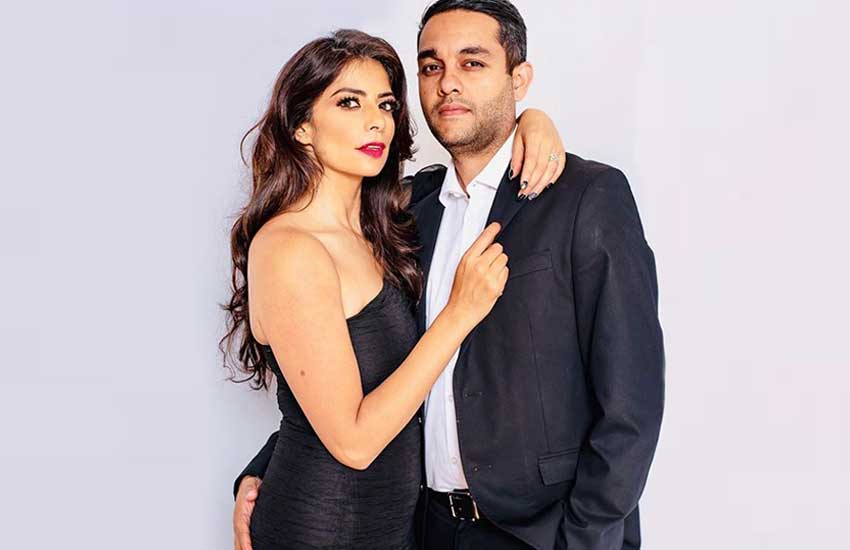 Media personality Pinky Ghelani and husband Raj Singh Semhi recently clocked 13 years in marriage.
In celebration of their union, Ghelani opened up and narrated how the two lovebirds officiated their wedding in two ceremonies that kicked off in a traditional event held in Makindu, Makueni County.
In the lengthy post, she explained that despite several adversities that hit them such as miscarriages, the death of her father- in- law and mother's stroke, they rode the storm together.
"We had 2 ceremonies; the traditional one in Makindu on the 12th and the registered wedding on the 13th. I had no idea what can change in 13 years. We lost pregnancies, we lost his dad to cancer, and mum had a stroke. We became parents and so so much more!
"There's so much growth that occurs when you face the ups and downs of life together. We understand each other more. It's not that we don't fight, we do. But we also laugh a lot. There's no secret or trick in staying married... I wouldn't say there's a method," said Ghelani.
Read Also:Pinky Ghelani - On dealing with four miscarriages, marrying a younger man
Lesson
Responding to a number of her followers who had messaged her privately asking how she has been able to hold down her marriage and family, Ghelani noted that happiness was key. 
"There's no one way in making a marriage work. You need to find your ebb and flow, you need to know yourself but most importantly you need to be happy". 
In a separate 'get to know us' Instagram video uploaded by the former beauty queen as they asked each other questions pertaining to their characters in marriage, the couple gave netizens serious couple goals.
"It's our 13th year of being married! 21 years of being together in total. I cannot describe what being married is because it's different for everyone," wrote the media personality.
"In today's world, the lines are blurring too...What do I pray for as a married woman?
Read Also:The love story of Pinky Ghelani- Raj and Raj Singh Semhi
"The strength to know that we are both evolving and the reminder that trust is the biggest gift a person can give you so not to misuse it. I also honour and respect this man and am grateful that we walk this journey in sync," she concluded.