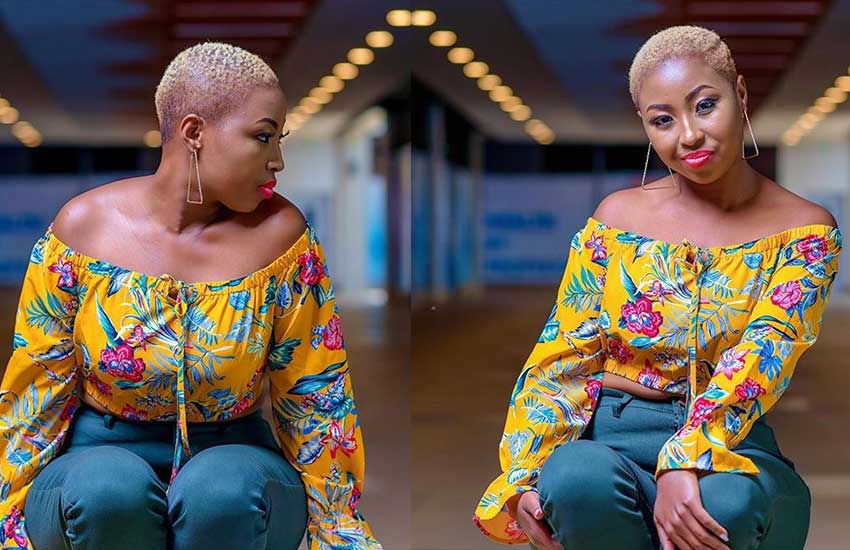 When singer Vivian Wambui dropped out of college due to lack of school fees, she took life by its horns, wrestled it with her sleeves rolled up and shot to the top.
Speaking to K24's Betty Kyallo, the Chum chum hitmaker disclosed that it was not easy as she started as a hawker, selling kitchenware.
"I came across a job advert in the newspaper and decided to apply for it since I was doing, really, nothing," narrated Vivian.
"I was called for the job, kwenda, nikapatiwa vyombo niende nikauze. Nilikua msee wa mare kwa mare. It was not the job I wanted and since I had come all the way, nikasema wacha tu I do it because I didn't have anything I was doing."
Read Also:I was abused by an influential man, singer Vivian
According to Vivian, the pay was too little to cater to her needs ever felt unappreciated in that particular job.
"Nilichukua hizo vyombo zote nikapeleka town kuuza but the commission was too little. I was given Sh200 bob. I think I sold things worth 4K. I sold everything and I only got Kshs 200. I was very disappointed. Ni fare tu ya kunirudisha home. Others came back and they hadn't sold anything. I honestly felt sorry for them," she lamented.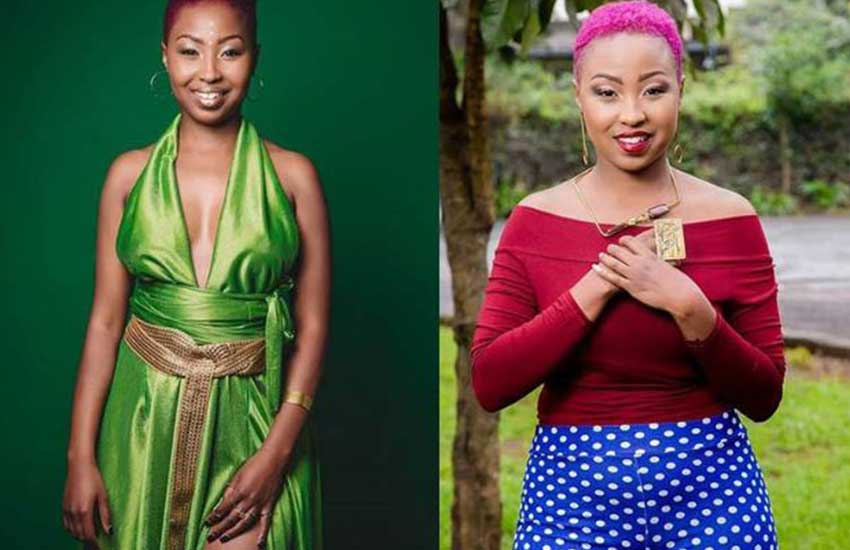 Determined to succeed, the singer who is married to Sam West, eventually hit the road after a eureka moment hit her- the allure of a movie shop.
"Then I set up a movie shop, which also doubled up as a gaming shop as well. I had games where kids could come and play. I did it for a while because it was doing pretty well," said Vivian, adding that it was then when she transitioned to the music industry.
"So, I used to juggle between the shop and studio. Nafungua shop Kidogo, then nakimbia studio. But eventually, I transitioned into Music and started hosting karaoke because I was still producing music but it was not paying as much," she opened up.
Read Also:I have moved in with my fiance, says Vivian ahead of wedding
The path to music glory was not paved with gold either.  She recently claimed that she was conned of her hard-earned money by a popular music producer.
According to the singer, the said producer bolted after getting paid.
"It happened as part of being in the industry. Three years ago. We paid him to do a song and a deposit for the next song. He called us and said he wasn't going to do the song, neither was he going to send back the money."
Adding: "I thought maybe he has a mental condition because who does that? I didn't think about taking him to the police, I thought about finding him help."