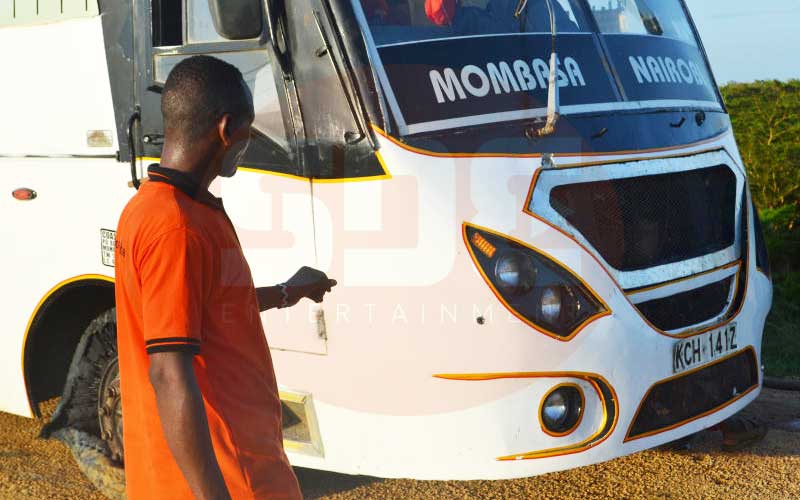 A bus driver who saved 47 passengers from a militant attack in Nyongore area, Lamu County on January 2 has opened up on the happenings of the fateful day.
Speaking to BBC, Raymond Juma, who was the lead driver in a three-bus convoy headed for Lamu from Mombasa recalled being stopped by heavily armed men at around 12.30 pm.
According to the Mombasa Bus driver, the men in military fatigue suddenly appeared from a van parked at the side of the road and shot in the air, ordering him to stop.
"It was like a scene from a horror movie," he recalled. However, Juma did not heed their call and instead, sped off.
"When I didn't stop, they fired directly at the bus. I knew if I stopped, that would be the end of me and my passengers," he said.
Juma recalled looking into the rear-view mirror and seeing some of the terrified passengers ducking to the floor, screaming.
"People were screaming and crying when the shots were fired."
Punctured tire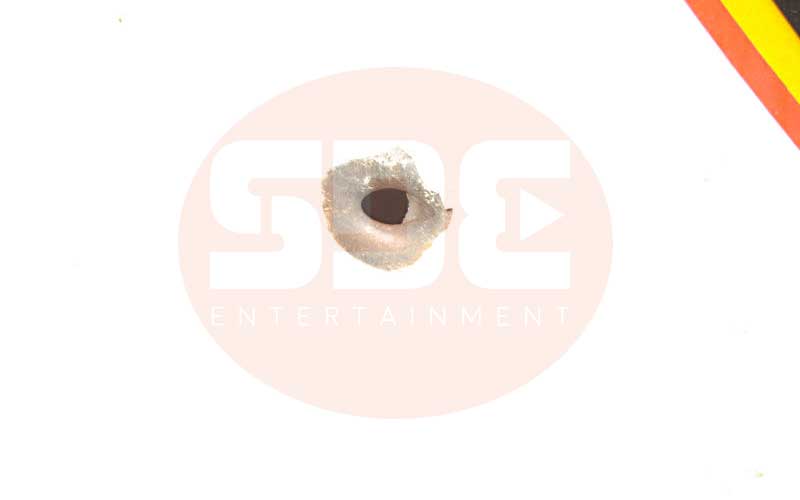 The bullets punctured the bus' front tyres and it came to a halt about 100 metres from the militants.
"When I stopped... people started jumping out of the bus windows trying to get to safety. People were just running everywhere, including into the forest."
Juma ran for almost an hour before spotting another bus driver who gave him a lift.
"This was the scariest moment of my entire life. It's just by the grace of God, as we are lucky the bus didn't roll over and we are all alive."
I'm no hero
According to Juma, he is not a hero and simply did what any other person could have done to save lives.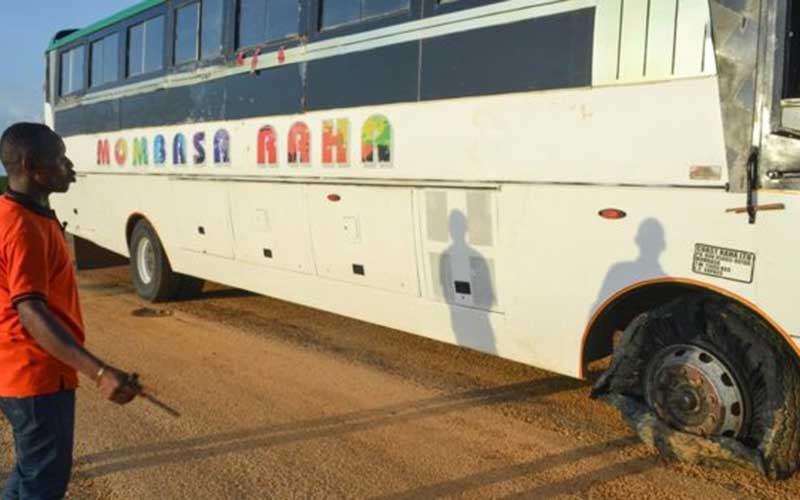 "I am not a hero. My passengers are like my mothers, my brothers and sisters.
"I just did what anyone else would have done to save myself and those I love," he told the BBC.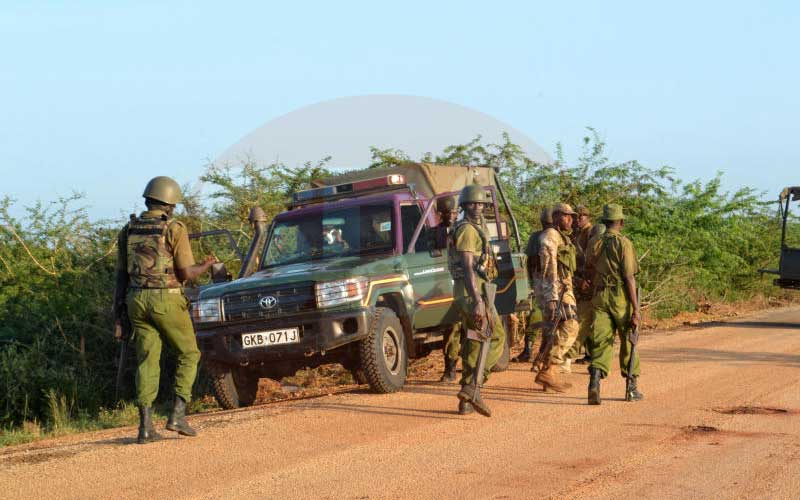 Conductor killed
Abubakar Ahmed, the driver of the second bus was not as lucky. Thinking that the armed men were police officers, her complied and all the 41 passengers were ordered to alight and lie on their stomach on the ground.
"They asked passengers to recite the Muslim Shahada (a creed declaring belief in the oneness of their God and the acceptance of Muhammad as God's prophet). Those who couldn't were shot. My conductor was killed by the attackers. It's traumatic. I can't explain it."
Three men were killed by the armed gunmen believed to be members of Al-Shabaab's Kenyan cell, Jeysh Aymanare.
"How do you ever get over something like this?" Ahmed posed.
Mandera attack
This comes just months after a matatu driver was lauded for saving his passengers' lives after an attempted terror attack in Mandera South.
Driving along the Elwak-Borehole 11 road, about 10 militants waved for the unnamed driver to stop the vehicle in which he was ferrying eight construction workers.
Instead, he sped off as the militants, suspected to be members of the Somali-based al-Shabaab opened fire on the vehicle.
Mandera County Commissioner Onesmus Kyatha said that no one was injured in the incident.