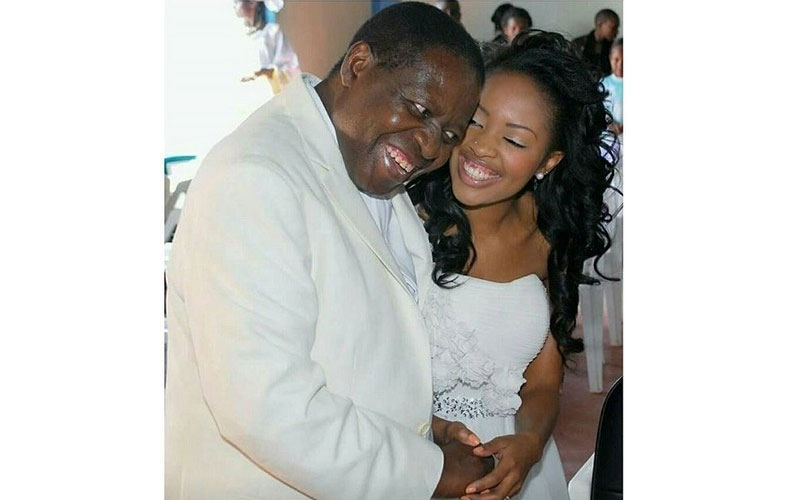 Renowned gospel artist Kambua Manundu has opened up on the pain of losing her father. The popular TV presenter took to social media to describe how she managed to move on, over five years after her father, Professor Manundu died.
According to Kambua, watching her late dad struggle through illness was one of the lowest moments in her life.
"I came back to Kenya to what would be one of the most trying times of my life. My dad was so unwell. It shook me to my core, seeing him in such a state," she said.
According to the mother of one, American gospel musician and songwriter Tasha Cobbs' music helped her during the trying times. Kambua described how she drove to hospital as tears rolled down her cheeks as she listened to Cobbs.
READ ALSO: My ex-boyfriend publicly humiliated me - Gospel singer Kambua
"I love @tashacobbsleonard music. It has carried me through some dark nights and high tides," she wrote on Instagram.
Dark times
However, shortly after her father died, the Bado Nasimama hit maker could no longer find strength in Tasha Cobbs' music. As she described it, it kept on bringing the painful memories back.
"For years… maybe 3 or so, I couldn't listen to the album Grace. It always carried me back to that time. But as God healed me, I picked it up again," she narrated.
Kambua went on to acknowledge that it was not easy to come to terms with the demise of her father but by the God's Grace, she pulled through.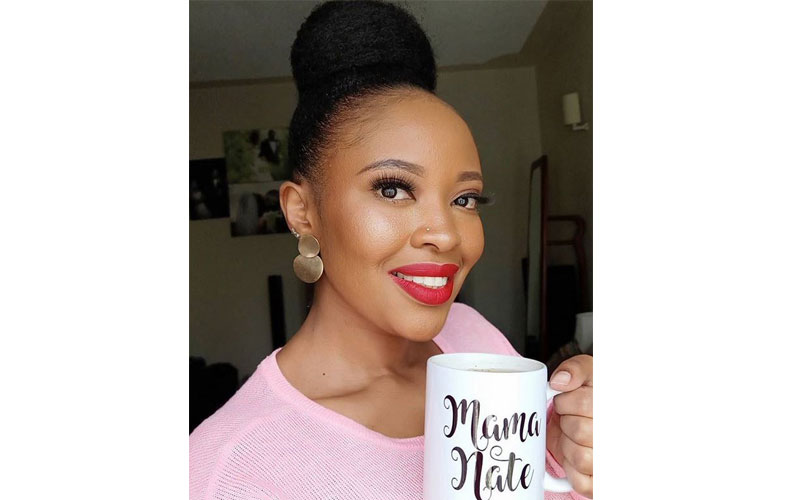 "Well, my papa rested (to God be the glory) …It's been 5+ years now. I don't know how we made it this far, but the grace of God that has literally carried us," she continued.
Paying tribute
Kambua has always admitted losing her dad was one of the toughest things she has had to experience in life. Whenever she talks about her dad, she does it with reverence and describes him as her hero and first love.
The singer has always celebrated her father's anniversary with heartfelt messages.
In one of her messages to her father, Kambua wrote, "I hope I make you proud with the choices I make and the accolades I earn. I hope in some way I carry your legacy with the honor you truly deserve. Sleep on my daddy. In a little while Tutaonana tena."
Celebrating Father's Day in 2018, Kambua described how her father was supportive and always wanted the best for her.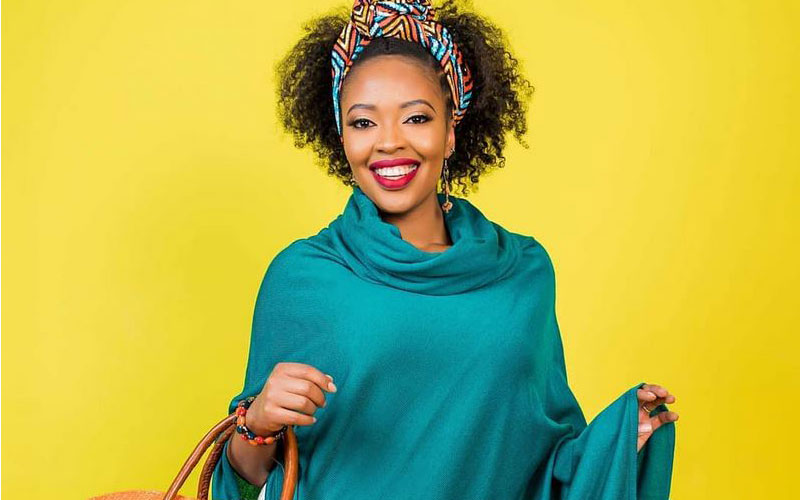 "I cannot tell you how many times in the last few years I've picked up my phone to call my dad, and then just as quickly remembered that he, one day started off on a journey, on a one-way ticket. I miss him. Terribly. Everyday. I am a daddy's girl, unapologetically. He held my hand through decades of my life; I held his hand as the curtain closed on his," she shared online.
In August 2019, Kambua and her husband Pastor Jackson Mathu welcomed their first child together. According to reports, she gave birth on 10 August 2019, to a bouncing baby boy, Nathaniel Muhoro Mathu.