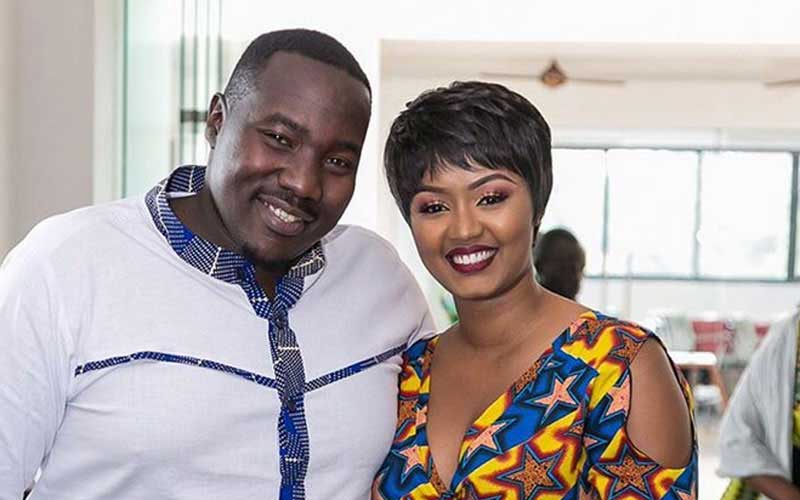 Willis Raburu's wife, Marya Prude took to social media to pen an emotional message days after losing her daughter during birth.
In the Instagram post, Mrs Raburu revealed how friends and family had reached out to encourage and uplift her spirit.
"Everyone is so quick to tell me about God. What they don't know is that every way I knew Him, He was tested and He didn't prove Himself.
"So, as they say you should know God for yourself, I now can say, I don't know Him. And I don't think I want to know him coz He left me when I needed him the most," She posted.
This comes just days after her husband, Willis Raburu announced that they lost their baby after the pregnancy developed some complications.
READ ALSO: Be sensitive to people's feelings- Willis Raburu on pressure to have children
Raburu's message
In an emotion post, the Citizen TV presenter revealed that they both are heartbroken and sadden by the death of their little angle.
"Over the past few days, my heart has been shattered and torn into several pieces. The pain I have felt has been immeasurable and one that words fail to aptly capture. It has left me with several questions and literally reset my outlook on life. I may not be able to share the full extent of it all but I cannot bear it alone," he posted.
Announcing that he has taken a break from Citizen Tv and Hot96, Willis thanked those who would be hosting shows on his behalf.
He also asked his fans to be calm and allow him time to grieve, stating that he would return while buoyed up and ready to run his shows.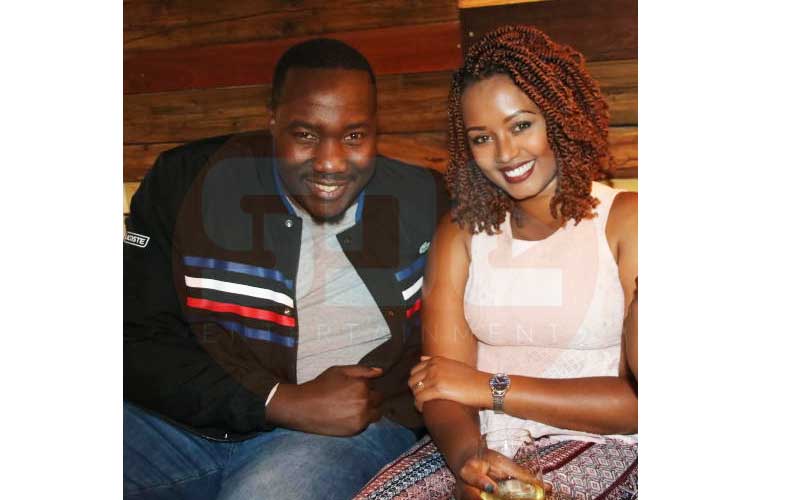 "While I am away several people will be holding fort for me, the shows will go on. I want to thank them in advance for heeding the abrupt call to action. I want to say thank you for those in the know who continue to lift my wife and I in prayer and ask that you continue to do so up until the time I will be back on your screens and on your radio!
"I love you all, you make me who I am. See you soon. Successful people look like you! WABEBEE!" he shared.
Willis and Marya exchanged vows in May 2017 in the presence of their loved ones at a private wedding in Runda.
Chaotic honeymoon
Shortly after, they left for a honeymoon in which Raburu would later describe as chaotic.
READ ALSO: Why I declined mouth-watering offer to join NTV, Willis Raburu explains
"Our honeymoon was a disaster. I was paying for our honeymoon on the day of our wedding. And, making it worse, I sent half the money that was needed because I did not have enough cash with me on that day," said Raburu.
In the interview, Raburu admitted his wife looked disappointed most of the time and that made him stressed considering the honeymoon was a lifetime moment.
"We used to put towels on the lower opening between the door and the floor to prevent crawling creatures from getting into the room. The room also had snails. That summarizes our honeymoon experience; it was chaos."