Zari Hassan is in 2020 taking no prisoners and is seemingly fed up with the fake lifestyle she claims several wannabe socialites are portraying on social media.
Taking to Instagram on January 5, Zari stated that the New Year was a year of empowerment and dressed down the posers for glamming to gain fame by flaunting what they do not own.
"This thing of showing us LV, Gucci bags, breakfast in hotels, business or first class with no jobs should stop. What are you telling the young generation?
"That they need to break their backs for materials stuff? 2020 is a time to empower a girl child. I mean…don't come for me unless if I've called/sent for you. And ooh, if the shoe fits, lace that up," stated Zari.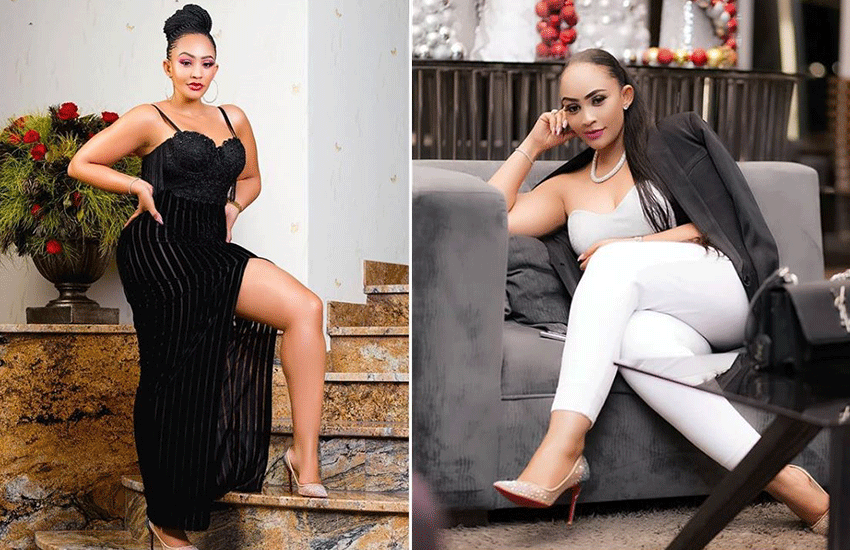 The hard-hitting message from the self-styled Boss Lady comes hours after popular Kenyan socialite Huddah Monroe confessed to using her body and influence for money.
In a widely shared Instastory post, Huddah noted that it was not her doing but regrets the choices she made as she struggled to find a footing.
"I wanna make one thing clear, I'm not where I wanna be in life, but, thank God I'm not where I used to be. For me to make the decision that I wanna be independent and have seven business that I'm running is because I was sick and tired of dating and fu**ing all these old rich men, being with them was so disrespectful, the way they treated me, the way they made me was so bad," stated Huddah.
She went on to explain that it got to a point in her life she had to put her foot down.
And now I look back and I know what just because you are wealthy and I didn't have sh*t, and now even flying me to a city it's gonna take a lot of energy to wake up of my room to go and see a guy."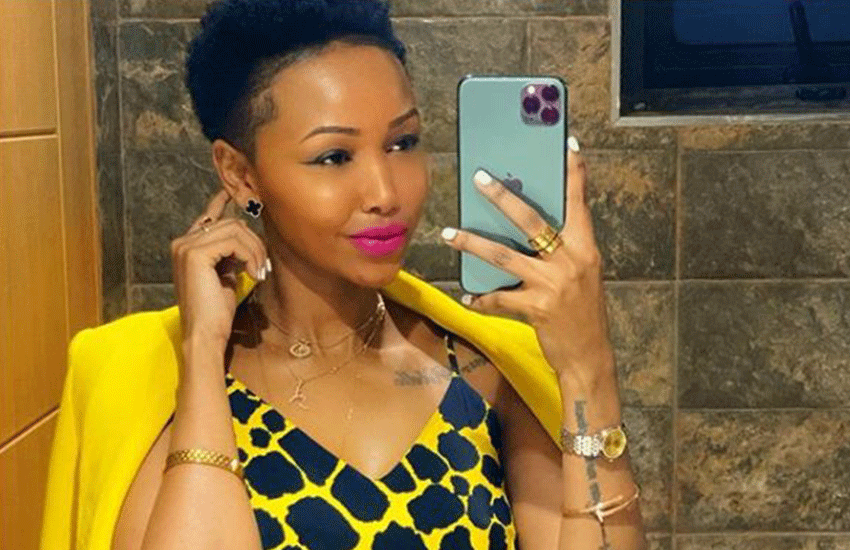 Fed up, the Huddah Cosmetics boss resolved to start her own business and attain her financial freedom.
"By the end of the day, being independent gives you so much power. And don't be fooled that ooh you won't get a husband, or you won't get this, you will whatever you want in life as long as you put your mind to it. And I encourage that to every woman" she concluded.