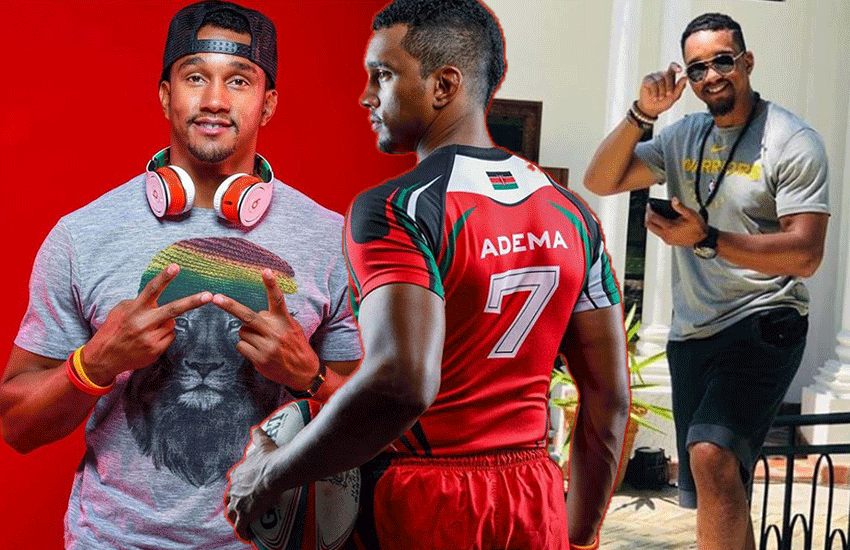 It is Monday evening when Biko Adema drives into an entertainment joint for this interview.
"How are you?" he asks: in a manner that both says 'hello' and inquires about my well-being.
First, you notice his sculpted muscles: his biceps slightly showing. His firm gait is in resonance with gravity.
His rectangular face radiates with an enchanting smile. And a thick matt of black curly hair blends well with his mixed-race skin tone.
The waiter strolls over and he orders a bottle of cold beer.
As he sips his beer, he opens up - about his journey towards becoming the man fans cheer from the stands and women drool over.
Read Also: How I stayed true to myself - The untold story of 'Mama Kayai'
Biko attended Rudolf Steiner Primary school. He lived with both a father whose origins can be traced to Vihiga in western Kenya and a mother who came to Kenya from Germany. He was the youngest of two siblings.
"We also lived with a cousin, who, for us, was more like a sister," he says.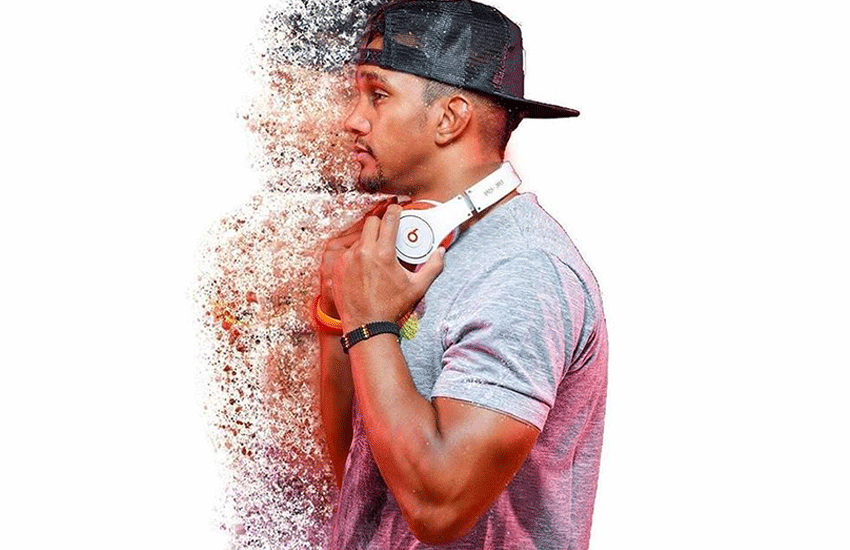 As a young boy, Biko was not short of energy. He was the giddy: running around in bushels of energy. Sports would of course become a natural path for him.
Which does not explain much about his current career: teaching. He is a teacher at Braeburn School in Nairobi.
How did he get to teaching?
A teenage Biko could have harboured ambitions of becoming a doctor, a lawyer, an engineer – one of those traditional careers.
"No," he says. "I never had such ambitions."
In fact, he says, he almost never had ambitions for any particular career. He, however, had an inkling for Information Technology.
"I loved computers. Gadgets made me curious and I always wanted to find out more about the technology," he says.
Read Also: The untold story of Kenya's richest witchdoctor worth over Sh40 million
The other career that seemed to tickle his fancy was being a chef.
"Why?" I ask.
"Because I naturally loved cooking," he says. "I loved following my mother into the kitchen whenever she was preparing a meal, especially when she was baking."
Biko was drawn to culinary arts when his friend, a former captain in the school rugby team, began practicing as a chef.
"I was impressed by his skills. Plus, he seemed really happy and enjoying himself at work," he says.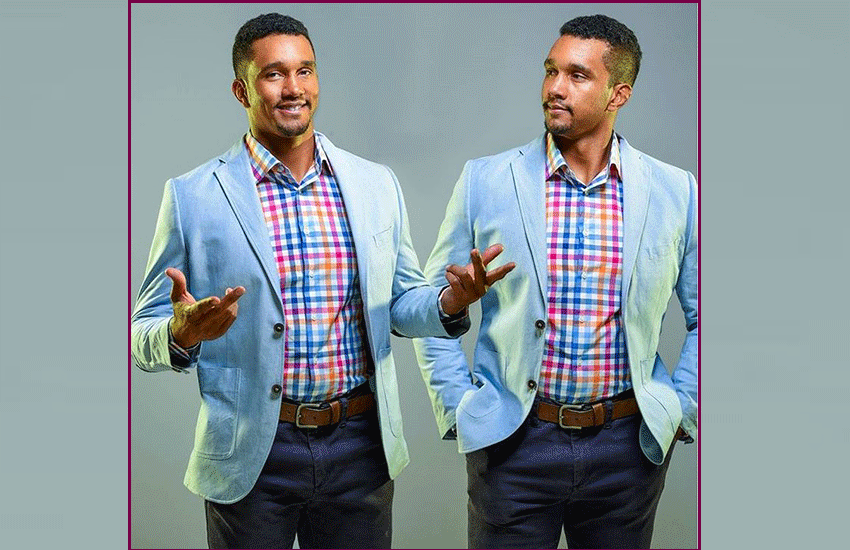 Seeing his friend's delight in the kitchen forced him to debate with himself if he could join the field as well.
He knew he wouldn't have a problem taking up the white garb and a torque blanche on his head.
"Once in a while I loved getting into the kitchen to fix a good meal," he says. "My brother and cousin loved the steaks I made."
To date, Biko still loves cooking. "Give me a good recipe and I would take up the challenge. I can whip up a good meal," he says.
In the end, Biko decided against studying culinary arts. He went for IT.
"On deeper meditation I enrolled for a bachelor's degree in Management Information Systems at Daystar University," he says.
He graduated from the university in 2012.
He went on to work on few IT projects - including a six-month contract at the Canadian High Commission.
"That was just it," he says. "I then concentrated on playing rugby."
Read Also: Someone sold me a city clock - The untold story of 'Mshamba'
By 2016, his name was synonymous with rugby. In April that year, the Kenya rugby Sevens team – in which he had featured constantly – was enjoying a good run and won the Singapore leg of the World Sevens Series.
His sports CV was therefore remarkable enough to earn him a job at Banda School in Nairobi.
"That was my first stint as a teacher," he says, albeit as the PE (Physical Education) teacher and the Sports coach.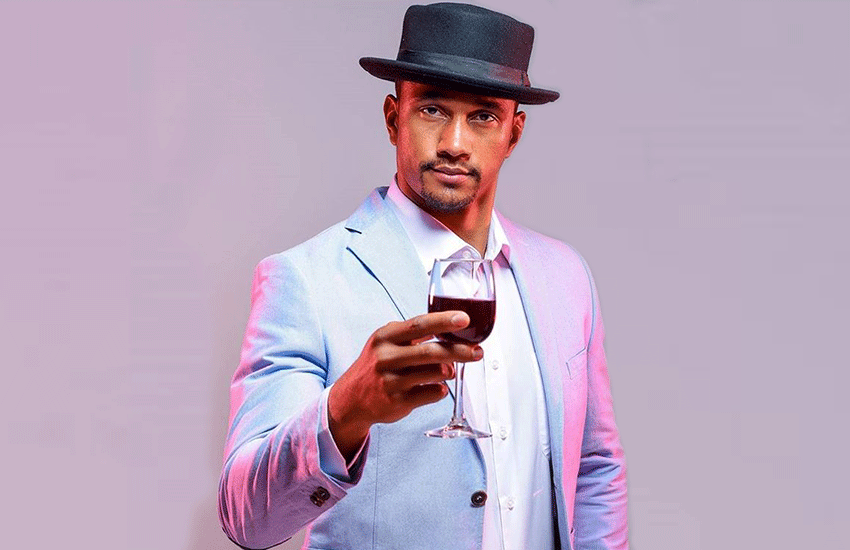 He worked at Banda until early this year when he moved to Braeburn.
"At Braeburn, I am not only a sports coach and PE teacher. I also teach Math, English, Science and computing."
The credits for expanded portfolio go to Nottingham University where he undertook advanced international professional teaching course.
A few times, as the interview progressed, some random person would wave at Biko and he would humbly respond, smiling.
I wonder how he handles such attention. "I actually don't get that much attention," he says. "If anyone comes over and says 'hello' I respond. Fans have been polite and respectful most of the time. So, I just respond."
A few times, he admits, he received random inappropriate texts from fans.
He takes it lightly though, noting that it is something that comes with the spotlight and he doesn't really get offended by it.
Read Also: #WCW - The untold story of Sheila Kwamboka aka Kwambox
Biko, 32, spends his weekdays at work and a few afternoons training with his club Nondies.
Rugby - in spite of his trajectory towards teaching - has remained the one constant in his life.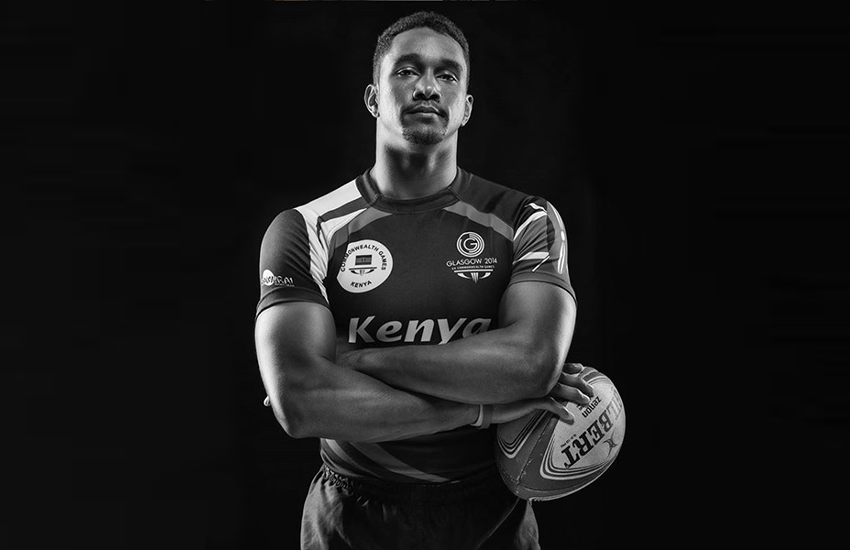 What many do not know is that rugby was not his favourite sport. Football was.
"I was young and all I knew was that I loved activity," he says. "I participated in athletics and I loved playing football."
His dalliance with rugby started when he changed schools from Rudolf Steiner to St Mary's School – where he sat KCSE in 2005.
It is at St Mary's – where his brother was also playing rugby - that he fell in love with the game.
His decision to narrow his interests to rugby was partly due to his brother's influence but also because he felt, of all sports, rugby presented him with the most challenge.
At the same time, St Marys School is known for producing rugby players and Biko did not want to miss out on that legacy.
Though a junior, he trained with the senior team and took every opportunity to learn how to sprint past opponents without losing the ball.
Read Also: The untold story of the man who gave us the national anthem
His first big break came in 2005. He was 18 years old and had just been named the captain of the Under-20 national team.
The previous year (2004) he had played for the Under-20 team. Gaining the captaincy within a year was therefore an achievement.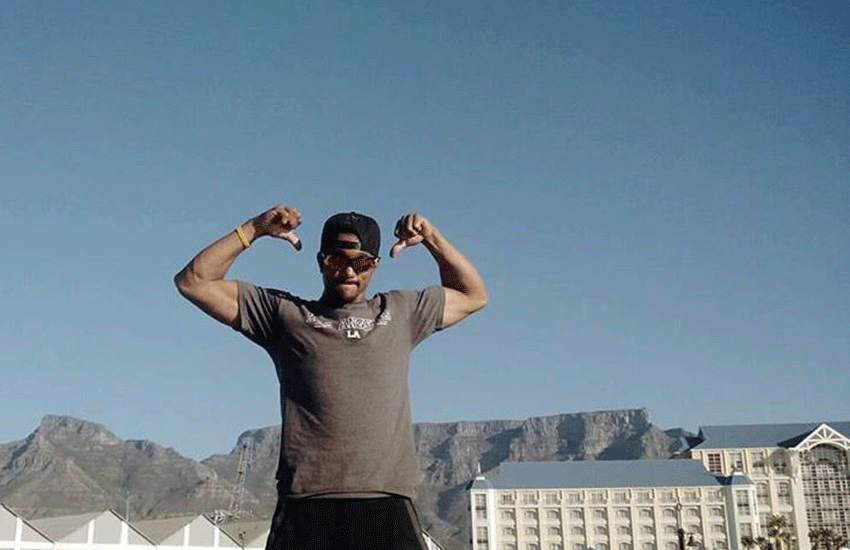 Before he could savour being named the captain he was called up to represent the 15s national senior team in South Africa.
He says: "That invitation came within weeks to KCSE examinations. I was busy concentrating on the exams. I struggled with the decision and eventually honoured that call."
Biko played for Kenya Sevens rugby team from 2007 to 2016. His last appearance for the Sevens team was at the Olympics in Rio de Janeiro in Brazil.
"I have over 55 caps for the national Sevens team and over 30 caps for the fifteens team," he says.
His last game for the 15s team was in 2018 after which he suffered a career threatening knee injury that required surgery.
The last few months he has been healing from the surgery and training to hit peak fitness once again.
Read Also: Family in shock - The untold story of athlete in gender saga
He is also using this time to grow and enjoy his teaching job.
"I am working on my fitness for the club but also in case I get called for national duty," he says.
Rugby, he says, was not meant to be a career. His on-the-pitch skills earned him a spot in the Sevens team between 2007 and 2016.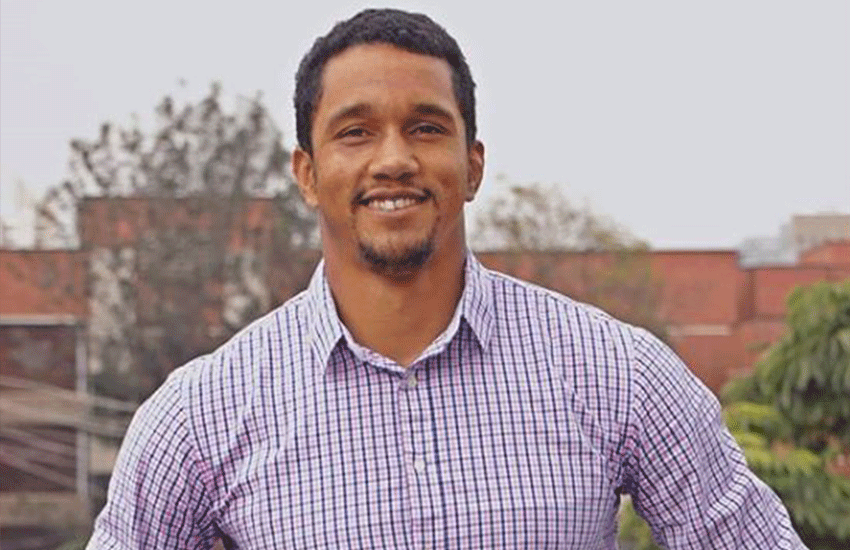 So does Biko have a special person in his life?
"Yes and I would I prefer not to divulge more about this,"he adds.
Aside from teaching and playing rugby Biko is also a business man.
"I am a director at Safe House Records which I co-own with my brother," he says.
The music recording business, he says, is also close to his heart because he loved the arts during his school days – "art that allows one to express themselves," he says.
And music allowed him to express himself. His mother bought him and his brother music instruments.
Read Also: I go broke sometimes - The untold story of TV personality Jeff Koinange
Biko's favourite instrument was the trombone. He has performed before audiences – with bands and also solo -- as a trombonist.
"I still love playing the trombone," he says. "Though it has been a while since I last played."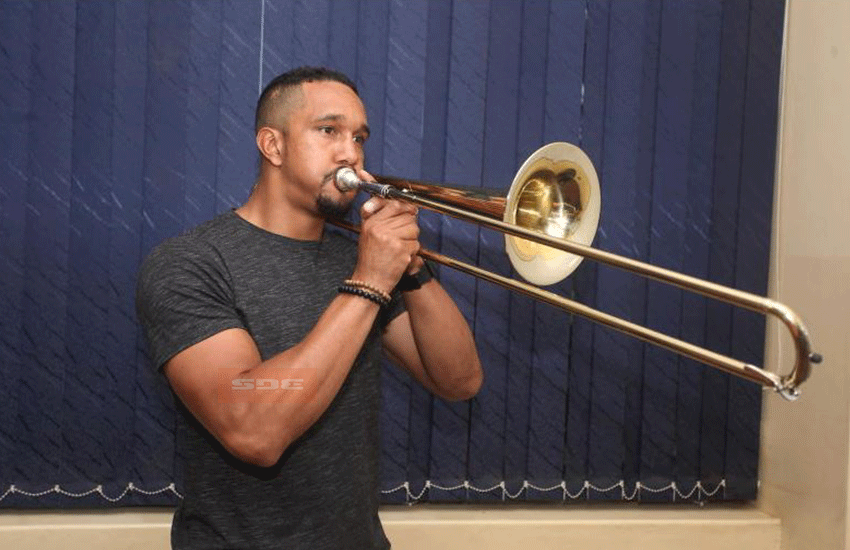 In a sense, he is a Jack of all trades. But everything he involves himself with, he says, are things he has loved, albeit at different times of his life.
The future, he hopes, is anything but boring. He wants to keep playing rugby every chance he gets.
But of all his future ambitions, none beats his hope to coach rugby at the national level.
Related Topics