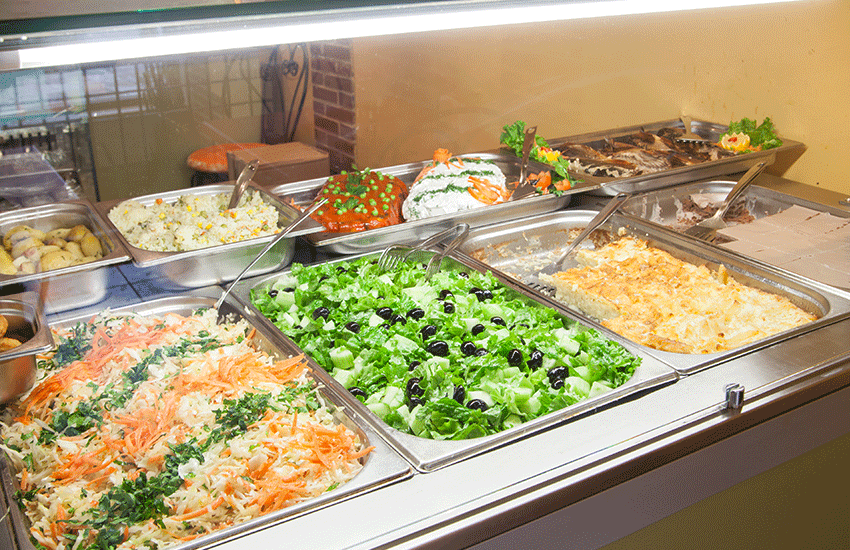 As a student, the least of your worries should be counting and measuring what you eat. The fact that you do not have to dig deeper into your pocket to be able to eat good food and experience fine dining resonates well with many of the campus student population.
Not all the eating joints present can give you all of these at an affordable price hence the need to find affordable eateries around them.
Read Also: Kibandasky -City food vendors who feed two million Nairobians daily
In between stressful CATs, projects and nursing heartbreaks lay arguably the biggest concern; what to eat while financially crippled. School Cafeterias across numerous universities offer a cheaper solution to students seeking meals with a varied menu of food put across.
This can be an option for students seeking to cut costs on their eating out spending habits as the food cost is way cheaper than food served by other vendors from outside the universities sometimes even at half the price. Being a cheaper and more beneficial alternative school cafeterias help university students save a lot on their daily spending.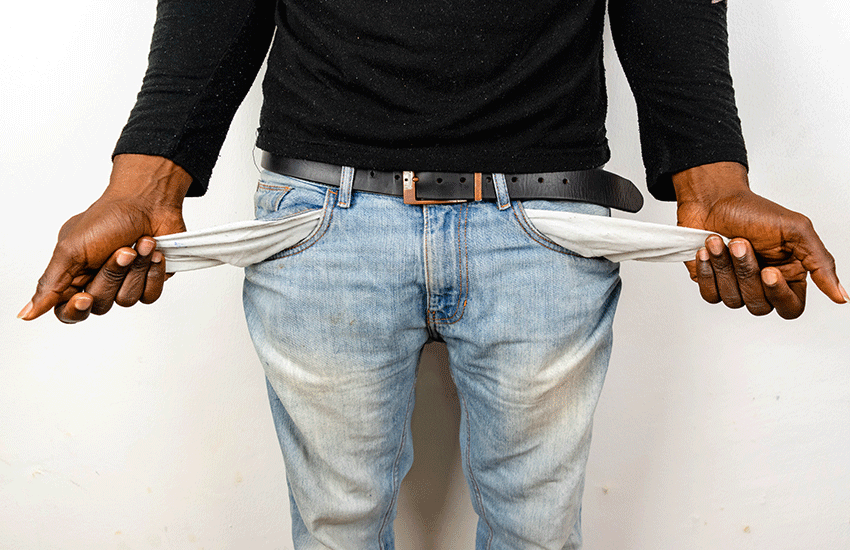 Around the University of Nairobi exists Club 36 market, situated deep within the UoN hostels' vicinity informally known as Clabu, is a bustling open-air market popular for its fresh and tasty home-style meals. Though it caters mostly to students and faculty living nearby, Clabu serves nearly all walks of people ranging from paupers to suit-clad businessmen.
They have quite a selection of dishes to choose from on the menu. The food is flavoursome and the portions are reasonable. KM town at the heart of Kenyatta University too serves to give students an alternative to the school cafeterias with the presence of many food joints around the town bustling with traffic from students from around the school.
Read Also:Curbing libido? Why boarding schools serve paraffin-soaked food
For students who prefer to eat from out and can't go without a taste of nyama choma, then along the Eastern bypass, there lies a stretch of eateries mostly nyama choma spots to offer just that. With the right pairing of taste and reasonable pricing, making it an ideal stopover for students linking up looking to indulge in Kenya's favourite barbecue treats.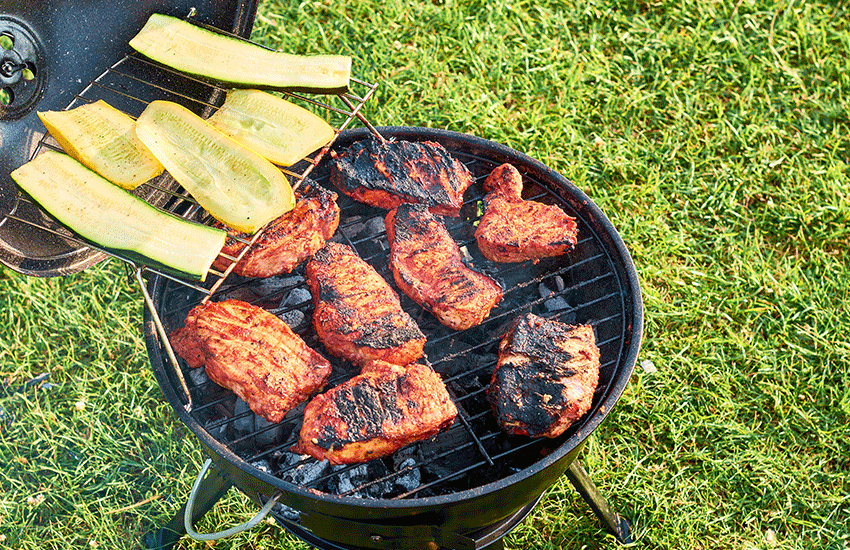 Meat lovers get to leave with salted taste buds and happy bank balances. Here, you will find various kinds of roasted meats; beef, chicken, mutton, and pork. For those on a road trip, this is a perfect spot to stop and indulge or grab some for the journey.
For those seeking affordable fast food hangout joints to spend time together as a group over slices of pizza or spiced chicken then Pizza Inn, Dominos, KFC and Chicken Inn make the perfect cut to enjoy all these under one roof with either friends or on a date with their locations spotted all around town.
The offers come in cheap at all these destinations with their unique combos adding to the thrill of such eat outs. Besides they do not run that deep into a student's pocket and gets value for money spent making it a chill spot for students hanging out over the weekends.