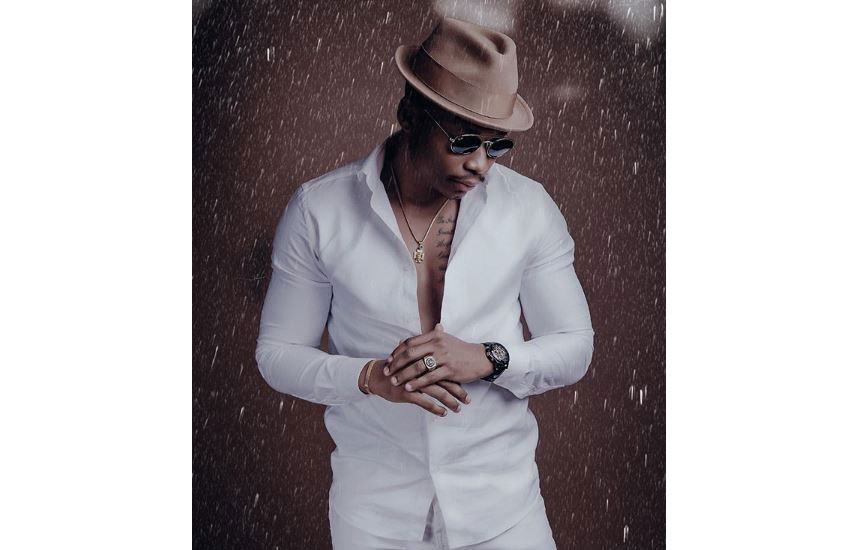 Singer Jacob Obunga popularly known as Otile Brown had a fantastic year with most of his singles topping most charts in the country.
Safe for a few hitches including a freak accident at Yaya centre on Wednesday 20 November to nursing a heartbreak, Otile ended the year on a high note in Mombasa.
The Nabayet hit-maker on December 31 notified his fans based in Mombasa to brace themselves to be gifted shoes adjacent to a footwear joint in Bamburi Mwisho.
"Happy 2020 beautiful people," Otile posted. "Bamburi giving away 100 pairs of shoes. Bamburi Mwisho next to KWFT store, from 2.30 pm yani saa nane unusu."
True to his word, the Chaguo La Moyo crooner showed up yesterday at 2.30 pm with his team in tow with goody bags to gift his fans who turned up in large numbers.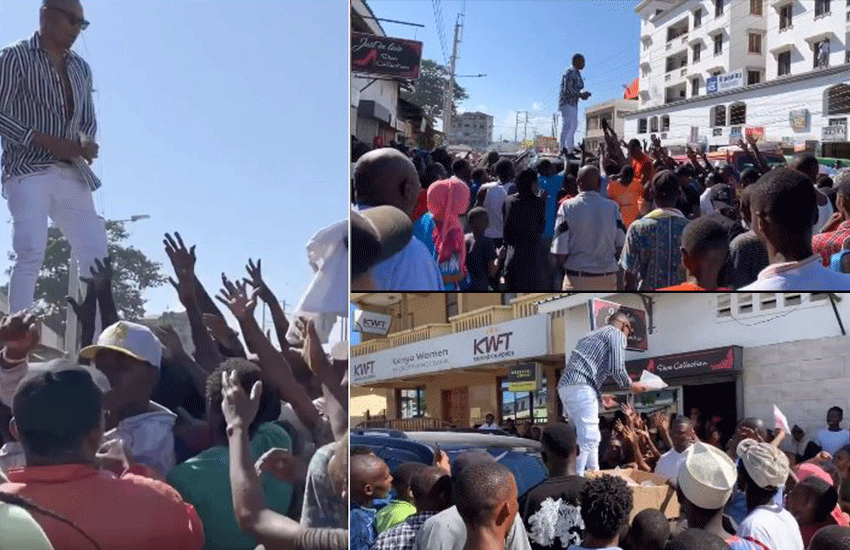 Standing on top of his SUV, Otile handed 100 pair of shoes to those lucky enough to grab a pair. As if that was not enough, he went ahead to get out bundles of Sh1,000 notes.
Visibly overwhelmed, the singer at some point decided to literally make it rain and threw the crispy notes in the air.
"Sometimes we appreciate our fans and make it rain. And that's what we are doing people," one of his team members said.
"How I wished there was a better way to go about the whole gifting process," he continued. "It was hard to control the crowd but thank God we managed to gift the little that we are blessed with."
READ ALSO: Mask off! Vera Sidika tears into Otile Brown, exposes everything
This isn't the first time we have seen his generous side as in February, 2019, Otile took to Nairobi's Central Business District (CBD) to dish out money to random people in the company of two bodyguards.
"Was feeling so good today and decided to Randomly go to Nairobi CBD to buy people lunch. God has been so good to me. Thanks to all my fans and supporters. I appreciate you guys," he wrote.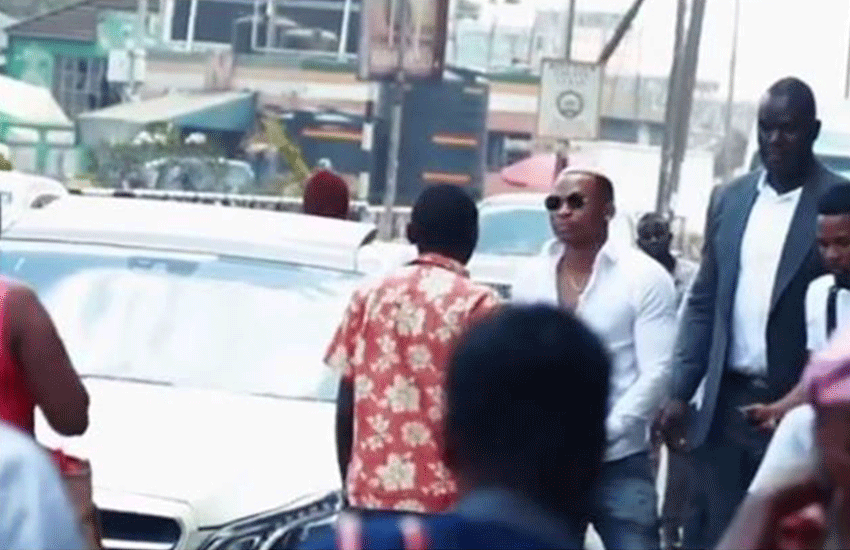 In December, he bought a new motorcycle and settled the bill of the motorcyclist he ran over.