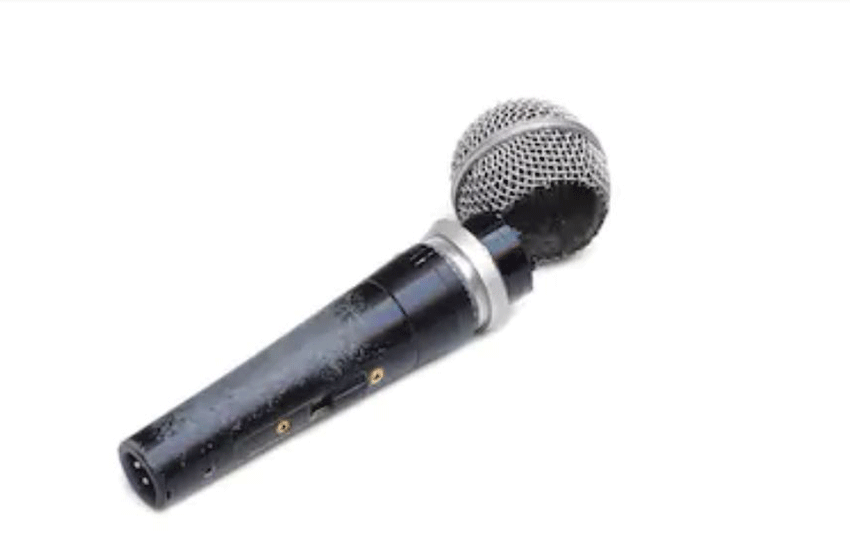 An MP from Nyanza who had planned to take his political campaigns to an opponent's zone got a rude shock when he was denied a platform to sell his agenda.
Despite driving several kilometres, he was not given an opportunity to speak at a funeral.
The organizers of the funeral service are said to have locked out the MP and his supporters, announcing that only the priest, church choir and family were allowed within the graveside.
Astonished by the plan, the MP hurriedly followed the casket to the grave to catch the glimpse of the family and ask to be allowed to make a speech, but his efforts failed.
Read Also: Retired Nyanza MP cleaning clothes in clande's apartment
Some mourners said the MP has not initiated any development projects in the area.
How county government is losing millions in revenue
Is someone swindling a county government millions of shillings in revenue collection?
This a question that a civil rights group is asking after two bank accounts at a local commercial bank under the name of the county government and operated by officials of the county raised eyebrows.
The parallel bank accounts for revenue collection have almost similar numbers except the middle digits 5 and 6.
The Grapevine has learnt that motorists whose vehicles have been clamped for failing to pay parking fees are directed to deposit an inflated figure of Sh2,500 instead of Sh1,000 in one of the banks accounts.
Read Also: Busted - Nyanza MP nabbed with married woman, kicks up storm
A civil rights group is now wondering whether The County Public Finance Management Act allow the county government to operate this two accounts?
Who are the signatories of this accounts? Why are people directed to pay some amount in specific accounts? Why are motorists whose vehicles have been clamped asked to pay in one particular bank?
Let the state agencies probe this matter and bring the culprits to book.