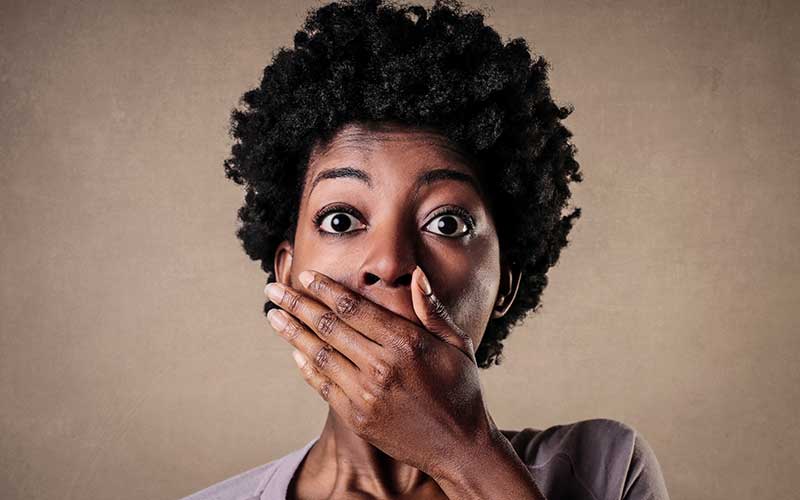 2019 was a good year for many Kenyan celebrities.
Many flourished after finding the right hook to snare the allure of fame and cemented their place as top personalities to watch, not only in the continent, but across the world.
Some, however, did not have it easy and almost singlehandedly derailed their promising careers.
The bug of controversy landed on their lamps and for a minute, dimmed the light they were beaming out with doses of public meltdowns, adultery and bitter battles.
Fashion designer Shiyenze Khasoha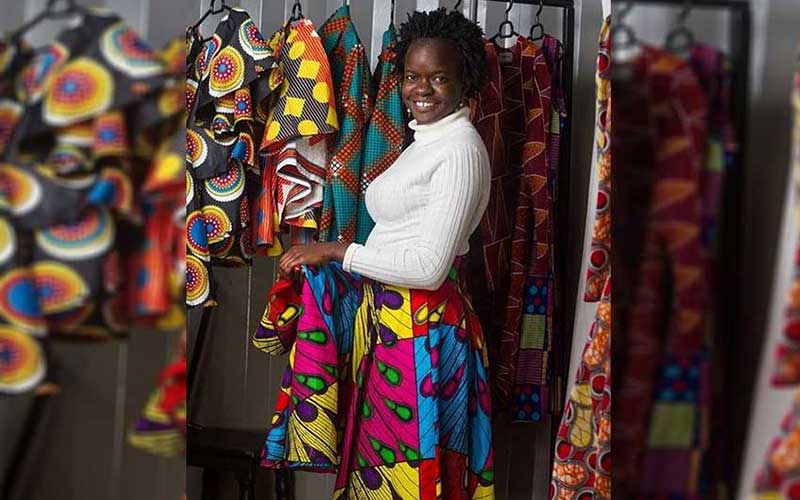 In July 2019, two caregivers came forward and alleged that fast-rising fashion designer Shiyenze Khasoha faked having ovarian cancer and duped Kenyans of millions in donations.
According to an expose ran by Citizen TV, Khasoha, known for her African print designs, made up her cancer diagnosis and collected over Sh2 million in medical claims.
But responding to the accusations, the designer rubbished the claims as a fabrication by the media house.
 "As regards to the video clip shown on Citizen TV, the same has been edited to fit a narrative. It has been used to fit the context of the persons who are hell bent to sell their story," read her statement in part.
Wendy Waeni's former manager Joe Mwangi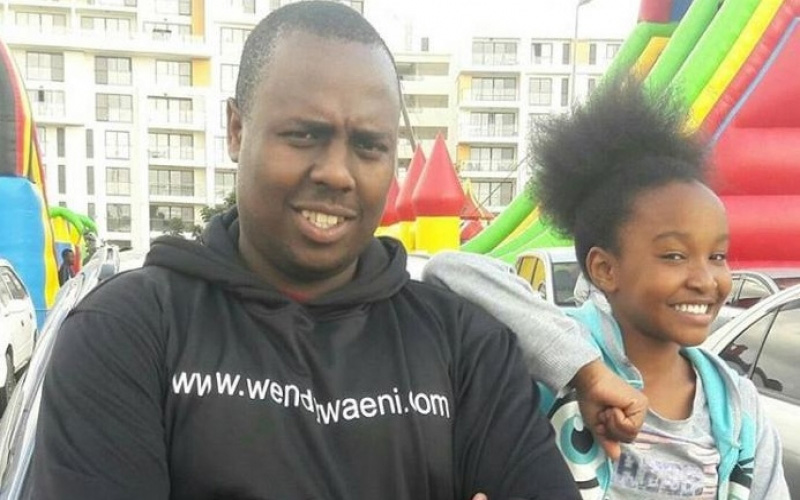 In September, Joe Mwangi, the former manager of popular teen gymnast Wendy Waeni was in the news after she went public with claims that he exploited her talent.
Speaking to Jeff Koinange on JKL, Waeni alleged that despite performing for over five years across the world, she had not received a single penny from Mwangi.
"Right now I live in Huruma in a single room, and I have not got even a single penny. My Mum is really suffering right now, I know she is working right now she sells sweets," said the contortionist.
Mwangi was later taken to court after a warrant of arrest was issued by the DCI over claims he forged documents purporting to be from a cabinet secretary and issuing threats to Waeni's mother, Magdalene Mbele.
He denied the charges.
Barak Jacuzzi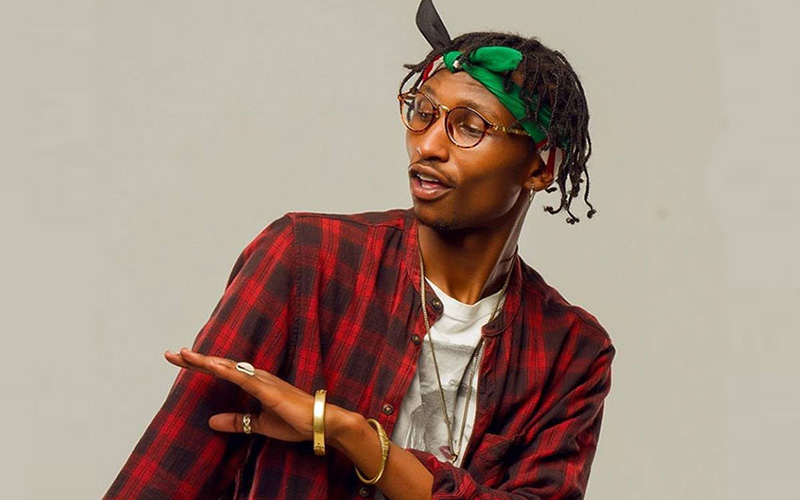 Rapper Barak Jacuzzi also made the news in September after he was accosted by a woman only identified as Kairetu during the Konshens concert in Kenya. She accused him of impregnating her before demanding that she aborts.
Charging at Jacuzzi in a video that captured the altercation, Kareitu confessed to being pregnant for the rapper and blasted him for feigning ignorance.
"How many times have I been pregnant for you Barak? And then you pretend that you don't know me. I have been pregnant for him three times, three times!" Kareitu is heard in the video.
She later rectified that it was two times.
Speaking to SDE, the rapper distanced himself from the saga.
"That's not me in the video. It is a guy who coincidently dressed and looked like me," he said.
Mr Seed and Bahati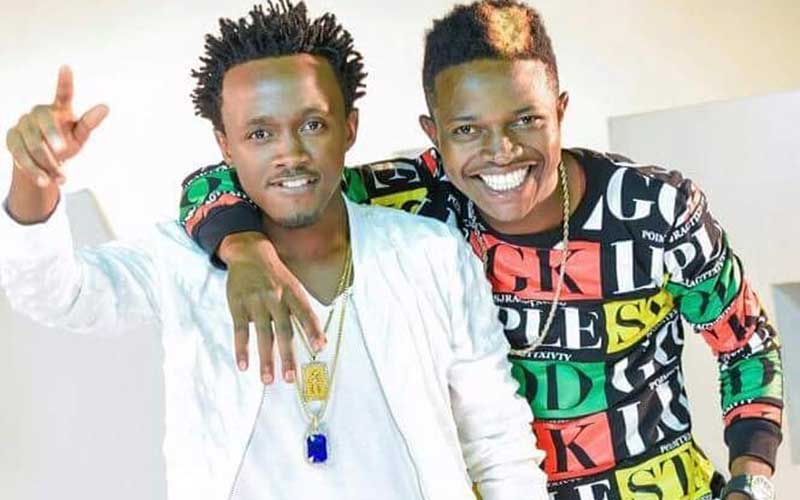 February was an uneasy year for Kevin Bahati's label Eastlands Most Beloved (EMB) following the unceremonious exit of some of his star, Mr. Seed and Weezdom.
The latter however, six months later, ate humble pie, apologized and returned to EMB. But for Mr. Seed, the fallout was way deeper.
Red flags of their imminent clash started as 2018 drew to a close.
Mr. Seed claimed that Bahati's wife Diana Marua called police to kick out his heavily pregnant wife Nimo Gachuiri during New Year celebrations at Thika Stadium.
Terrence Creative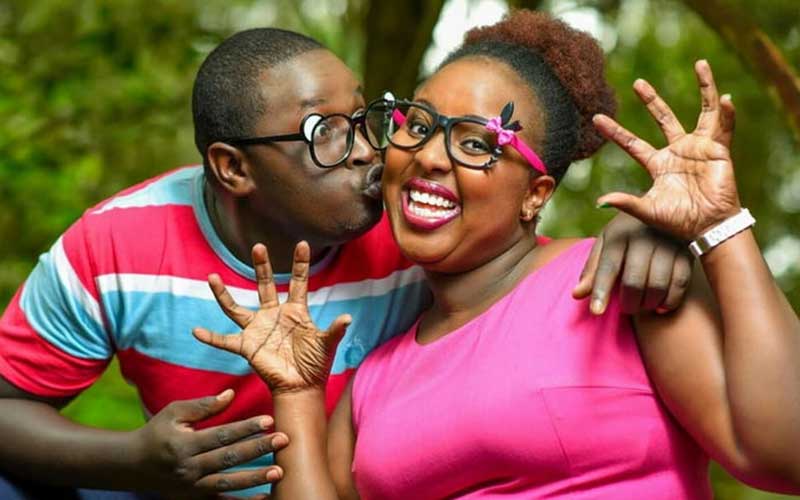 Late October, comedian Terence Creative popularly known as 'Kamami' admitted that he cheated on his wife Milly Chebby.
Blaming the devil, Terrence stated on instagram that he indeed strayed but that they are on the path to recovery and  will one day talk about it as a couple.
"Yes, I did it. And through it, I have learnt my lesson," he opened up, "Milly and I will talk about it someday. Shetani hukuja kwa njia mingi. Ashindwe kabisa. Aki sitarudia tena."
Frankie JustGymit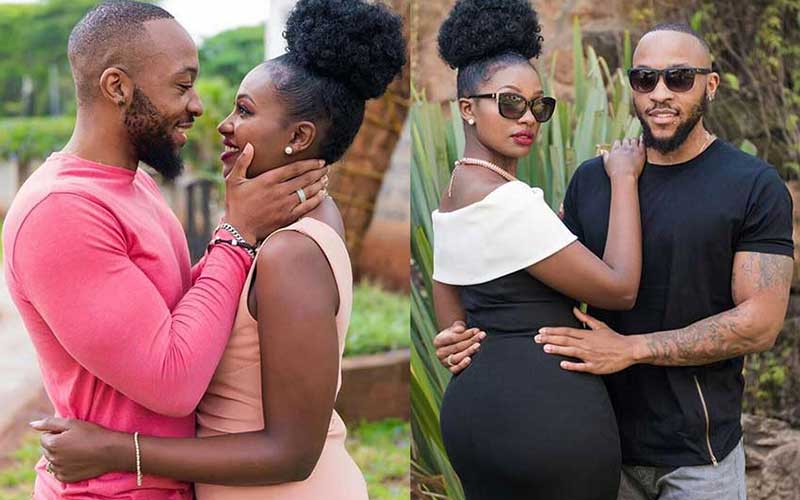 AlphaBeta fans were in August saddened by the abrupt split of one of Kenya's popular Internet couple- YouTubers Frankie and Maureen Waititu.
According to a Heads Up, Frankie and Maureen parted ways after six years of dating months before the August revelation amidst claims that the gym instructor cheated.
Setting the record straight on Instagram, Frankie noted that they made a decision to keep the disagreement civil for the sake of their sons.
"We are not in a good place yet. I have known Maureen for 6 years and loved her every one of those years. That kind of love doesn't fade," he wrote.
Eric Omondi, Assumpta Waeni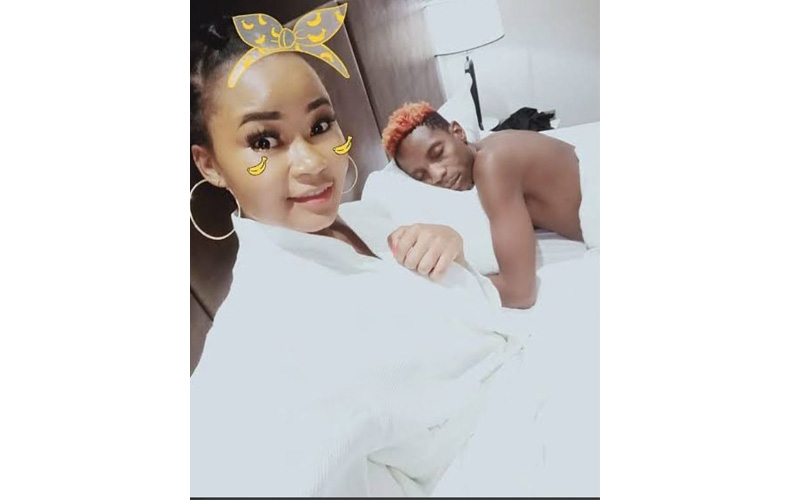 In July, video vixen Assumpta Waeni publicly pleaded with her boyfriend Madini Classic to forgive her after a photo of her and popular comedian Eric Omondi in bed emerged online.
First believed to be Hamisa Mobetto due to their striking resemblance, Waeni, in her apology, clarified that nothing happened between her and Omondi.
"The reason why I have decided to post this is to make it clear to Madini Classic and the entire country that yes Eric Omondi alinikatia, he invited me out on several occasions but hata kwa siku moja sikuenda. I know Madini Classic couldn't have believed me even after sending him screenshots which I won't mention its content lakini all I need is his forgiveness and I want him to know that I did not cheat on him with Eric Omondi," she wrote.
Prophet David Owuor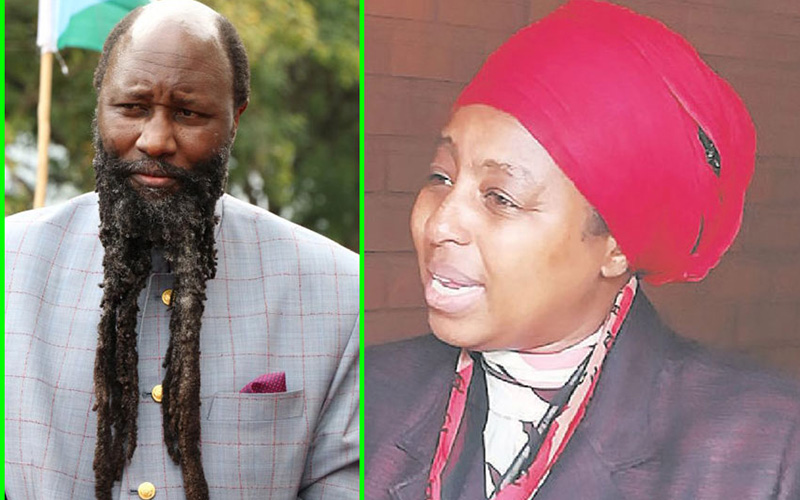 In March, Prophet David Owuor of Repentance and Holiness Ministry was in the spotlight after the family of Jane Muthoni, a faithful and owner of Dove apartments, accused the Church of 'brainwashing and taking control of their kin's multi-billion estate'.
Muthoni's family claimed that Prophet Owuor and senior bishops in his church, appointed Lilly Macharia, a bishop at the ministry, to oversee the properties.
Speaking to The Nairobian, Macharia denied the claims, saying that Muthoni suffered memory loss and appointed her to oversee he estate. She also denied being Prophet Owuor's wife.
"I've known her since 2005. Linking me to the prophet in that manner is like asking a man who works for a woman if they are married. Those are lies. I'm not his wife. I just came out to help her and manage the properties after she started losing her memory. She would even forget her stuff wherever she went, including her identity card and other items in the banks," said Macharia.