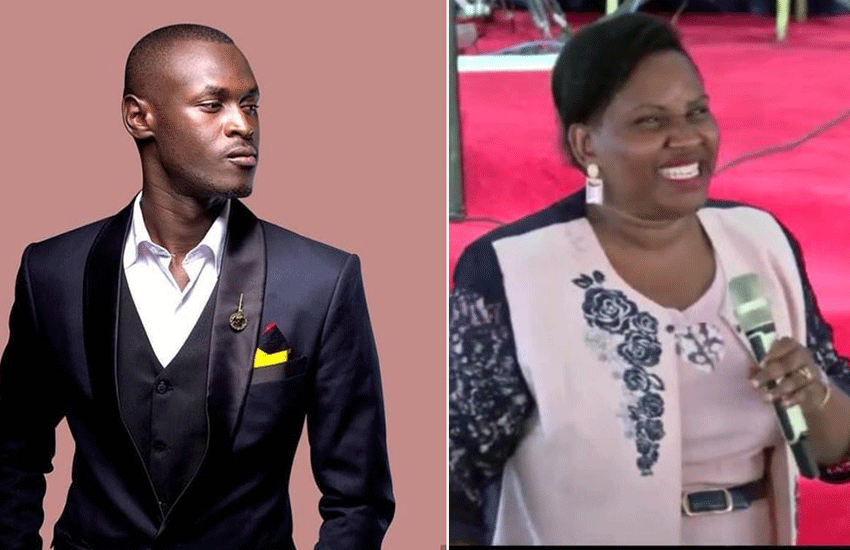 Pastor Susan Munene of the 'twa twa' fame and rapper King Kaka are over-dramatising their message. This is according to the Kenya Film and Classification Board (KFCB) boss, Dr Ezekiel Mutua.
Mutua, in a no holds barred Facebook post on December 18, opined that the two are losing their credibility and rigour by overplaying their material.
"Pastor Susan Munene and King Kaka are over-dramatising, and indeed, diluting their original messages that resonated very well with most Kenyans. When the message is overplayed, twisted and dramatized it begins to lose credibility and rigour," stated Mutua.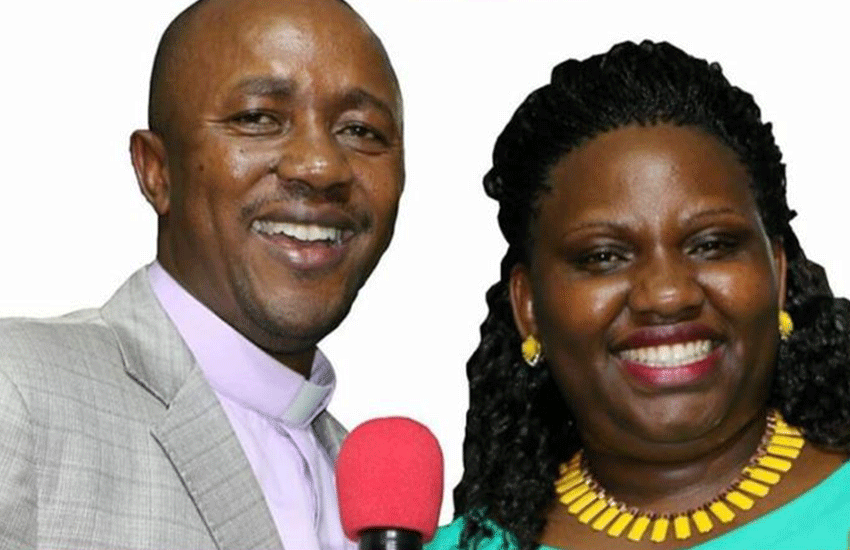 For starters, Dr Mutua noted that Pastor Susan's casual banter on 'twa twa' was eroding its power, which according to the KFCB bigwig, lie in 'mystique and sophistication'.
"Sex is sacred. It's ordained by God and to use her words "it's the highest form of intimacy between a man and a woman". But its power and beauty lie in mystique and sophistication, not casual banter.
"The obsession with the subject borders on perversion and might lead to misinterpretation and undermine the credibility of the original message. It's time for the good pastor to stop the "twa twa" drama and let the message sink."
King Kaka, in his observation, was on the right track with his 'revolutionary stroke of genius, Wajinga Nyinyi', but must tread carefully lest he waters down his powerful message.
"King Kaka, you have lit the airwaves and social media with your bold and powerful expression of the immorality, injustice and corruption in our society. You spoke for many youths who feel hopeless. We indicated that as a content regulator we would not interfere with your freedom of expression, as it is a constitutional imperative. But there's no absolute freedom. Even Article 33 of our constitution on Freedom of Expression has limitations.
"While the majority of Kenyans, especially the hoi polloi laud and celebrate you for your courage and creativity in the "Wajinga Nyinyi" narration, please do not use your creative gift to tarnish the names of others. And do not overdramatise the message or allow yourself to be drawn into sideshows".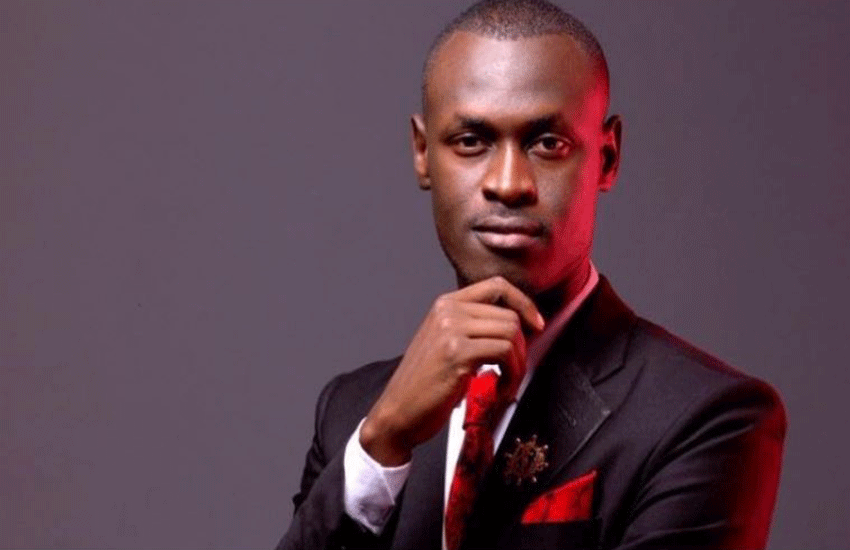 He pointed out that art should be free from malice and called on all creatives to steer clear of self-enrichment.
"Art is a powerful tool for the socio-economic and political transformation of society, but an artist can only bring change when they are credible and do their art to promote the wider good, not to malign others or seek cheap publicity!"