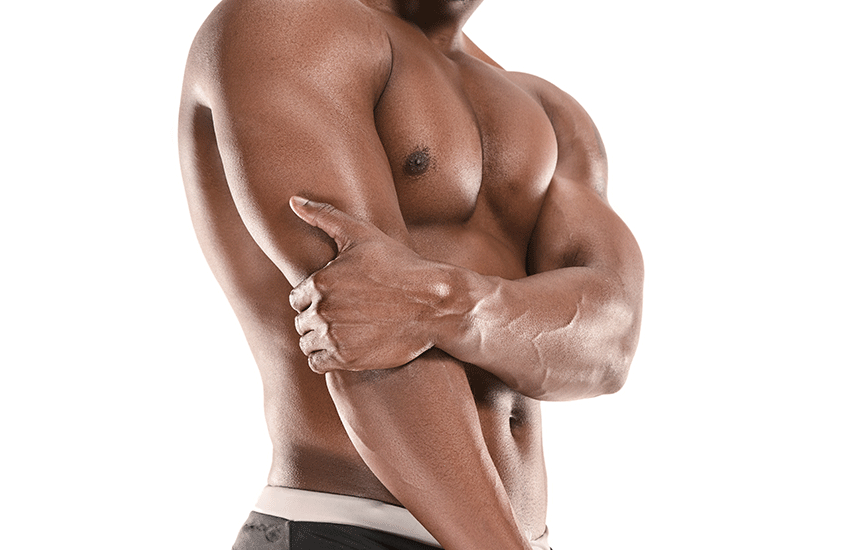 Much has been said about slay queens, but almost nothing about slay kings. Slay kings are everywhere like an epidemic, you will almost certainly see one every 100 meters.
The usual Kenyan slay king is well groomed. He gets the freshest cut from his barber and his beard, if he has one, is well trimmed.
He knows the latest styles and fashion and is never left behind whenever a trend pops up. He will jump on it and utilise it in every event and occasion he attends.
Even though he claims that his "toxic masculinity" can't allow him to wear anything with flowers, he will wear a brightly coloured floral shirt with a pair of shorts (folded at the hem) and matching moccasins on a sunny Saturday afternoon when going to a gig in Naivasha with his squad.
Read Also: City slay kings targeting college girls, old women
He may have hockey sticks for legs but his skin is well moisturised, his lips pink and soft, and his nails manicured in a posh beauty parlour.
He goes to the gym regularly to sculpt his body and takes sweaty photos to document his progress, which he shares with his audience.
His looks and overall image are an investment. His Instagram account is his most treasured social media account. It is also his most active.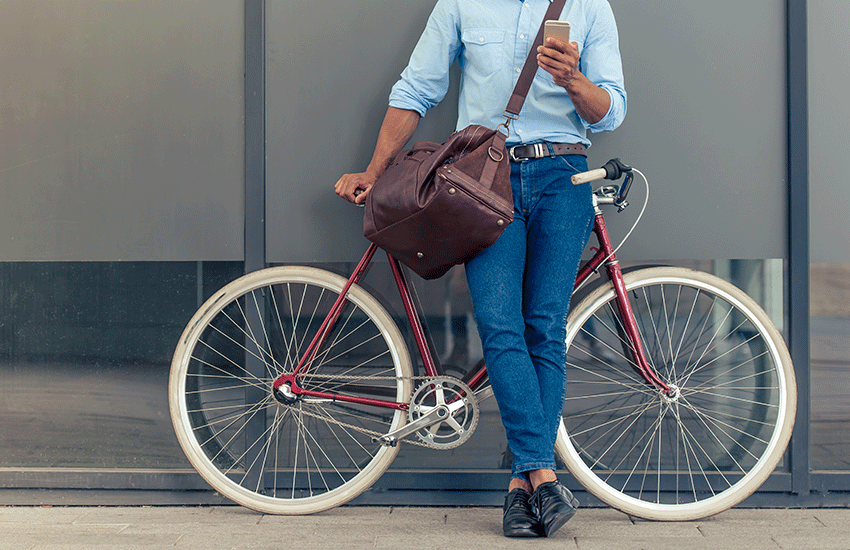 The camera on his phone is the most important feature. He has more selfies than a voluptuous socialite. His photo album is full of himself.
Upon meeting the slay king in person, you will realise that he is not photogenic, he just uses filters to enhance his images. And he wears too much perfume.
The slay king doesn't have a job. He has a hustle. A grind. He doesn't go to work. He goes to chase paper. And before he goes, he has to show us his attire for the day. A quick selfie on his bathroom or wardrobe mirror can achieve this.
The slay king is a vocal pseudo-feminist. You will see him fiercely engaged in women's activism on social media, defending and protecting them because he has sisters, he has a mother, and he has a daughter whom he loves very much.
Read Also: The sad tale of Kenyan women who take loans to sustain their men's lifestyles
He has not seen this daughter for over a year and has blocked her mother, whom he badmouths from time to time. In fact, he has three baby mamas blocked on social media so they don't get to oust him as the deadbeat he is to the string of women he has.
It is likely that he has a child support case pending in court. He may be seen as an eligible bachelor, but his nick name is Community Dick. He performs his feminism in the hopes of getting himself one (or some) of the women he's 'defending', and then do to them the very things he is 'advocating' against.
The slay king may have his hustle, but he preys on rich women so he can benefit financially from them. He is cunning, and like a politician, he knows what to say and how to say it.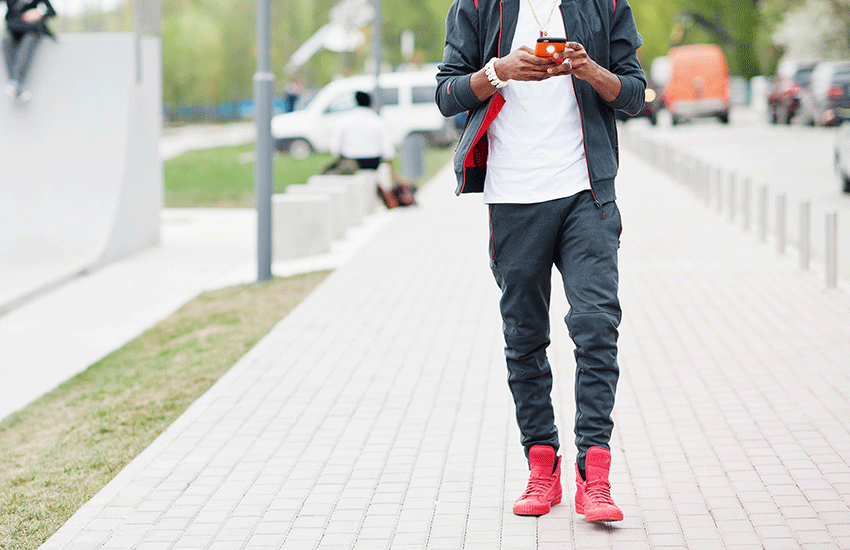 He is a smooth operator, a seasoned scam, a romantic conman who will not only steal the hearts of women, but also their hard earned money.
He will put up an act for however long it takes if he has to, and even display grand gestures of love and affection, only for him to run off with a substantial amount of money or property, leaving his embittered victims crying foul.
Almost every woman who has been involved with the slay king will have something unpleasant to say about him. Except maybe his performance between the sheets.
Read Also: The era of the slay queens - Their strange ways and mannerism on social media
The slay king uses his coital skills, developed over the years through his vast experience with different lovers, to introduce confusion to their victims.
During intercourse he blinds them with every stroke - of the phallus or the tongue or the finger - making it difficult for them to see the hole he is digging for them until they have fallen inside.