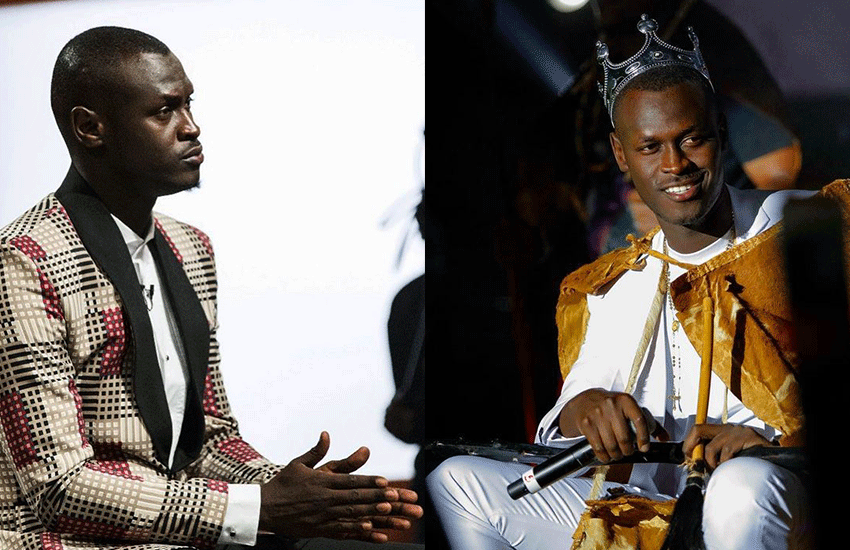 Have the keyboard warriors talking about revolution gone back to deep slumber? Are they still engaging on social media, writing lofty revolutionary tales inspired by King Kaka's Wajinga Nyinyi!
Well, before King Kaka released that apt protest song, there was Sauti Sol and Nyash with another public advisory hit, Tujiangalie, released last year.
In a way, King Kaka seems to have picked from Sauti Sol and Nyashinski, who followed the footsteps of Osumba Rateng' and Kamaru among others.
For the uninitiated, Osumba is a benga maestro who released Baba Otonglo (in mid 1980s) that detailed the economic hardships ordinary Kenyans were facing. Although Baba Otonglo parodied the rigmarole surrounding the presentation of the annual budget in Parliament, I was interested in his mongrel known as Vodka, who can easily pass for today's middle class.
See, when the Kenyan masses - especially from Kibra, Mathare and Kawangware among other slums - pay ultimate prize whenever protesting, these vodkas or drank wajinga - us - the tech-savvy working class (or stupidly referred to as middle class), pay heavy taxes but also suffer political stupor. See, Gil-Scott Heron wrote, that the revolution shall not be televised. And here we are thinking the revolution in will be twitterised. I digress.
King Kaka has done a wonderful piece. He captures the mood of the public by shaming and naming the culprits. But he does not go the whole hog the way Osumba Rateng' did. However, King Kaka's message is delivered raw for clarity and candidness. Osumba's was more poetic and sarcastic to the regime.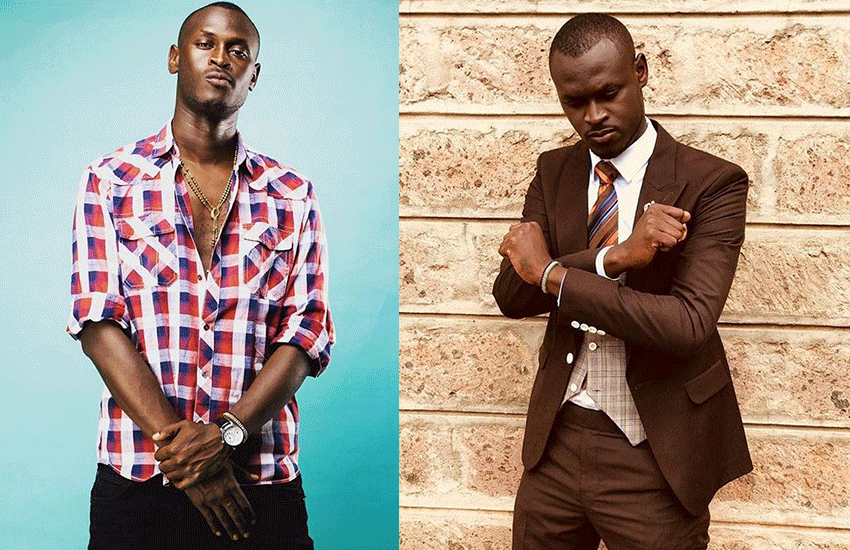 See, Kenyan artistes, African and world superstars have released songs that have captured revolutionary movements, condemned injustice, and raised hope for a better future.
Over the decades, music has consistently had a significant cultural and political impact on real-world events and provided power for positive change and unity at historic moments. Thus King Kaka's release is timely. It reminds us of our shortcomings. But King Kaka has just followed a beaten path, although he deserves plaudits.
So, when applauding him, let's remember fellow hip-hop head, Juliani. He has been outstanding and constantly reminded both the public and the leaders of their shortcomings. Just before Jubilee took the seat of power, Juliani released (May 10, 2013) poetic hip-hop hit, Utawala, addressing pertinent social issues.
Juliani croons: Sitasimama maovu ikitendeka… Two years later he collaborated with talented boy-band Sarabi and released two hard-hitting singles Sheria and Tumechoka. In Sheria, Sarabi sings: Nalipa tax lakini siwezi afford hata kulipa taxi. Kazi kwa vijana, pesa kwa wazee… As Juliani raps: Machozi ya perpetrator inaweza dilute damu ya victim ilimwagika.
If Sheria was a hit, then Tumechoka was a masterpiece. The track features multi-talented musicians led by hip-hop legends Majimaji Unbwogable and Juliani alongside Mufasa, Tear Drops.
Away from Juliani, there is fellow Dandora-bred punchlines hero Kitu Sewer, who released Wanasiasa, alongside his protégé Frank Mteule. And the list is endless. Ukoo Flani Mau Mau, Kalamashaka and Poxi Presha among others reminded the nation of its shortcomings. And if you did not listen to DO Owino Misiani then you missed the most captivating revolutionary songs.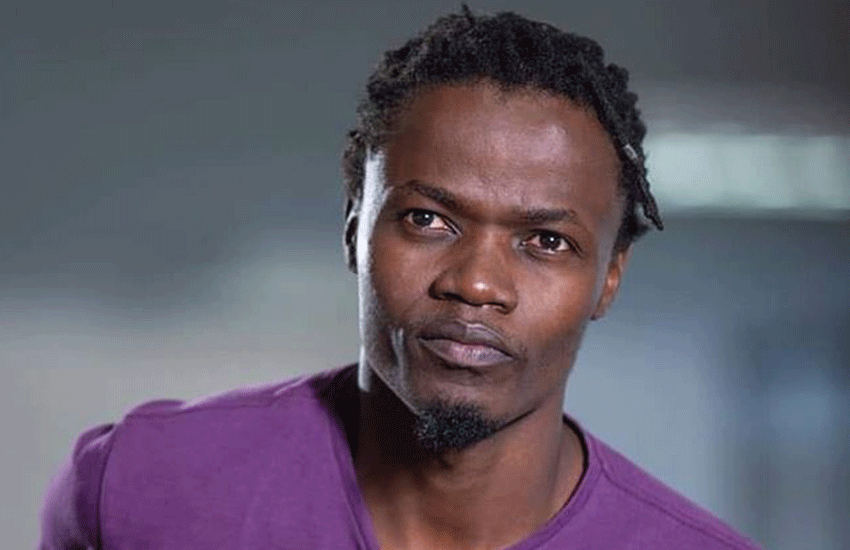 But where did the rain start beating us? Celebrated writer Oby Obyero Odhyambo pens in the Elephant: As the dream of independence began to fade, Ishmael Ng'ang'a of the Presbyterian Church of East Africa (PCEA) Gathaithi Church choir released a song, Mai ni Maruru (The waters are bitter), which likened the deferred dream-fruits of independence to the bitter waters spoken of in the Bible.
The expected fruits of independence had been replaced by aggrandisement by the political elite. Though his song was couched in biblical and religious symbolism, the powerful heard it. Ng'ang'a lamented that, "Men and women are quarrelling/ over small matters, telling each other/ "I did not want someone like you"/ Because the water is bitter/ When you go to the office seeking assistance/ You find an angry officer/ When you try to enter, he tells you he is 'busy'/ Because the water is bitter."
Then appeared Joseph Kamaru, a personal friend of JM and a popular Benga musician, used his music to protest the killing of the politician.
Kamaru's song was banned by the Voice of Kenya (later known as the Kenya Broadcasting Corporation) on June 20, 1975 and Kamaru is reported to have been arrested and, along with his collaborators, and whipped by the president himself.
In Nigeria, Fela was the man. Just listen to Army Arrangement or any other Fela song