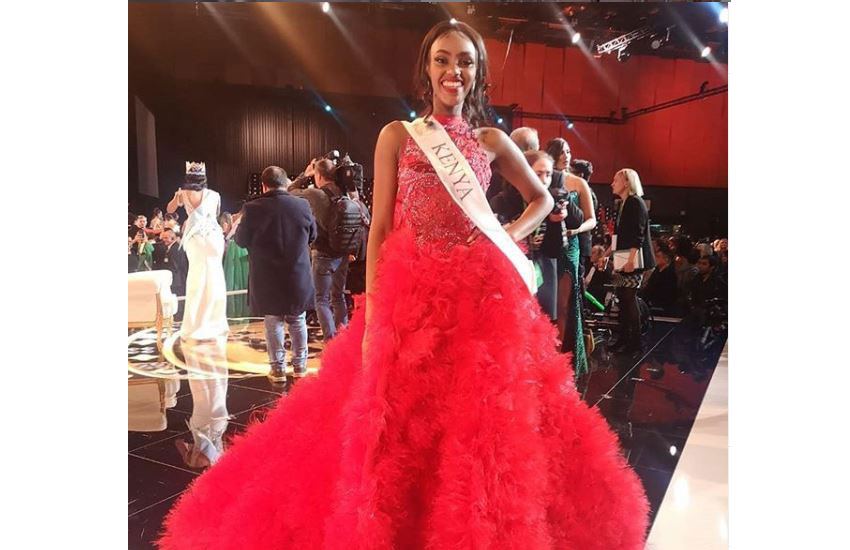 Miss World Kenya returns home head held high, even as Jamaican takes crown.
The Kenyan representative in the Miss World beauty pageant 2019 finals Maria Wavinya was among the top finalists who were honoured during the event's gala night held in London at the weekend.
Wavinya was among the two African beauties who made it to the top 12 in a ceremony that saw Miss Jamaica win the title. Miss World France was the first runner up, followed by Miss World India.
READ MORE: I failed terribly in Nyandarua - Miss World Kenya
"We are happy with the results and we thank all the supporters, especially Kenyans who have walked with us through this journey. This is a great achievement. Maria has done us proud," Terry Mungai, the Miss World Kenya pageant holder told MondayBlues yesterday.
"We get back to the country tomorrow (today) morning with our heads high. We will be hosting the media and partners at Villa Rosa Kempinski to celebrate this great feat," she added.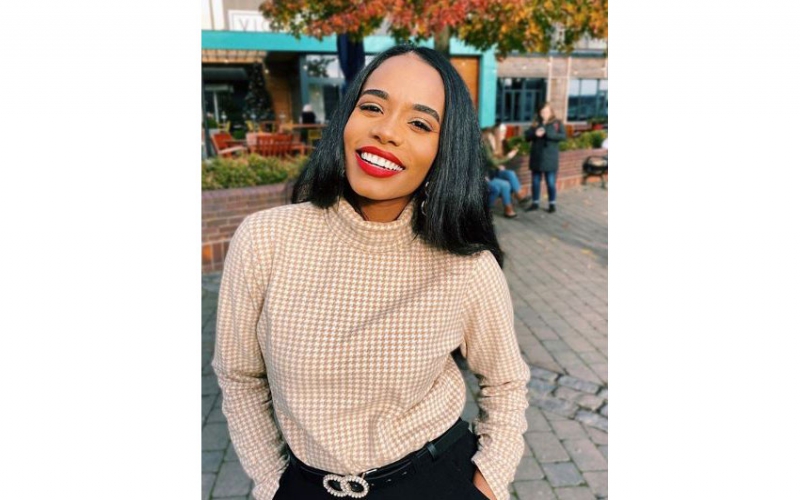 Toni-Ann impressed judges at the event in ExCel London after singing Whitney Houston's I Have Nothing, and answering a variety of questions.
She said: "This feels like a dream. I am so grateful."
"Whatever it is you see in me, thank you. I'm ready to get to work,"
READ MORE: PHOTOS: John Michuki's granddaughter Stacy crowned Miss Universe Kenya 2019
She beat 111 other contestants representing different countries, to be the fourth Jamaican winner of the title since the competition began.
When asked by judge Piers Morgan if she would consider a singing career, she said: "If the door is open, I'll walk through it."
The 23-year-old student was born in St Thomas, Jamaica, and plans to study medicine and become a doctor. It is the first time in history that black women hold the titles for Miss USA, Miss Teen USA, Miss America, Miss Universe and Miss World all at the same time.