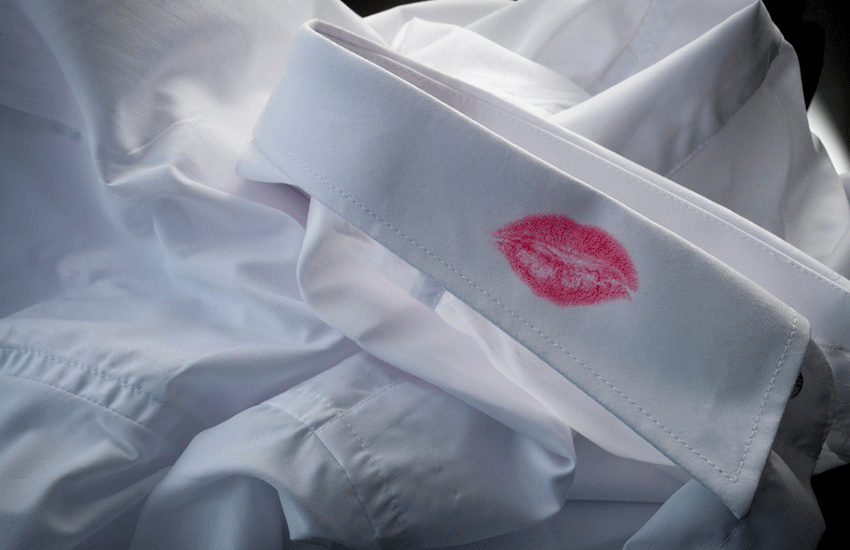 A city lawmaker is deep in an illicit love affair with a Nairobi Member of County Assembly, a mole has whispered to The Grapevine.
Reports indicate that the married MP started seeing the young MCA a couple of months ago.
But the excitement by the MCA is what has elicited discussions about the love affair. The MCA is said to be telling all and sundry how she is dating a senior politician.
Read Also: Marriage of CS on the rocks over Sh120 million deal with 'slay queen'
The woman has been sharing details of their dinner dates with the family man to the chagrin of some of her colleagues, who feel she is overly excited about the affair.
Cash till for top State official with eye on politics runs dry
A top government officer is increasingly getting frustrated in running his political errands after "cash float" for his office was reportedly cut.
Reports indicate that since the cuts, the official has been finding it difficult to finance meetings.
Read Also: Drama as randy politician is disrobed and robbed by hookers
The development has also affected his allies who can no longer get money for running political errands on his behalf.
The Grapevine has learnt that some of the MPs who have been benefiting from the float have now been forced to simply make pledges at meetings.