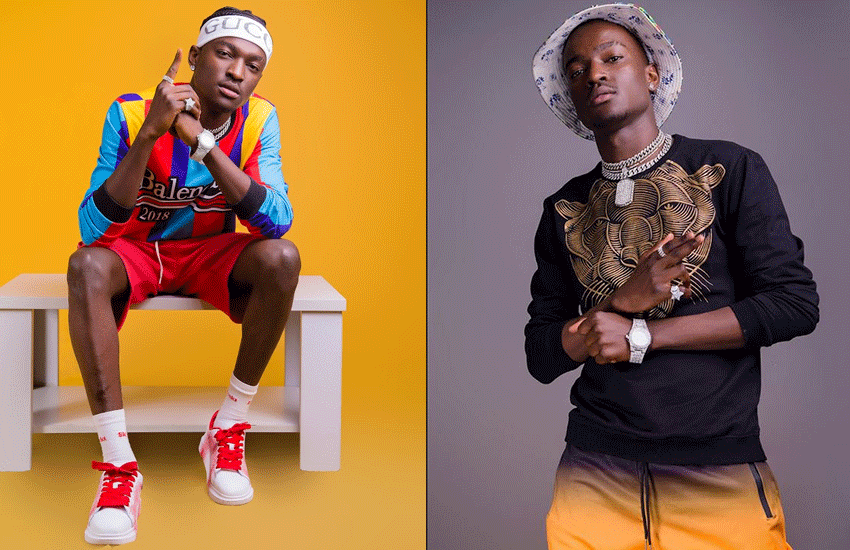 Gengetone artists need to diversify content and embrace branding in order to survive the cutthroat Kenyan music industry.
This is according to new-age rapper Iman alias African Pablo who is locked on a northern wind, sailing high with his self-titled Extended Play (EP).
Speaking exclusively to SDE, Pablo said that whilst he has no qualms about how Gengetone stars project themselves and their material to the masses, EPs are the way to go.
Pablo explained that social media presence is not enough to sustain artistes, who, apart from royalties and shows, also need to make money out of their craft.
"Gengetone is run by the youth. It is a genre that speaks of our generation. We cannot all be the same, think or act similarly. So, why box yourself into a cocoon that curtails growth? It is time we expanded our view, found a new way to perfect this craft and deliver to the masses.
"For me, the EP is a product that should be mainstreamed. We can all sing of the ghetto, but, a year or two down the line when we all become predictable, what happens next?" posed Pablo.
Upbeat about his EP prospects, record label and promotion stable, Pablo noted that there is a silver lining to it all if the artists strategically position themselves on the revolving door and understand that music is a business.
"Hii ni biashara, the masses are ready. If we do not realign content and image, we might lose them. Tumetoka mbali sana," he added. 
The EP, African Pablo, features 5 tracks with one public release.