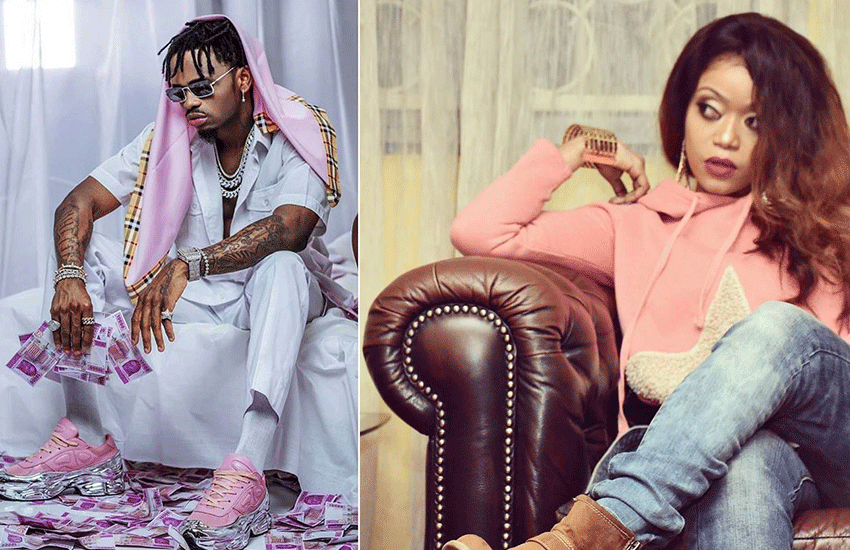 Popular Tanzanian singer Rehema Chalamila aka Ray C is the least pleased with the ongoing Bongo beef between Diamond Platnumz and his music rival, Ali Kiba.
Ray C is particularly disappointed in Diamond Platnumz for how he chose to conduct himself especially after Ali Kiba and Harmonize reduced their concert ticket prices from Sh500 to Sh150.
Simba as he is popularly referred to commented on the concert promotion picture shared by Wasafi managerial team member, Ricardo Momo, with unending laughing emojis.
In a series of Instagram posts, the agitated Ray C 'scolded' the singer for 'spreading hate among other artists especially those looking up to him'.
"Hii ni kwako Diamond Platnumz tusitengenezeane chuki! Neno kubwa sana dogo! Sasa hebu ishi kwa hili neno ulilolitamka hata mungu atafurahi na atazidi kufungua baraka mbele yako! Acha maneno mengi wewe piga kazi tu! Uwanja wako mzee baba. Nakukubali sana sema kuna muda unakera dogo. Mi ndo dada ako afu ndo nshakuambia ukinimind kimpango wako ila nakukubali na unajua sana sema una maneno flani yani yanaudhi sana!" She posted.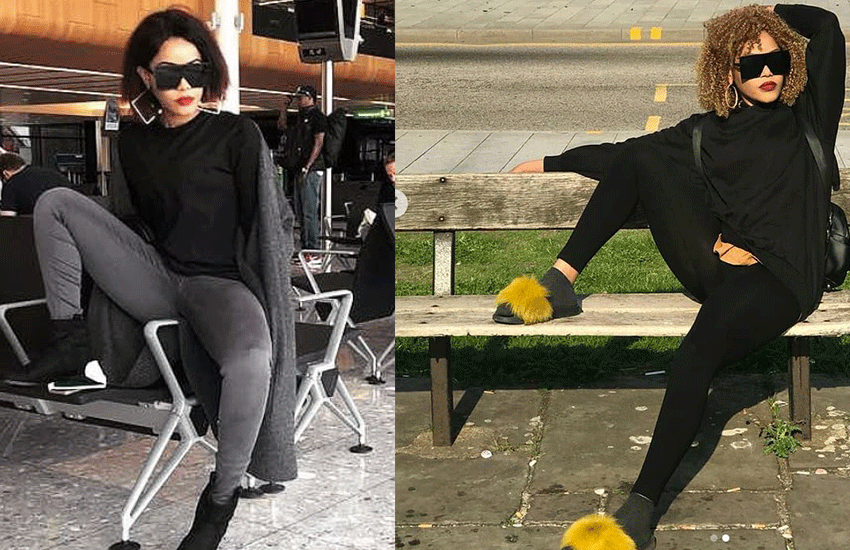 The Mama Nitilie crooner went on to explain that after her meet up with Platnumz a while back, she had vouched for him and his music because of how well he treated her. Now, Ray C says the people Diamond surrounds himself with might be the reason he is so indifferent.
"Siku niliyokutana na wewe tukaongea nilikukubali sana maana ulinionesha upendo wa dhati kutoka moyoni na kila mtu anaenijua anajua nakukubali ila kuna watu flani wanaokuzunguka wanakuharibia sana yaani. Vijembe hata havikupendezi mdogo wangu na hao wala hawakutakii mema wanakupamba tu ili mradi uharibu tu hawana nia njema na wewe! Unapendwa sanaaa sema mdomo dogo mdomo! Hebu tulia kidogo tupe tu minyimbo bana achana na hizi mambo aisee! Usitugawe mashabiki please! #Usiwehivyo #hataupendezinavijembe," added Ray C.
As id that is not enough, Ray c emphasized that fellow artists were out there hustling for their daily bread just as Diamond was and for that reason, the Kanyaga hitmaker should give each and every one of them the respect they deserve.
"Wasanii wenzio wanatafuta rizki wewe unaanza kupiga madongo kabla hata ya shughuli! Ina maana hutaki wenzio nao wang'ae! Roho mbaya! Umekosea sana. Tabia mbaya! Ishi na wenzio vizuri! Watakie kheri hata kama uhusiki na shughuli," wrote Ray C.
To the Wasafi Classic Baby management, Ray C sternly warned against childish behaviors and mockery stressing that selflessness in the music industry is paramount as it brings people together.
"Heshima na Nidhamu ni vitu vikubwa mno kwa watu waliokutangulia!Dharau na Kejeli za kitoto zitakutengenezea ukuta mbaya sana kwenye maisha yako. Jifunze kuwa mpole na kuheshimu kila mtu. Maisha hayatabiriki. Leo upo kesho haupo. Ndio maisha Yalivyo. Nawatakia wiki njema," concluded Ray C.