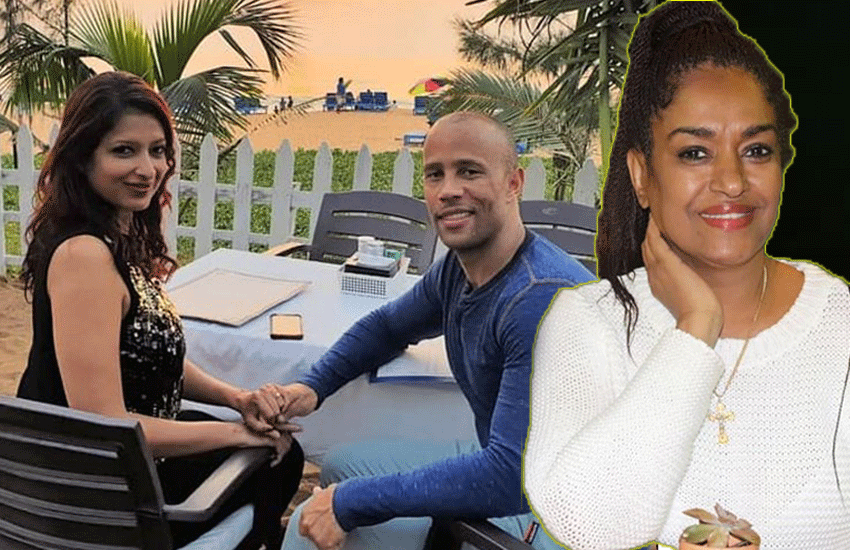 Former Capital FM presenter Eve D'Souza, famed for her role in Aunty Boss and Varshita is engaged.
D'Souza exited the singles club in a romantic surprise at a beach in India after her long term boyfriend Simon Anderson went on one knee and proposed.
"The entire universe conspired to help us find each other and it was truly worth the wait. Once in a lifetime, you meet someone special who changes everything.
"I can't wait to marry you and look forward to a lifetime of adventures and special moments together," she wrote.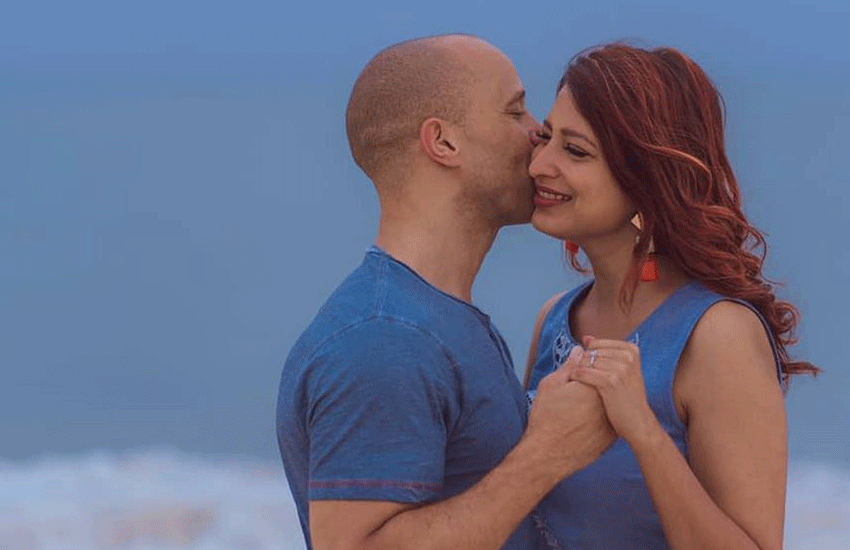 Among the first to congratulate the actress on her engagement was Nairobi Women Representative Esther Passaris, who offered encouraging life lessons to the two lovebirds.
"Congratulations and best wishes on your engagement. With God all things are possible. Life is a jigsaw puzzle with pieces scattered everywhere. I am happy you found your soul mate and wish you well as you both put all your pieces together for a near-perfect life." she said.
While veteran media personality Caroline Mutuku added, "Congratulations! I am so incredibly happy for you. Be blessed" as D'Souza turned a new page.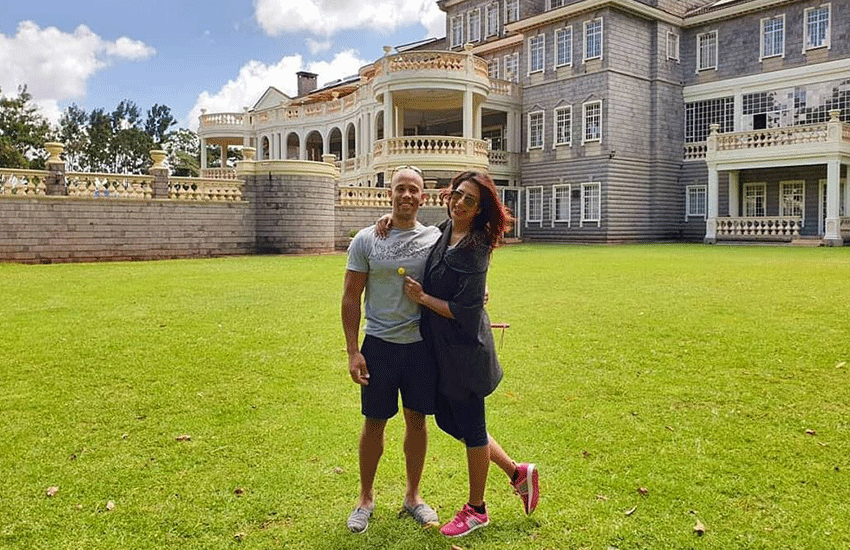 Even though details of their relationship are scanty, she revealed in 2015 that she was in no hurry to get a man or walk down the aisle.
"I'm ready to settle down if and when I meet the right person. I'm very much of a relationship girl, so if there's no long-term potential I don't see the point in wasting each other's time," she told Pulse.
In 2018, the 39-year-old actress flaunted Simon while at a getaway in Sovereign Suites Hotel in Limuru, Kiambu County.
"Wishing you all a happy, positive new year. Hope the last day of 2018 is kind to you and your loved ones. And thank you for your support this past year, may God bless you #newyearseve #happynewyear #limuru #newbeginnings."