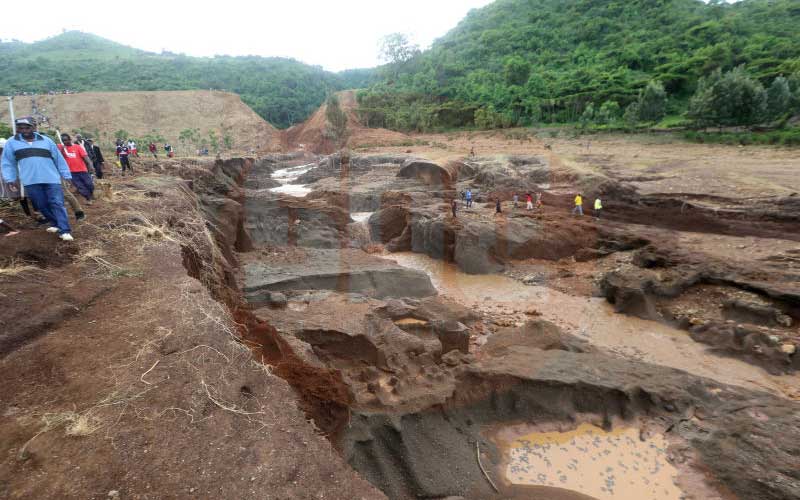 Eighteen months after the Solai dam tragedy occurred leaving 48 people dead and tens of others homeless, a case against nine suspects is yet to kick off.
Suspects now want the case thrown out after a State counsel in the Director of Public Prosecutions (DPP) failed to appear at the Naivasha court.
Despite the court setting three days for hearing the case, it was a no-show by the DPP, forcing Naivasha Chief Magistrate Kennedy Bidali to postpone the case to tomorrow.
Over 100 victims are seeking to be enjoined in the case.
Perry Kanasagara and eight others are charged with 48 counts of manslaughter and failing to prepare an environmental impact assessment report for the dam.
The eight co-accused are Vinoj Kumar, Johnson Njuguna, Luka Kipyegen, Winnie Muthoni, Jacinta Were, Tomkin Odhiambo, Willice Omondi and Lynette Cheruiyot.
According to lawyer Fredrick Masinde, who is representing the first two accused, the office of the DPP was holding them at ransom.
His sentiments were echoed by lawyer F I Mburu, who told of the agony the suspects were undergoing as they wait for the case to kick off.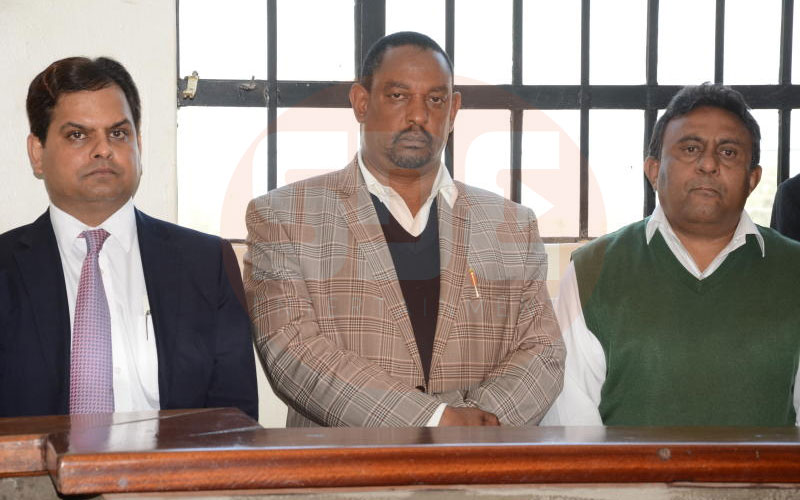 While calling on the court to dismiss the charges, Mr Mburu claimed the prosecution was not interested in the case and hence the frequent adjournments.
"The suspects are entitled to a speedy trial, but the office of the DPP is not interested in this and we are asking the court to allow the matter to proceed to full trial or dismiss the case," he said.
The lawyer narrated how the suspects were dramatically arrested and arraigned by DPP officers who were nowhere to be seen.
He accused the State counsel of contempt of court for failing to appear in court despite the date set.
"There was drama and publicity as the eight suspects were arrested but they have been left to suffer at the expense of the DPP and the only remedy is to dismiss the case," said Mburu.
The magistrate will make a ruling tomorrow on the way forward regarding the case.