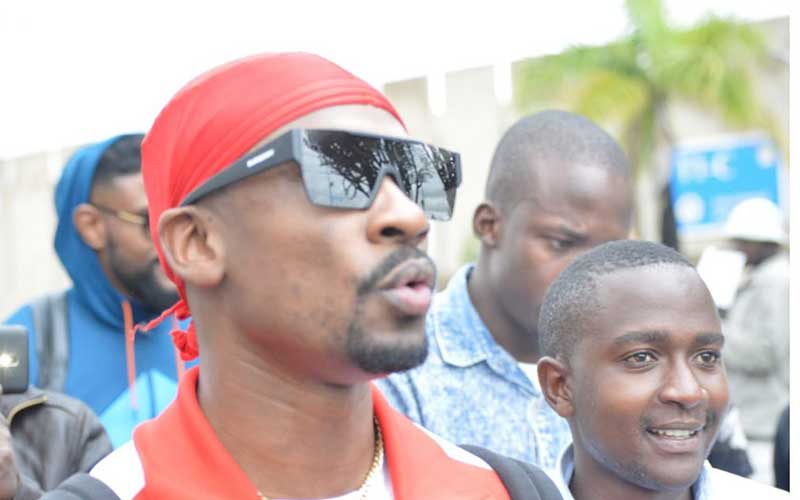 Jamaican singer Chris Martin famed for his "Cheaters Prayer" track has landed in Kenya.
The singer touched at down at the Jomo Kenyatta International Airport on Tuesday morning ahead of the Big Deal concert he's set to headline at the Kenyatta International Convention Centre (KICC) on December 7.
Lauded as the biggest reggae concert in Kenya, a whopping Sh12 million was spent in organising the Big Deal concert hosted by the newly launched 24-7 audio visual reggae radio station,Vybez Radio.
Chris Martin was accompanied by dancehall stars D Major and Future Fambo behind the "Puff Puff Pass" track. The Jamaican trio will perform alongside a bevvy of Kenyan talent.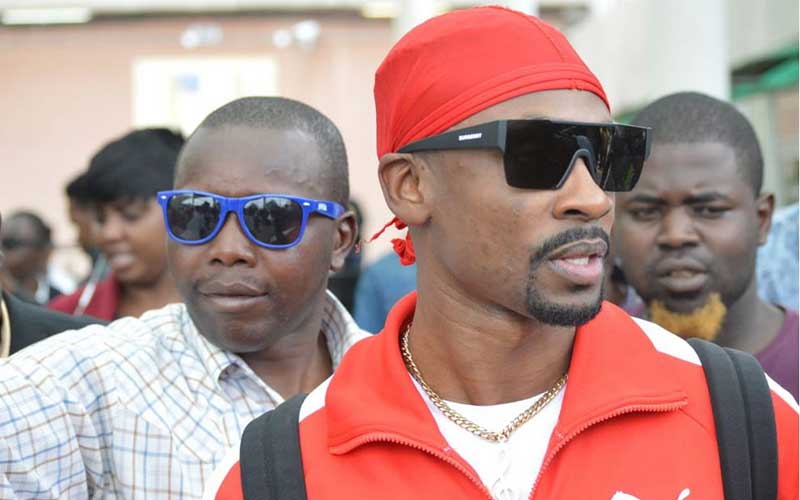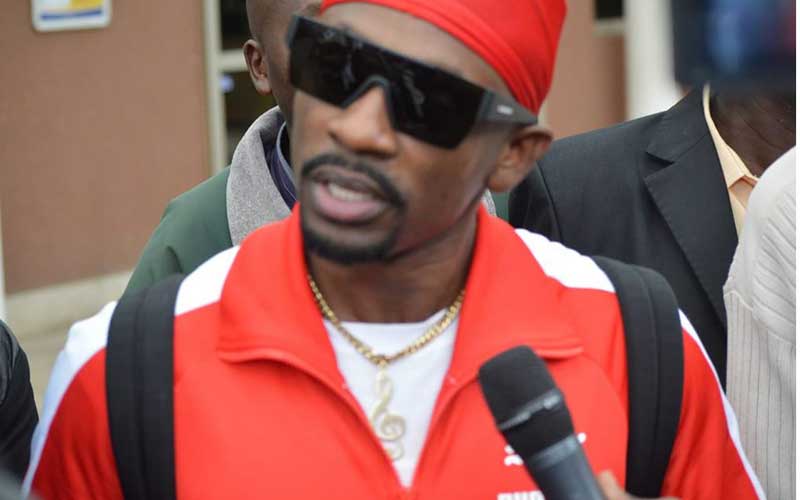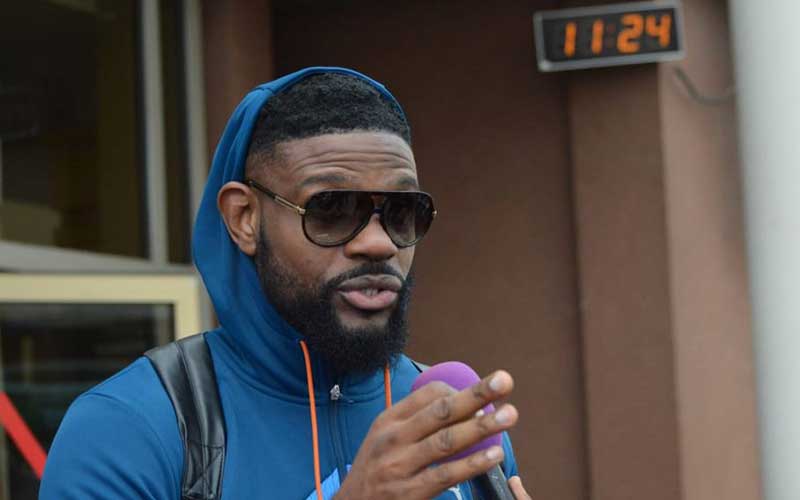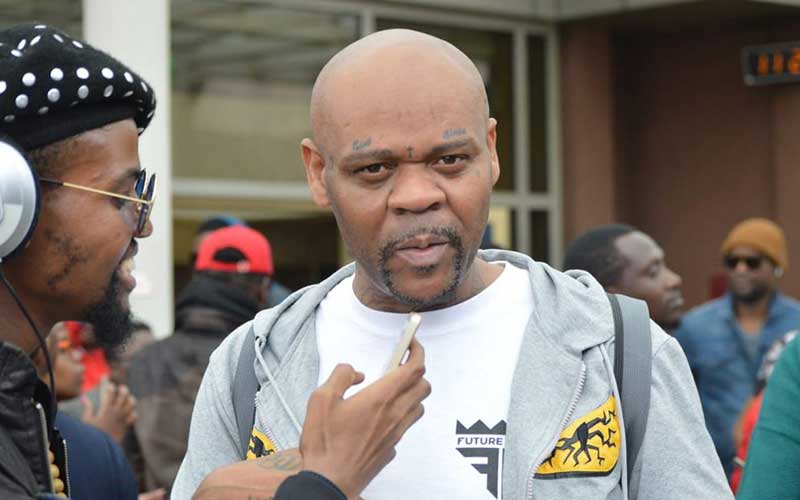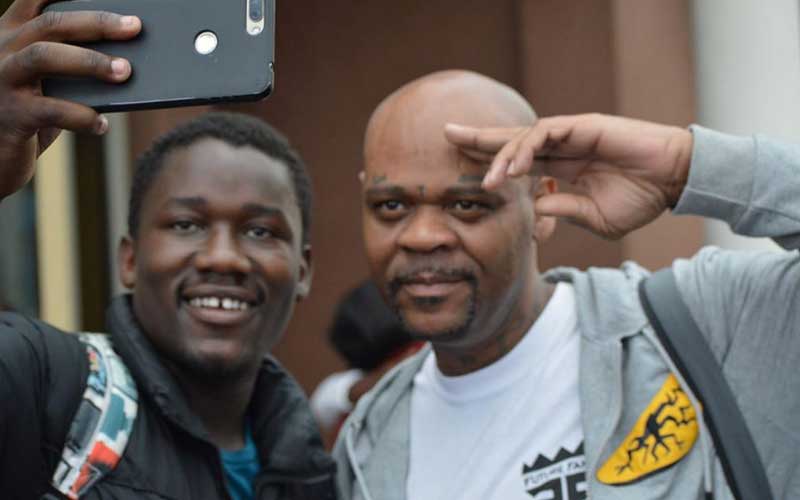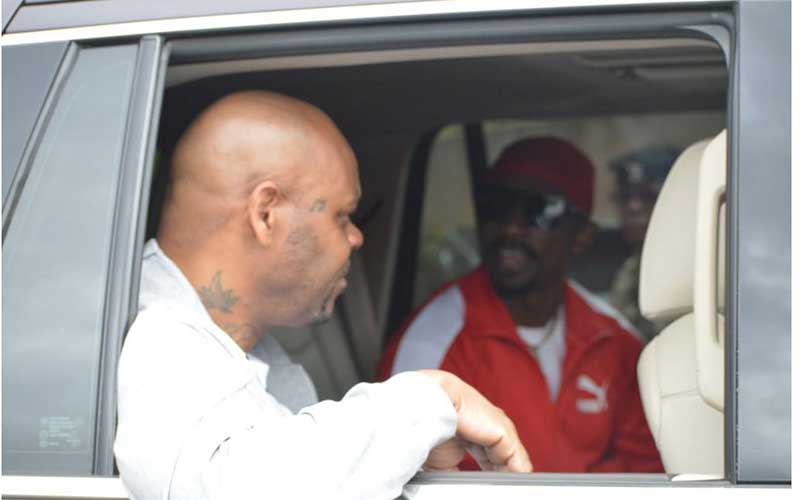 Earlier on, before leaving Jamaica for Kenya, the 32-year-old shared how few people believed in him.
According to Christ Martin, despite the lack of belief by others, he knew he would go far as he saw a star in himself.
"Believe in yourself," he urged.
Grab your ticket here to witness the great dancehall invasion set to hit Kenyan music lovers.