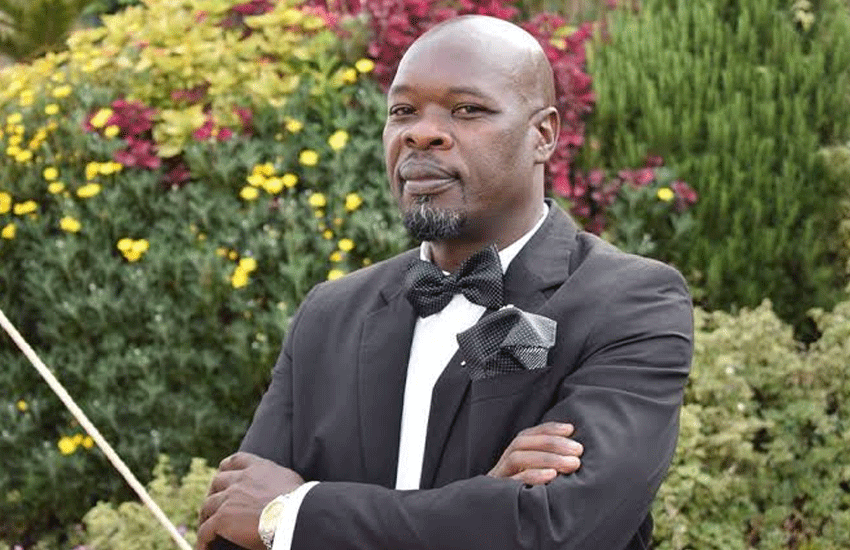 Celebrated actor and father to gospel singer Ruth Matete has shared how he was almost conned a month ago.
In an interview with Janjaruka, Abel Amunga narrated that he was on set rehearsing when he got a call from an unidentified caller.
On the other end of the phone, was a man.
"Hallo, kuna kijana yako amepata accident", said the caller. On hearing that, his heart skipped a beat, fearing for his godson.
The caller informed him that his son was unconscious and had been rushed to the hospital. But on being pressed by Amunga to name the exact medical centre, the caller as if in a real emergency, quickly answered "general hospital".
"I felt like leaving the set and attend to this, I really never wanted to take chances to question whether he is genuine or not, I just wanted to do something," narrated Amunga.
Hesitant but compounded with a feeling of urgency, the thespian prodded further.
"How old is he?"
To which the man answered, "Ni mtu ako form one hivi".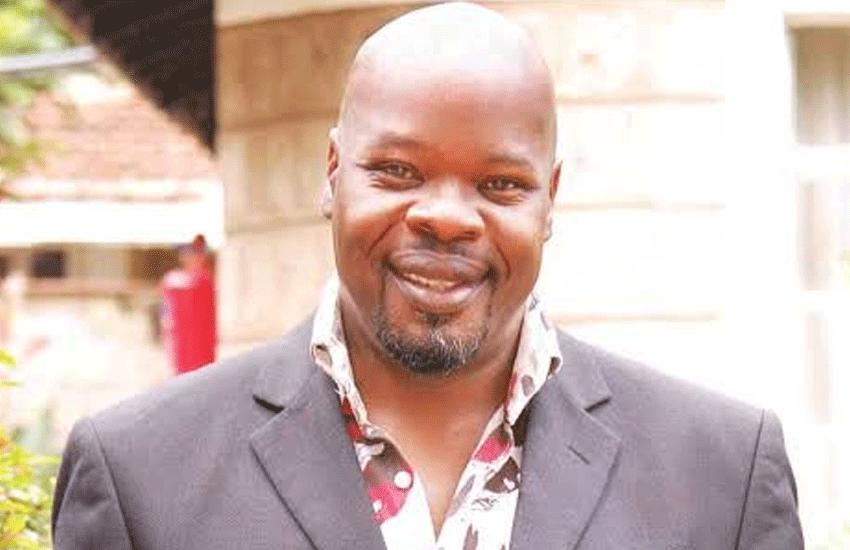 It is at this moment that he realized that the accident victim could really be his son and decided to ditch the rehearsal.
When Amunga demanded the hospital's location so he can personally check on his son, the caller informed him that it was quite impossible considering that he was in Runda.
The mysterious caller instead besieged Amunga to send money so he can help with administrative charges at the hospital before he arrives.
Amunga agreed.
Read Also: How my aunt conned me Sh80,000, landed my sister in police cells - Wilbroda
The actor's electronic wallet did not, however, hold any cash at the time and asked his fellow crew members for help. When they asked him if he was sure that his son, Amunga stopped in his tracks.
He decided to call the number again.
"Umesema mtoto wangu amefaint,nani alikupea namba yangu basi?"
At this juncture the man got irked and replied, "Wacha basi kijana wako akufe".
Realizing that the caller was a con, Amunga confronted him, "Unataka kuniibia pesa zangu?"
Cornered, the man hurled insults at the actor and hanged up.