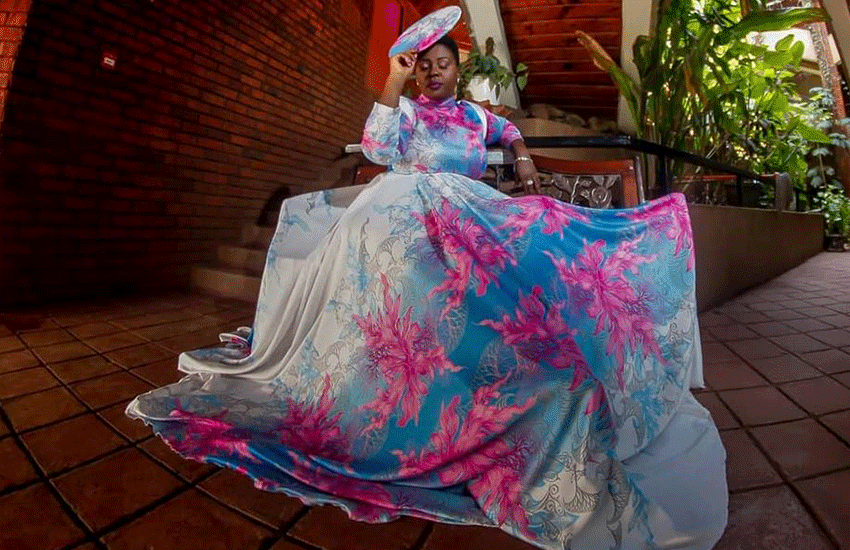 Renowned media personality Kalekye Mumo was on November 28 on the receiving end after she bluntly cautioned netizens from messaging people they think have made it in life for jobs. 
According to the ex-Kiss 100 host, job seekers should strive to 'sell themselves' instead of inboxing successful people for opportunities.
"Don't go inboxing and dming people who you think have made it or have some sort of influence "get me a job, any job" sell yourself. Why should anyone help you? What are your strengths & in this economy can you not do it on your own? Nobody legit woke up like this. We worked for it!" she tweeted.
The post did not, however, settle well with a majority of tweeps who in turn, viciously responded to her tweet, prompting her to reply individually to most of them.
"This was very harsh and especially coming from you. A little kindness never killed anyone! I was helped at some point with information and I will gladly help others! The economy is where it is because of people like you. You want to keep everything to yourself." @AmStellaMwangi replied to Kalekye Mumo.
@sheibahati posted "If at a privileged position or blessed more than others, it won't hurt to build more bridges as opposed to setting up a fence. If able to help do so gladly, if it feels a bother, let God handle it for them. Not many wake up just to ask people for help, ni maisha magumu."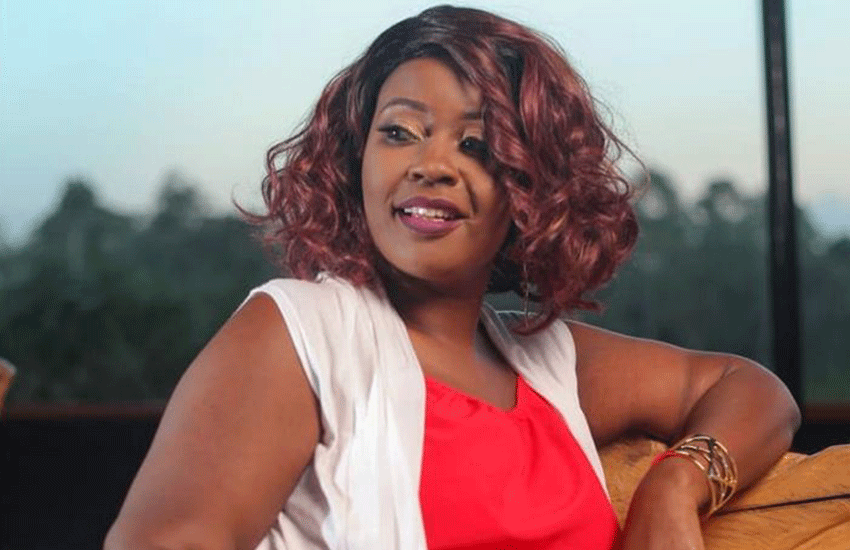 In a rejoinder, Kalekye posed, "Ask but also ask with some more info about yourself... what you are good at and how you can be helped."
"Tell me what you do, what is your skill? Be specific but then again.... you don't need my advice... uko tu sawa" she responded to @IamKelvinNganga who had said "If asking for job opportunities isn't part of "selling yourself" then I don't understand what you tryna mean here. I believe that iyo kuulizia is part of kutafta job & one is really trying to use all the relevant chances ako nazo. You've demoralized the hopes of many aki,"
However, a few netizens agreed with Kalekye Mumo, insisting that one ought to package their job request based on their strengths.
"I agree with you on this... I am an HR professional and sometimes someone just DMs saying she/he wants any type of Job. What am left wondering is of how to help.. At time market yourself well you lose nothing by that... What are your strengths? What makes you tick!!?" Tweeted @KuseroSarbabi.