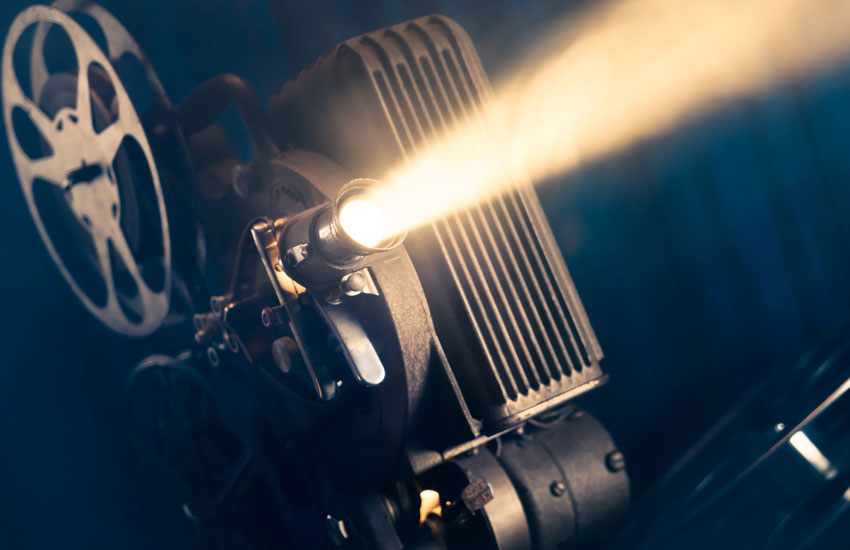 It is cameras, lights and action. Let the tape roll!
After all the hype surrounding this year's Kalasha International Film and TV awards nominees, the action goes to the Kenyatta International Convention Centre (KICC) tomorrow, where the winner's unveiling gala night will be held. The red carpet is already spread for the film greats to flaunt their fashion designs and great looks as stardom takes centrestage in a star-studded affair that will see the cream in the film industry in 2019 honoured.
And the stakes are high as top thespians, film directors and other prominent people who have played major roles in the making of some of the world-beating films having been nominated, with most of the big names actually pitted against each other. Since the nomination list that was drawn from the 959 entries in the 34 categories was unveiled early this month, it has been nothing but intense lobbying by the nominees and their team with each hoping to emerge tops in the most prestigious awards that have been branded the Kenyan Oscars.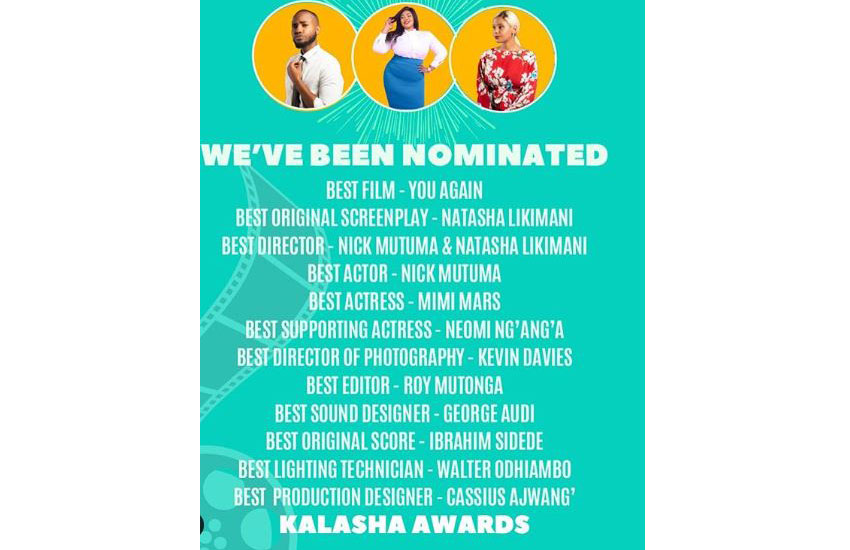 It was a fate pegged on an eight-member nomination academy, members who were drawn from film industry associations, academics and industry professionals. Upto then, that is what mattered but now, the showdown has been on the nominee's supporters and their ability to flex the muscle of numbers.
The mega showdown is concentrated on the most celebrated Kenyan films this year, among them Lost in Time, Hila, Plan B and You Again, all of which have received numerous nominations with their lead and supporting acts taking prominence.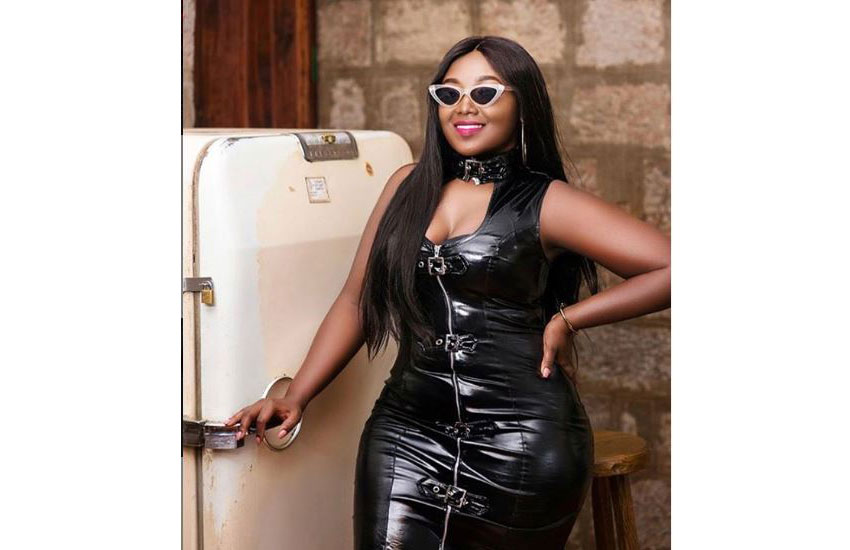 In the Best Feature Film, we have Plan B (Sarah Hassan), Dreamchild (Appie Matere), You Again (Nick Mutuma), Lost In Time (Edijoe Mwaniki), Ensulo (Njoki Muhoho), Lusala (Siobhain Ginger Wilson), Poker (Dancurf Brown), and Promises (Njoki Muhoho). The Best Supporting Actor in a Film category features Ibrahim Muchemi (Mara Ya Fao), Johnson Chege (Hila), Kim Thairu (Best Friends Forever), Raymond Ofula (Naahidi) and Gitura Kamau (Lusala).
READ ALSO: Hope for KTN's Baba Yao, Ms President in Kalasha awards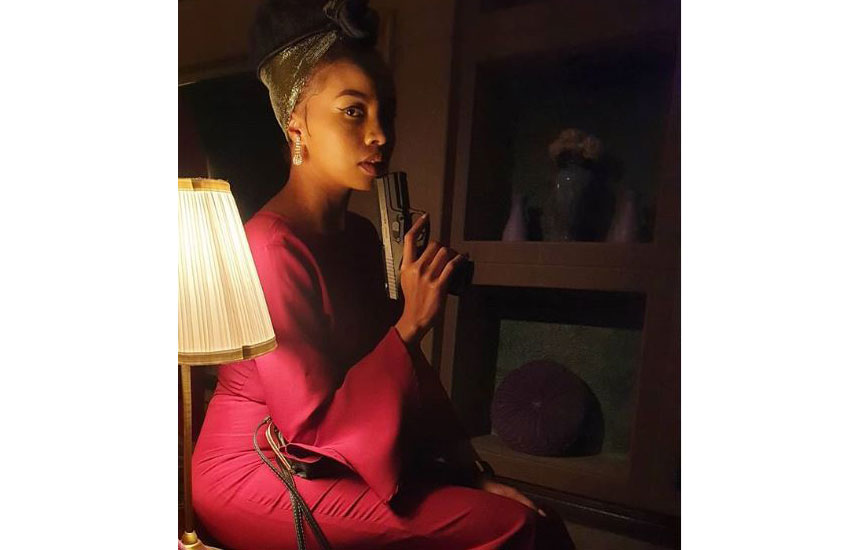 One of the most competitive categories is the Best Supporting Actress in a Film with big names such as Neomi Ng'ang'a (You Again), Catherine Kamau (Plan B) and Brenda Wairimu (Best Friends Forever) battling against powerful upcoming faces such as Mkamzee Mwatela (Lusala) and Laureen Ndesandjo (Naahidi). Equally competitive is the Best Feature Film category that has Sarah Hassan (Plan B), Nick Mutuma (You Again) and Appie Matere (Dreamchild), among others.
READ ALSO: Kalasha proved that art is more rewarding than attention seeking?
The show will kick off at 6pm with the red-carpet arrivals after which the main stage will open at 7.30pm.