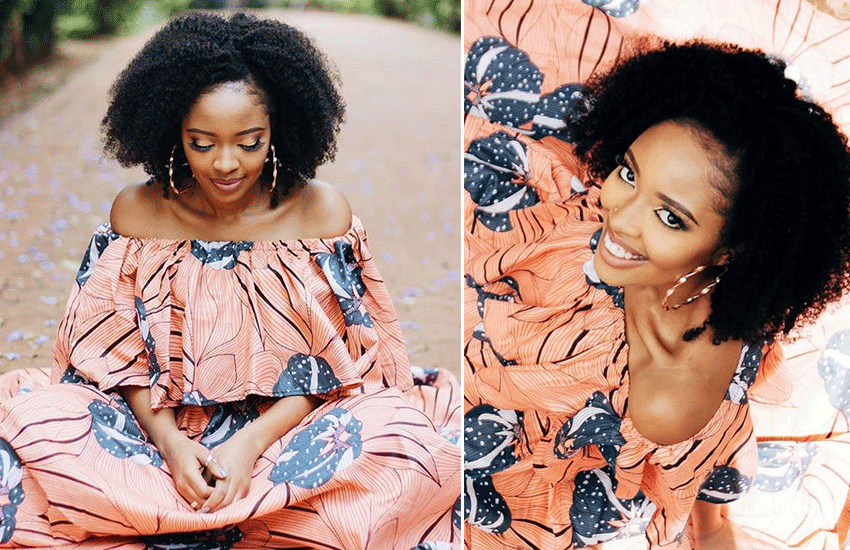 In August 2019, TV host Kambua and her husband Pastor Jackson Mathu welcomed their first child Nathaniel Muhoro Mathu an experience that reportedly led to the already private gospel singer to go MIA on social media.
Despite the Rauka show host's pregnancy journey being so beautiful and fulfilling, Kambua has opened up on the difficult times as well.
In a throwback Instagram post, the Bado Nasimama crooner made a list of things she misses most about her pregnancy and another six things she dreaded during that period.
"Throwback! Here are a few things I miss about being pregnant, as well as what I don't miss,
1. I miss being able to eat food without people judging my portions,
2. I miss being offered a seat wherever I went or ushered to the front of the line
3. I miss my husband rubbing my feet
4. I miss not having to suck in my tummy when taking pictures,
5. I really miss my baby's kicks" stated Kambua.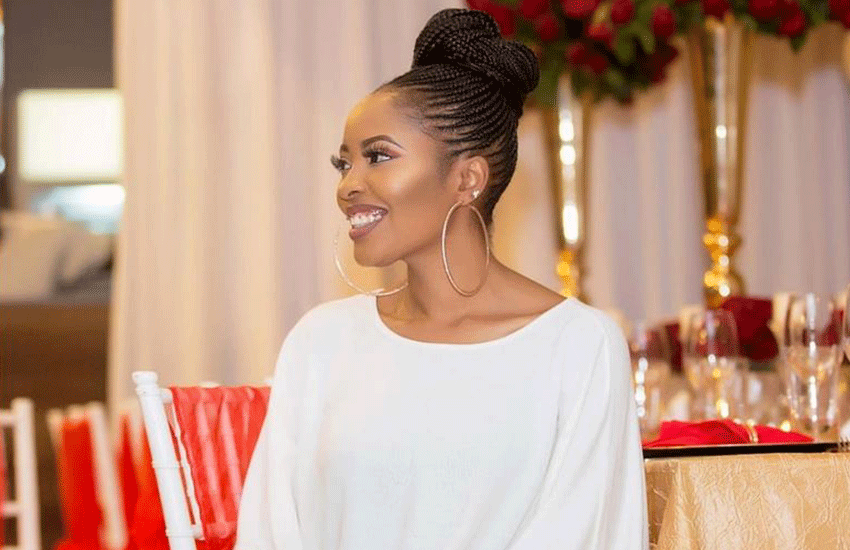 Kambua went on to list the things she felt were least interesting during her pregnancy as; 
"1. I don't miss being hungry all the time
2. I don't miss being very sleepy all-day
3. I don't miss having to sleep with so many pillows!
4. I don't miss turning around like a truck in my sleep
5. I don't miss all day sickness in my first trimester.
6. I don't miss the anxiety of constantly wondering if the baby is ok
That's not an exhaustive list, but I'm curious to know what you miss or don't miss about being," she concluded.
Motherhood is hard
The post above comes under a week after Kambua opened up to her Instagram family about her struggles as a first-time mother.
"Eyebags. Burp on nearly all my clothes. Soiled diapers. Still, I wouldn't trade this new adventure for anything. Motherhood is H.A.R.D! But oh so rewarding. Who knew that something as natural as breastfeeding could be so daunting? Or that sometimes your little one will cry and you'll end up in tears yourself?" Wrote Kambua.
In a sweet message to all first-time mothers, Kambua assured them that they all have all it takes and urged them not to be afraid to ask for help.
"I salute every mother who's been on this journey. For staying on course amidst the challenges. And for not giving up. And to every new mummy like me, who is navigating this path with a big L sign "kurutu"- you are doing just fine. You have all it takes to nurture that little one. And when you need to lean in and ask for help, please do!"